HOLY BOWLER: The John Blancher Story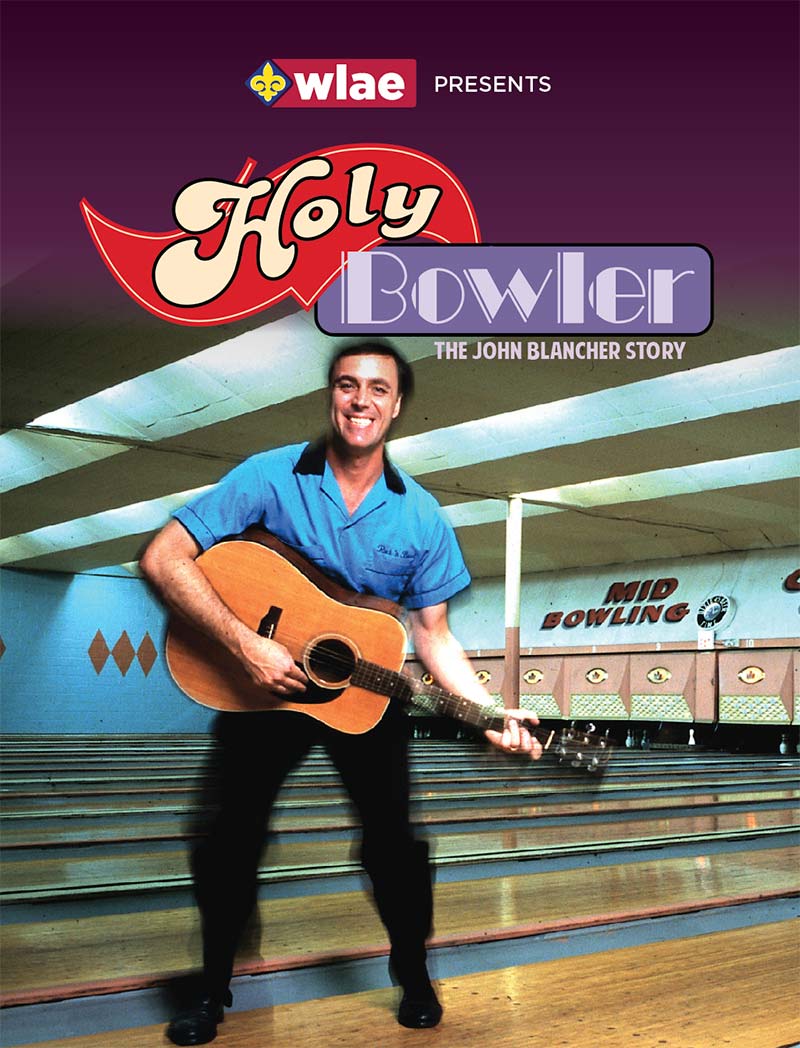 HOLY BOWLER: The John Blancher Story tells the story of how one New Orleans man's faith restored his family and created an iconic cultural/music institution known around the world.
John Blancher had a dream – to play ball in the majors. A boyhood spent on fields of dreams won him the last baseball scholarship ever awarded by Loyola University in his hometown of New Orleans. But fate had other ideas including a wife, children – and a very different kind of 'ball.'
Seeking a way to support his family, John turned to his strong Roman Catholic faith, imploring the Blessed Mother to show him the way. A pilgrimage to Medjugorje produced no visible miracles. It was a journey around the world looking for an answer – but his miracle was waiting just down the lane.
HOLY BOWLER is the story of one man's amazing faith journey to become the kingpin of New Orleans bowling and music.  With The Blessed Mother leading the way, his 'path less-travelled' is a bowling lane - and this Rock 'n Bowl has a special kind of Soul.
HOLY BOWLER will debut on WLAE-TV (New Orleans Public Television) in 2019, in time to mark the 30th Anniversary of New Orleans' beloved institution, Rock 'n Bowl. It is being produced by Emmy-nominated producer Maureen Brennan McConnell. Maureen produced for WWL-TV, was Creative Director for major ad agencies and, most recently, produces The Spudcast on WLAE.