December Program Highlights
Hope College Christmas Vespers
Friday, December 13th at 8:00pm
Enjoy some of the most beautiful choral and instrumental music of the Christmas season.
Christmas at Concordia
Gather Us In, O Child Of Peace
Monday, December 16th at 7:00pm

Concordia College re-imagines the Christmas message with music embracing peace and reconciliation.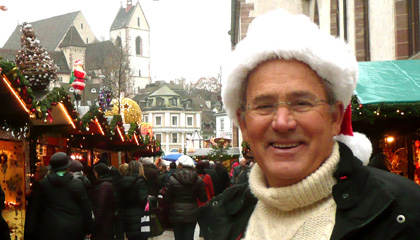 Travelscope: Christmas in Switzerland
Thursday, December 19th at 7:00pm

Joseph Rosendo journeys to Lausanne, Montreux and Basel to bask in the glow of a Swiss Christmas.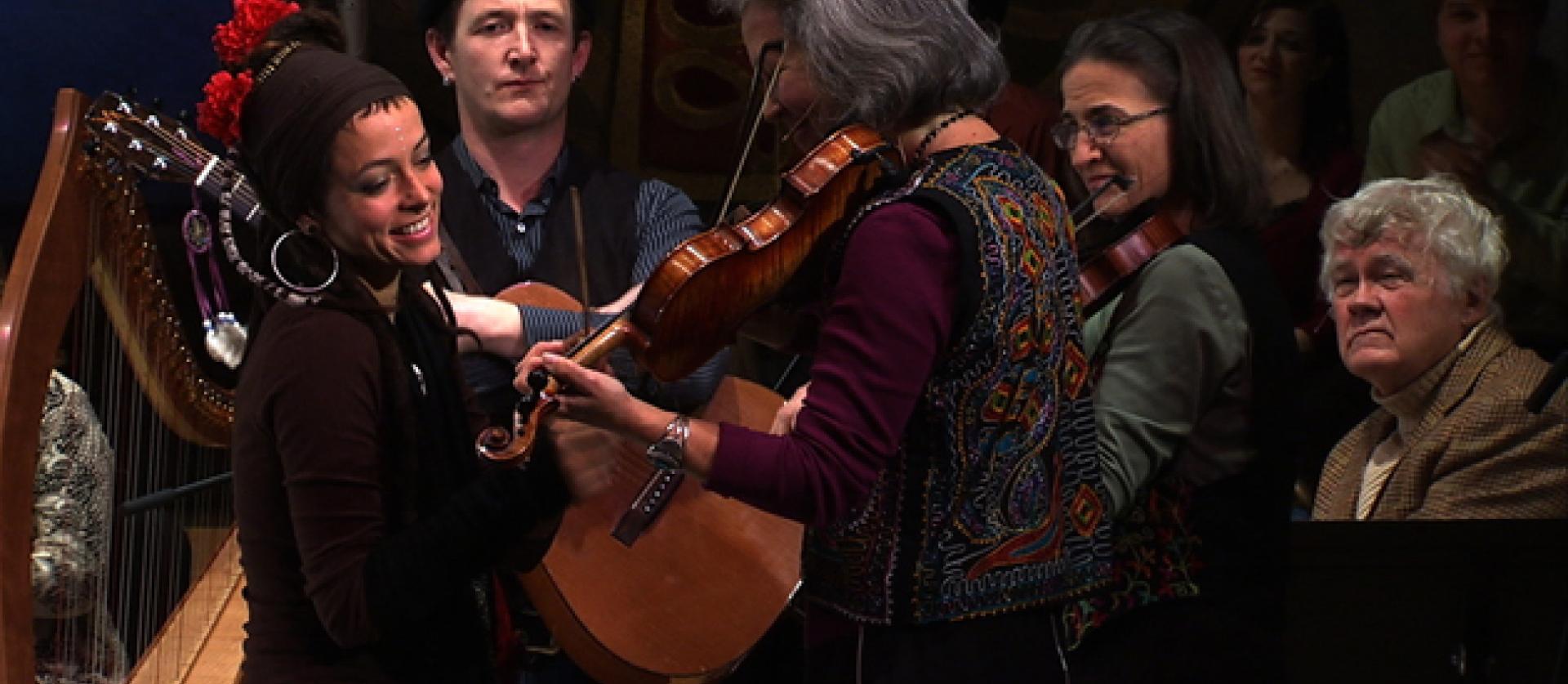 Southern Celtic Christmas Concert
Saturday, December 21st at 8:00pm
Celtic and Appalachian Christmas traditions are celebrated through music, poetry, dance and song.
Night Before Christmas Carol
Monday, December 23rd at 7:00pm
David zum Brunnen portrays Charles Dickens and other familiar characters from "A Christmas Carol."
Midnight Mass from St. Louis Cathedral
Thursday, December 25th at 12:00am
Join WLAE for this long standing Christmas tradition in the live presentation of Midnight Mass from St. Louis Cathedral.