January Program Highlights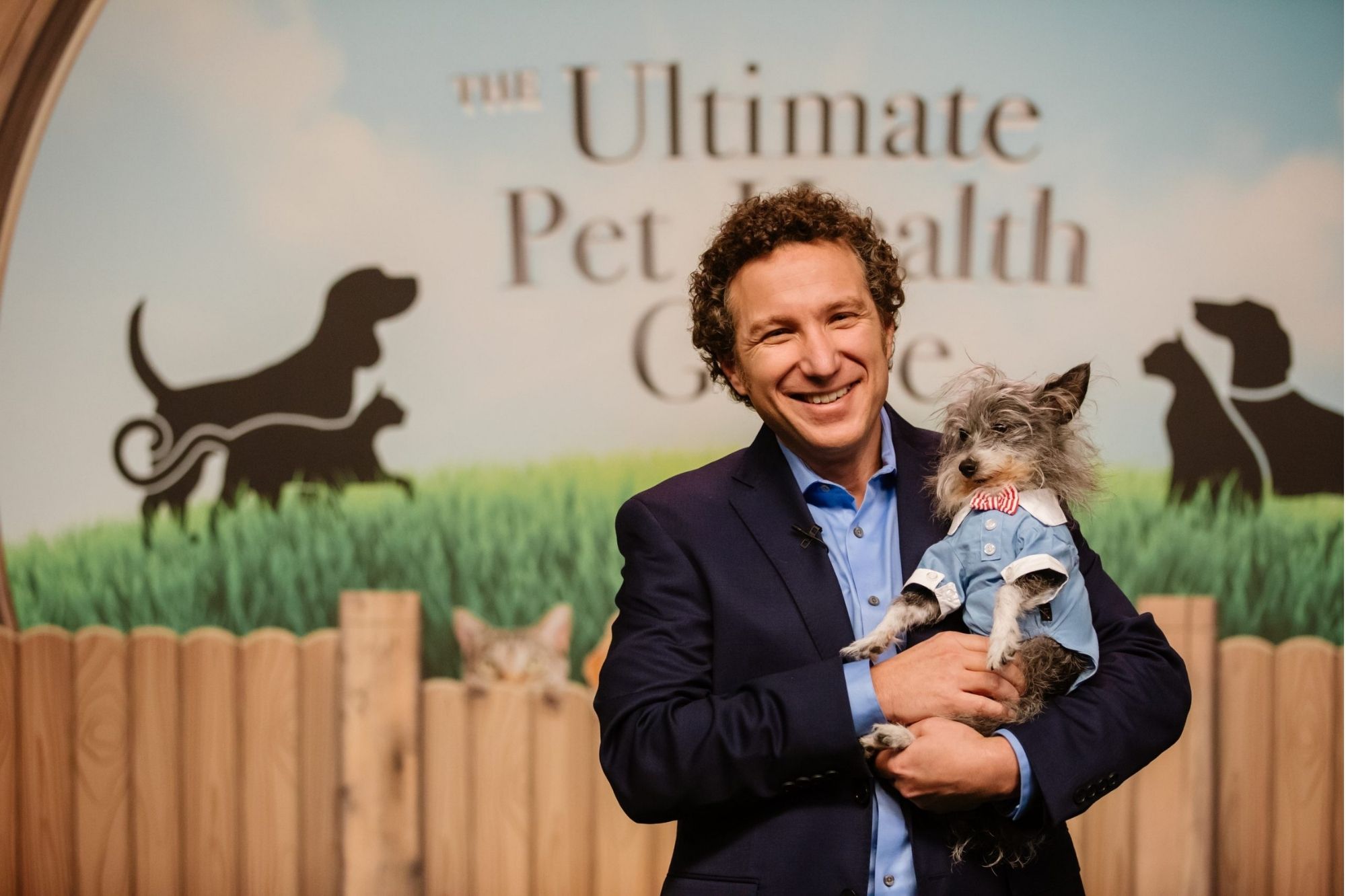 Thursday, January 6th at 8:00pm
Ultimate Pet Health with Dr. Gary Richter
Veterinarian Gary Richter offers solutions to help pet parents ensure their pets lead healthy lives.
Thursday, January 13th at 8:00pm
A Tribute to Toussaint
This WLAE Emmy Award winning documentary film chronicles the musical life of legendary New Orleans producer and performer Allen Toussaint.
Monday, January 17th at 8:00pm
Martin Luther King, Jr. Celebration Concert with the Cleveland Orchestra
The Cleveland Orchestra performs in honor of the 50th anniversary of Dr. King's assassination.
Thursday, January 20th at 8:00pm
Forever Painless with Miranda Esmonde-White
A groundbreaking and eye-opening education on chronic pain and its causes is presented.
Thursday, January 27th at 8:00pm
Carole King & James Taylor Live at the Troubadour
In November 2007, James Taylor and Carole King, re-united to celebrate the 50th anniversary of the legendary Los Angeles club.
Saturday, January 29th at 11:00pm
Classic Gospel
Steven Curtis Chapman: A Great Adventure
Steven Curtis celebrates his early hits and career masterpieces along with gospel classics.