November Program Highlights
Friday, November 4th at 8:00pm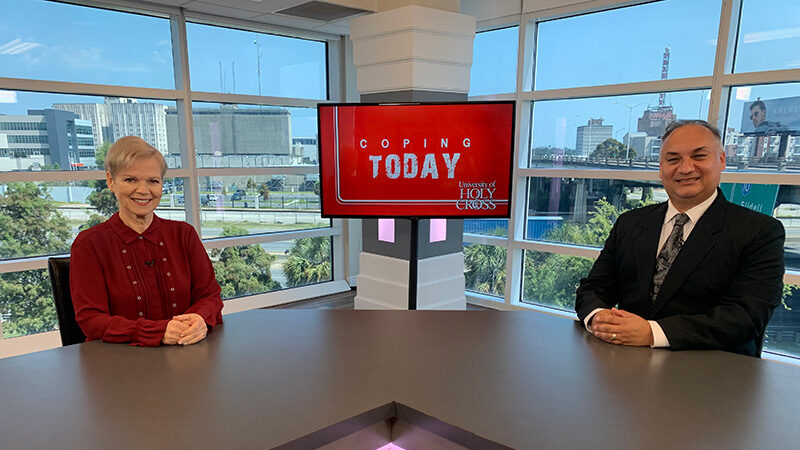 This series offers viewers weekly tips on how to cope in this ever-changing world and features interviews with various University of Holy Cross trained counseling experts across a wide scope of mental health issues.
Thursday, November 10th at 8:00pm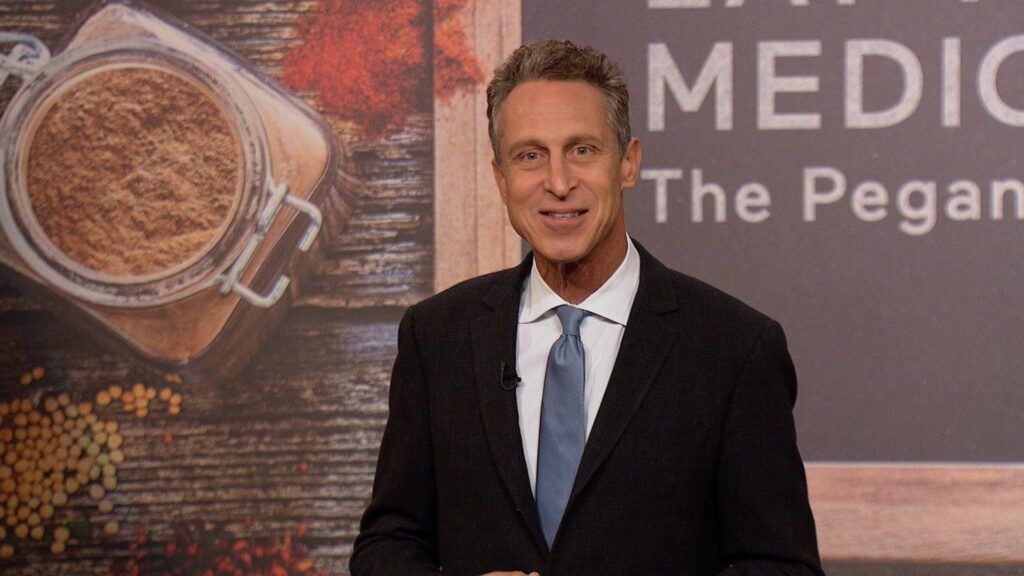 Eat Your Medicine: The Pegan Diet with Mark Hyman, Md
Dr. Mark Hyman explains how food is the most powerful medicine available to heal chronic disease.
Thursday, November 17th at 8:00pm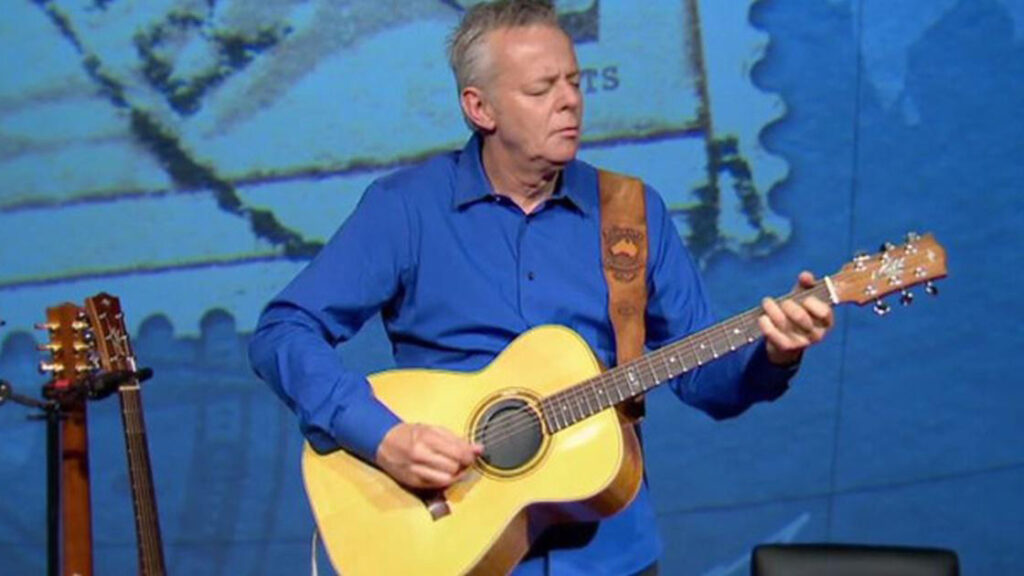 Tommy Emmanuel - A Music Gone Public Special
Various performances around the country showcase one of the world's best acoustic guitarists.
Wednesday, November 23rd at 9:00pm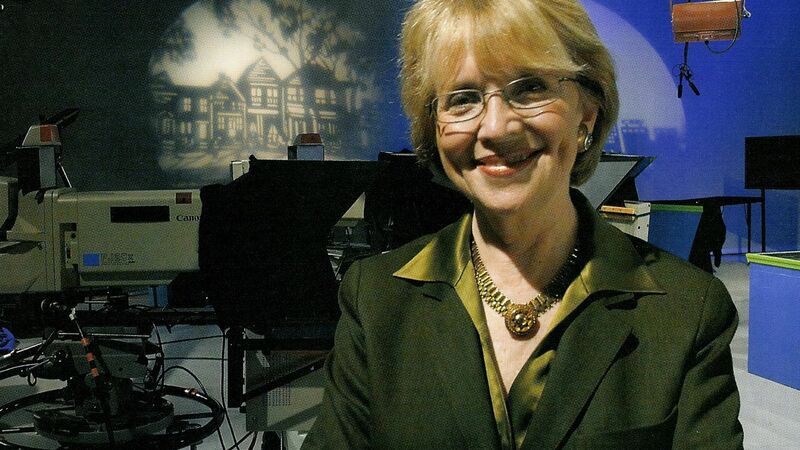 Beth Courtney: Fearless Visionary
The special explores the growth of LPB into Louisiana's only statewide public television network and the leader who made it all happen.
Thursday, November 24th at 9:00pm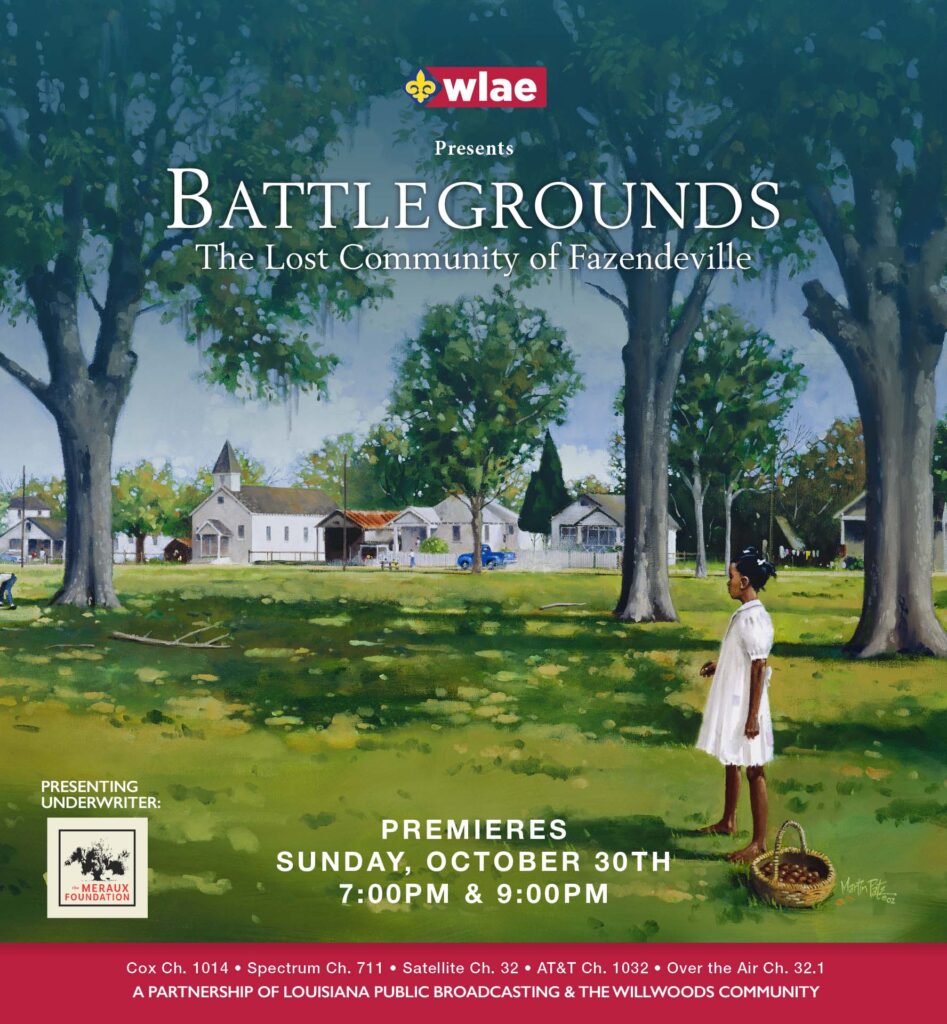 Battlegrounds: The Lost Community of Fazendeville
WLAE's new documentary film that tells the story of one of the oldest Black neighborhoods in the city that was razed during the Civil Rights struggles 60 years ago.
Saturday, November 26th at 7:30pm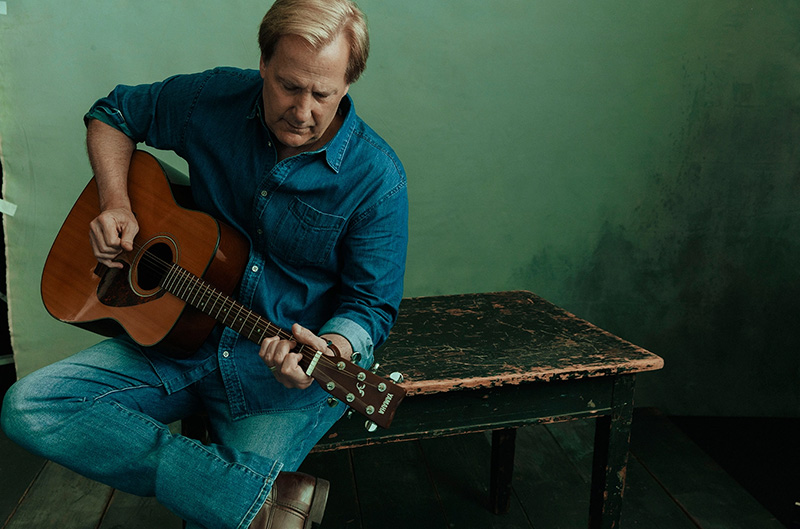 WLAE Documentary Premiere!
Two-Time Emmy Award-winning actor and songwriter Jeff Daniels performs on the 100th episode.