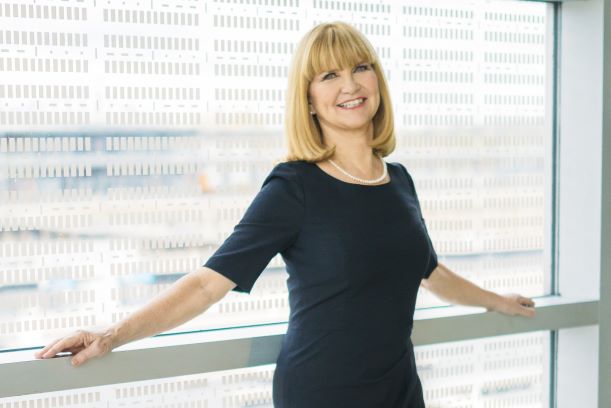 Forever Painless with Miranda Esmonde-White
Thursday, July 4th at 8:00pm

A groundbreaking and eye-opening education on chronic pain and its causes is presented.
Alan Jackson Precious Memories
Thursday, July 11th at 8:00pm
Country music superstar Alan Jackson performs signature renditions of traditional hymns and gospel favorites in Nashville.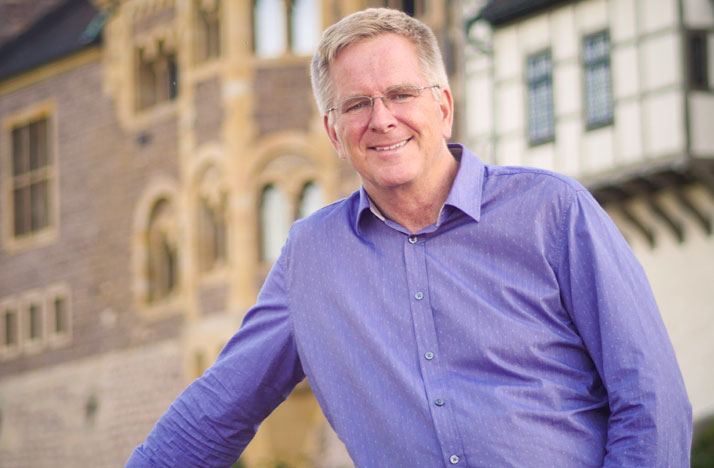 Rick Steves – Luther and the Reformation
Wednesday, July 17th at 9:00pm
Rick Steves highlights the 500th anniversary of the Reformation by visiting Rome and more key sites.
Age Fix with Anthony Youn, MD
Thursday, July 18th at 8:00pm

Dr. Youn provides a way to fix age-related skin concerns, without having painful surgery.
Sinatra in Concert at Royal Festival Hall
Thursday, July 25th at 8:00pm

Frank Sinatra performs "Pennies From Heaven" and more classics in this concert from November 16, 1970.
Direct from New Orleans
Saturday, July 27th at 9:00pm

This WLAE production, in partnership with the Historic New Orleans Collection and the Louisiana Philharmonic Orchestra, features classical and popular music selections performed at historic St. Louis Cathedral.