WLAE 2019 Tuition Auction
March 26th & 27th at 6:00pm
This live televised fundraiser spotlights some of the top elementary, high schools and colleges in our community and gives viewers a chance to bid on school tuitions online at wlae.com.

Sinatra in Concert at Royal Festival Hall
Thursday, March 7th at 8:00pm
Frank Sinatra performs "Pennies From Heaven" more classics in this concert from November 16, 1970.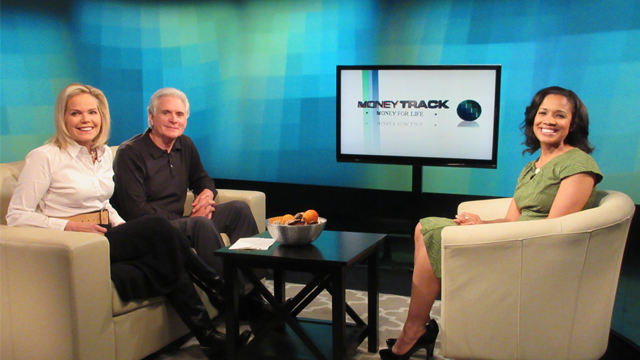 Money Track: Money for Life
Thursday, March 14th at 8:00pm
A strategy for building and maintaining a financially secure future for retirement is presented.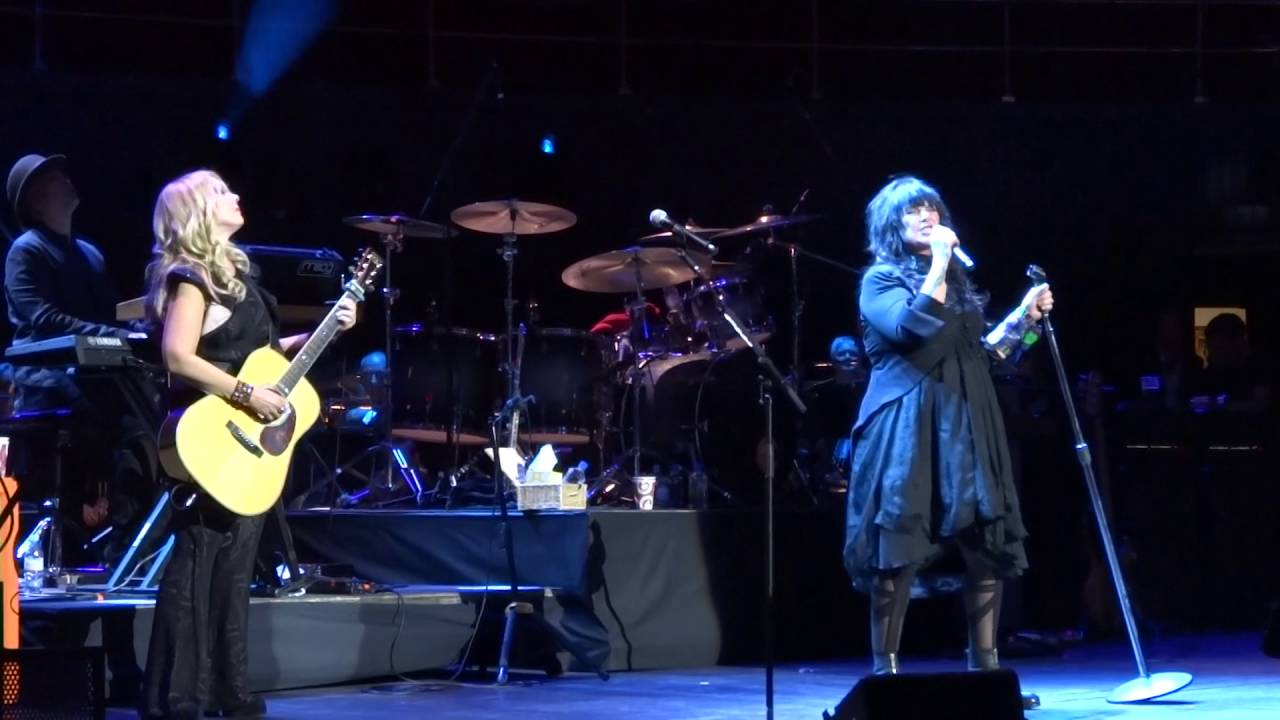 Heart: Live at Royal Albert Hall
Thursday, March 21st at 8:00pm
The legendary rockers perform "Magic Man" and more with The Royal Philharmonic Orchestra in London.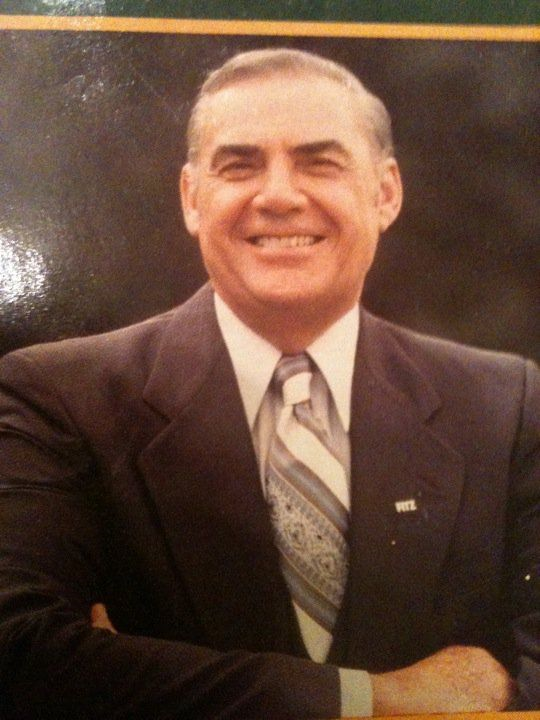 Fitz! The Life and Political Legacy of Jimmy Fitzmorris
Wednesday, March 27th at 8:00pm
This WLAE documentary film chronicles the life of a man who dedicated his life to public service and positively contributed to our city and state in so many ways.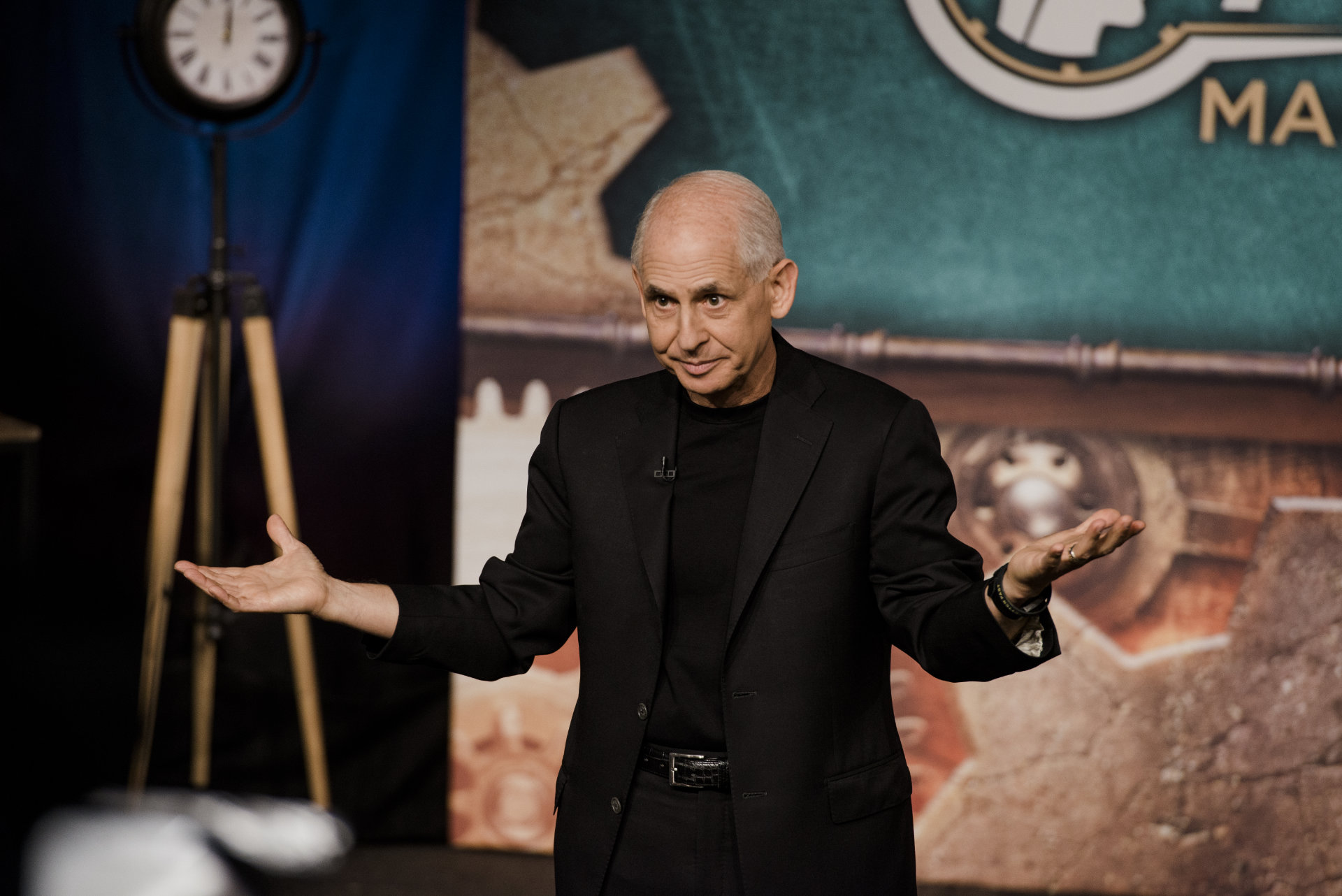 Feel Better Fast and Make It Last
with Dr. Daniel Amen
Thursday, March 28th at 8:00pm
Dr. Daniel Amen provides 7 simple brain-based strategies to boost your mood and overcome anxiety.