October Program Highlights
Surviving Thanksgiving with Sarah Moulton
Wednesday, November 6th at 8:00pm
Chef Sara Moulton offers time-saving tips and techniques for making Thanksgiving dinner.
Washington National Cathedral Veterans Day Tribute
Monday, November 11th at 8:00pm

An eclectic mix of musical performers featuring military veterans is set in the National Cathedral.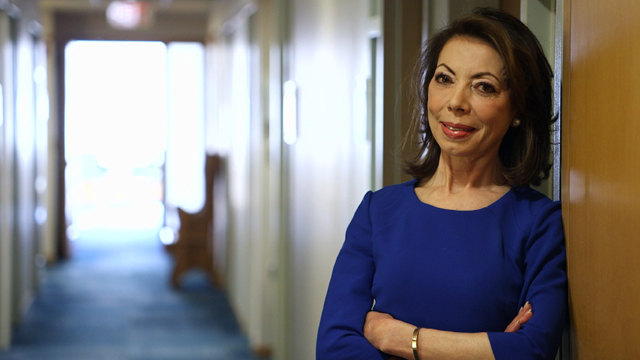 World Without Cancer – The Real Promise of Prevention
Thursday, November 14th at 8:00pm

Margaret I. Cuomo, M.D shares 10 actionable lifestyle changes that may lower the risk of cancer.
Fitz: The Life and Political Legacy of Jimmy Fitzmorris
Friday, November 15th at 8:00pm
This WLAE documentary tells the story of New Orleans businessman and public servant Jimmy Fitzmorris.
Alabama: Hymns & Gospel Favorites
Thursday, November 21st at 8:00pm
Alabama, one of the most acclaimed country bands of all time, celebrate their love for gospel music.
No Grain, No Pain with Dr. Peter Osborne
Thursday, November 28th at 8:00pm
Gluten sensitivity and food allergy expert Dr. Osborne shows how grains wreak havoc on the body.