February Program Highlights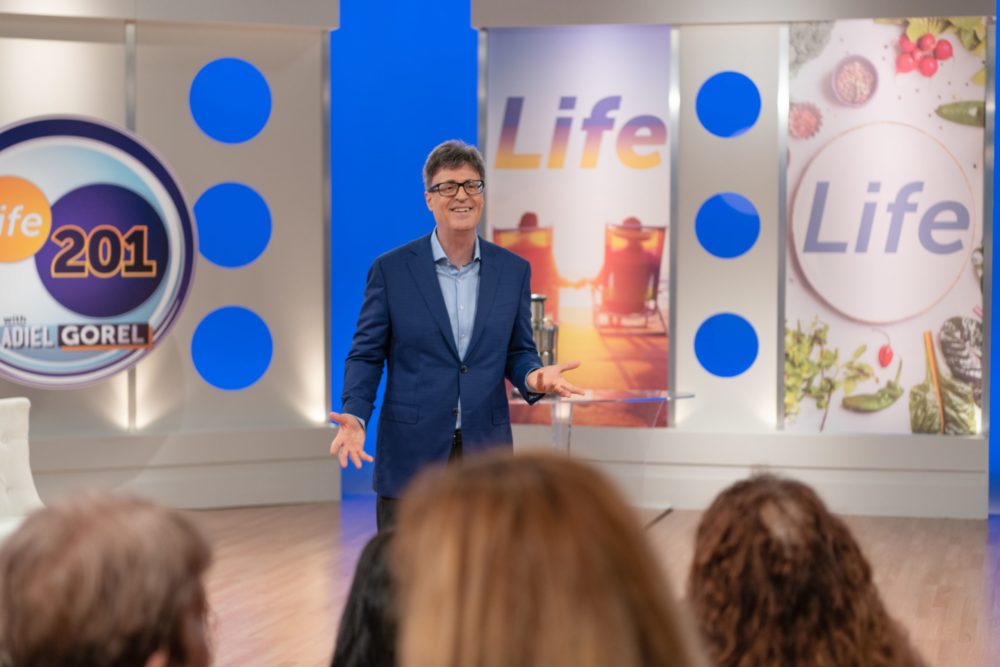 Life 201 with Adiel Gore
Thursday, February 6th at 8:00pm
Adiel Gorel offers a roadmap for better living so viewers can make the most of their adult years.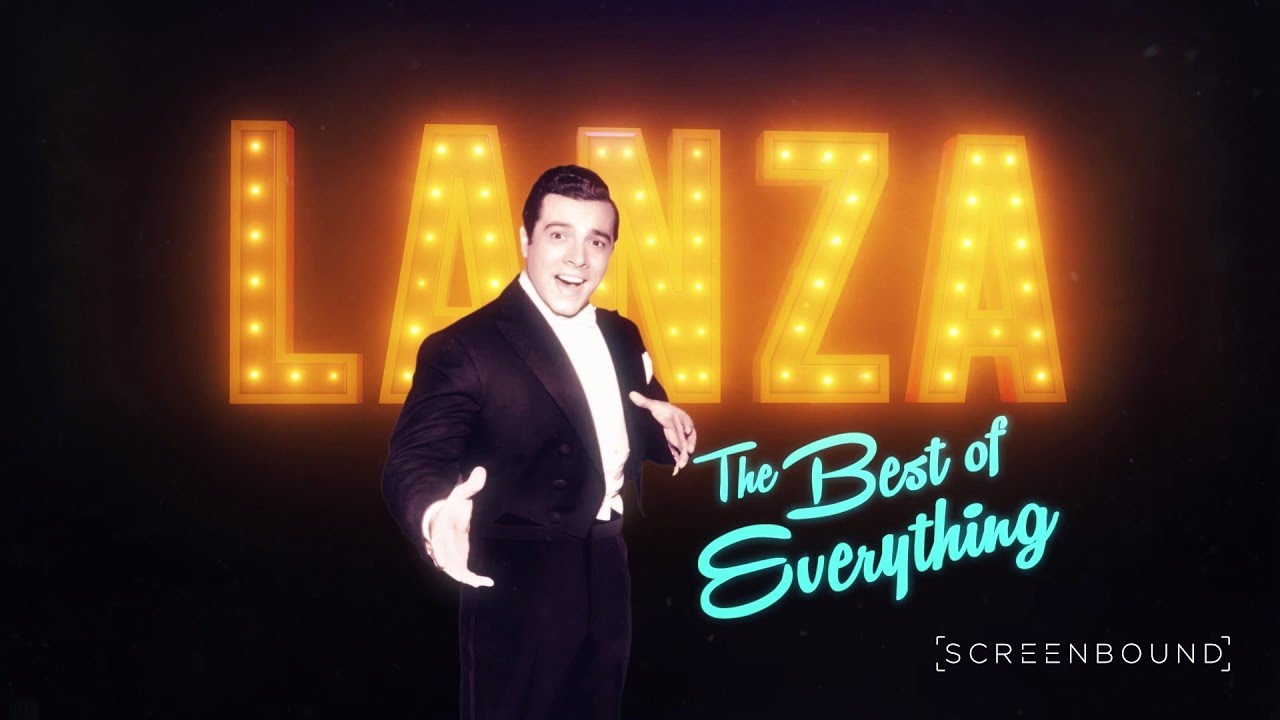 Mario Lanza: The Best of Everything
Thursday, February 13th at 8:00pm
The life and career of one of the most famous tenors the world has ever known is chronicled.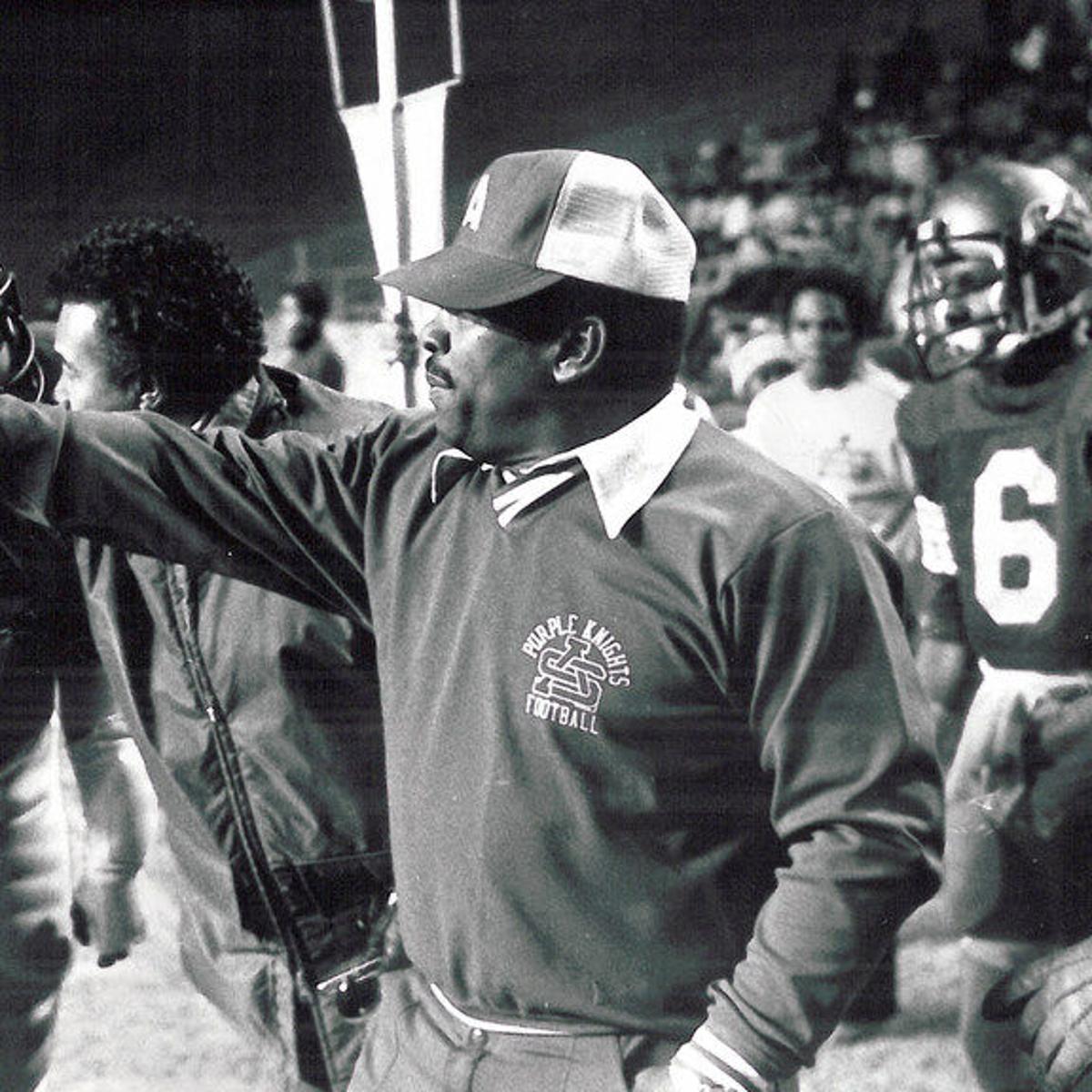 Before the West Coast
Sunday, February 16th at 7:00pm

The story of the trials and triumphs of the 1970's St. Augustine high school football team as it integrated Louisiana's all-white league.
10 Day Belly Slimdown with Dr. Kellyann
Thursday, January 20th at 8:00pm
Dr. Kellyann shares her powerful, proven plan for blasting belly fat quickly and safely.
University of Holy Cross – A Century of Teaching Minds and Hearts
Sunday, February 23rd at 7:00pm
This WLAE documentary film looks at the past 100 years of this New Orleans institution of higher learning.
Joni Mitchell Live at the Isle of Wight Festival
Thursday, February 27th at 8:00pm
Joni Mitchell's emotional festival performance from 1970 includes Woodstock and Big Yellow Taxi.