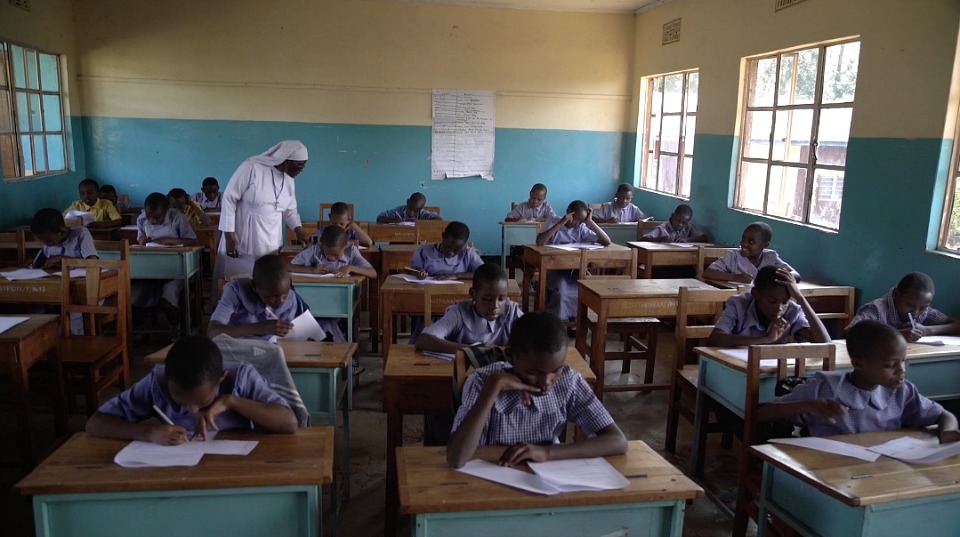 Sisterhood (New Series)
Thursdays at 7:00pm Starting July 9th

This 7-part series features women religious congregations from around the world with ties to communities in New Orleans.
Better Brain Solution with Steven Masley, MD
Thursday, July 9th at 8:00pm
Dr. Masley shares ways to prevent disabling memory loss and as well as diabetes and prediabetes.
Sinatra in Japan
Thursday, July 16th at 8:00pm

Legendary performer Frank Sinatra performs a dazzling selection of his many best-loved songs in this concert from 1985.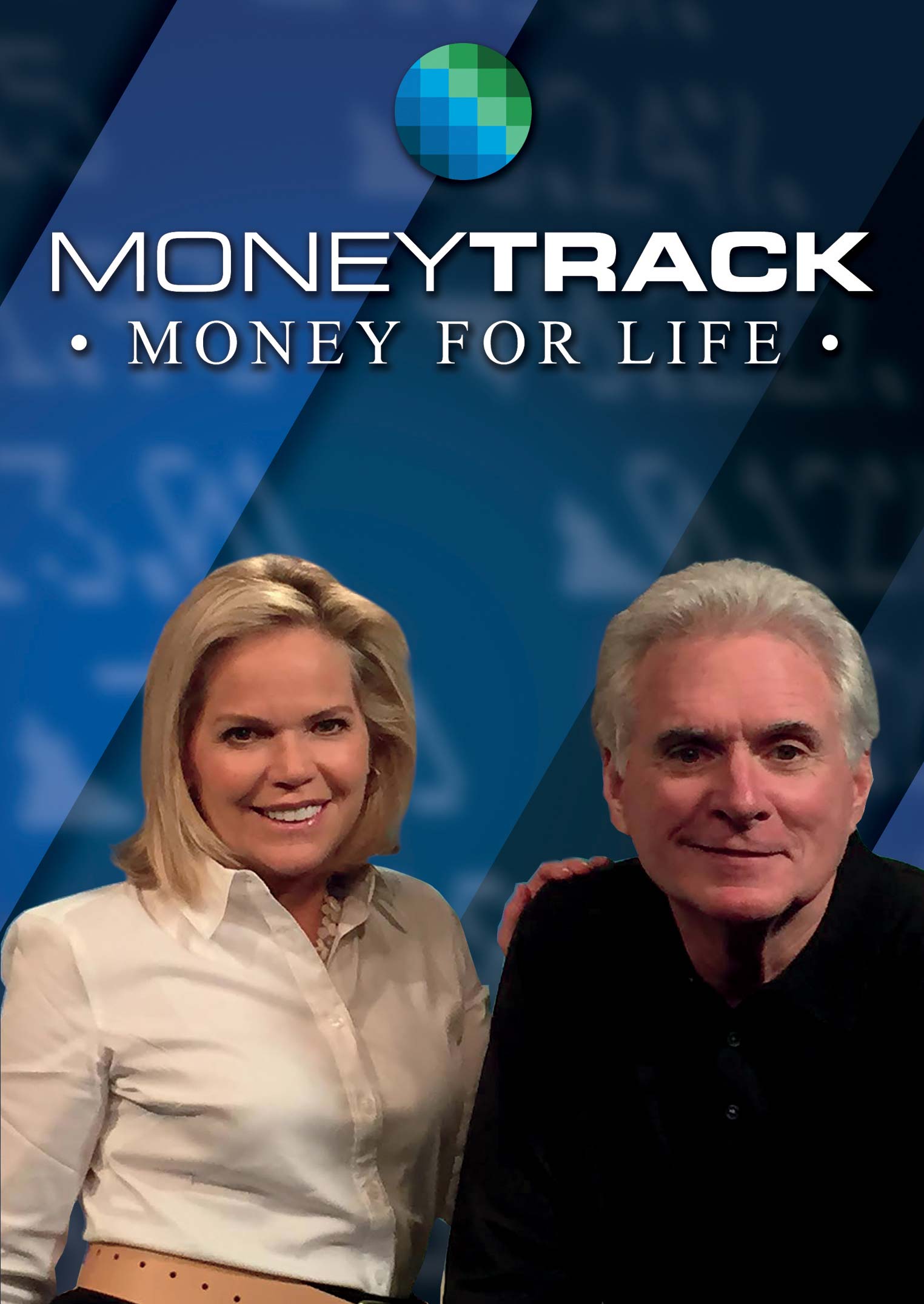 Moneytrack: Money for Life
Thursday, July 23rd at 8:00pm
A strategy for building and maintaining a financially secure future for retirement is presented.
Fitz: The Life and Political Legacy of Jimmy Fitzmorris
Monday, July 27th at 8:00pm
This WLAE documentary film tells the story of New Orleans businessman and public servant Jimmy Fitzmorris.
Alabama: Hymns & Gospel Favorites
Thursday, July 30th at 8:00pm

Alabama, one of the most acclaimed country bands of all time, celebrate their love for gospel music.