September Program Highlights
Louisiana Governor's Debate
Hosted by The Council for a Better Louisiana and LPB
Thursday, September 28th at 7:00pm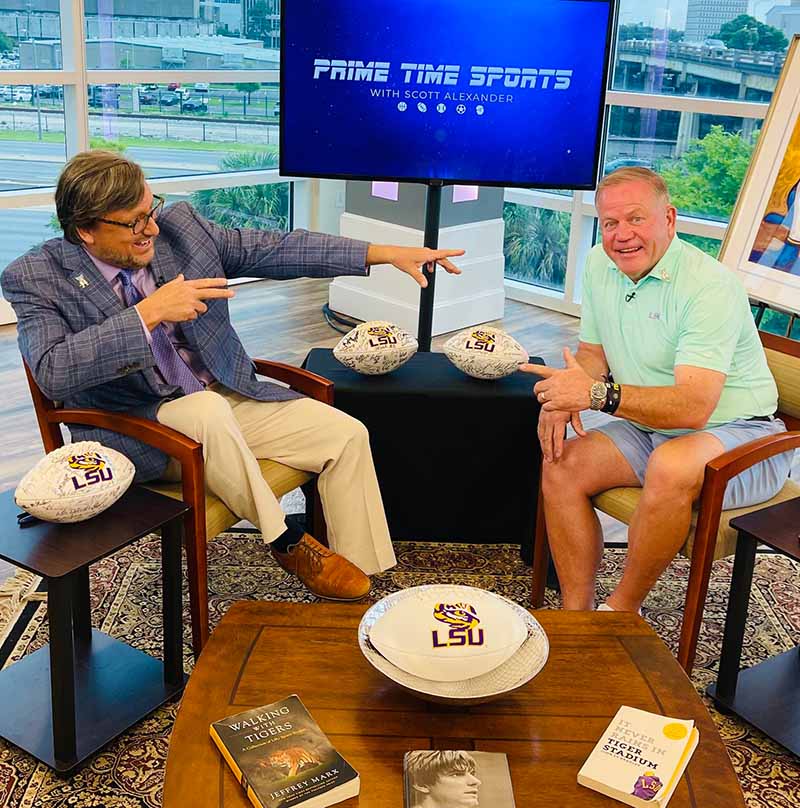 Prime Time Sports with Scott Alexander
Featuring the biggest sports and entertainment stars from Louisiana and the entire Gulf Coast region. Scott Alexander brings weekly in depth interviews with players, coaches, local musicians and artists and more.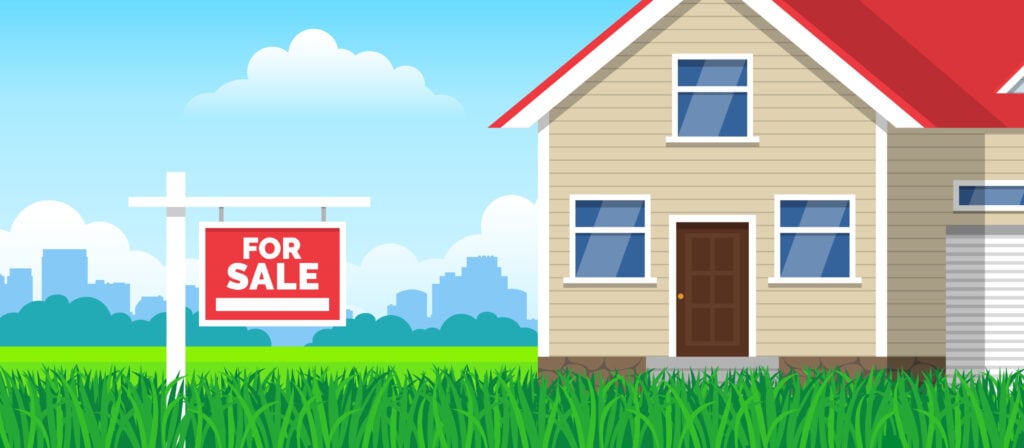 Affordable Housing Matters
Hosted by award-winning journalist Norman Robinson, this program educates and informs viewers on all aspects of Affordable Housing in the metro New Orleans area.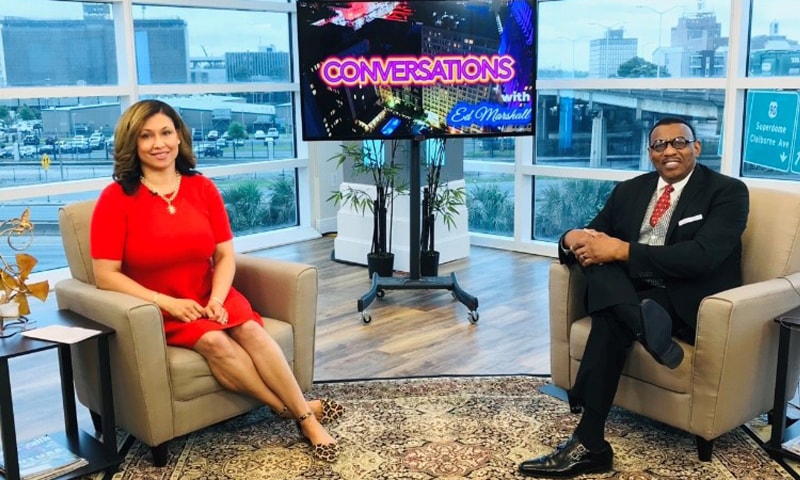 Conversations with Ed Marshall
Media personality Ed Marshall interviews guests from local non-profits, politics and civic organizations.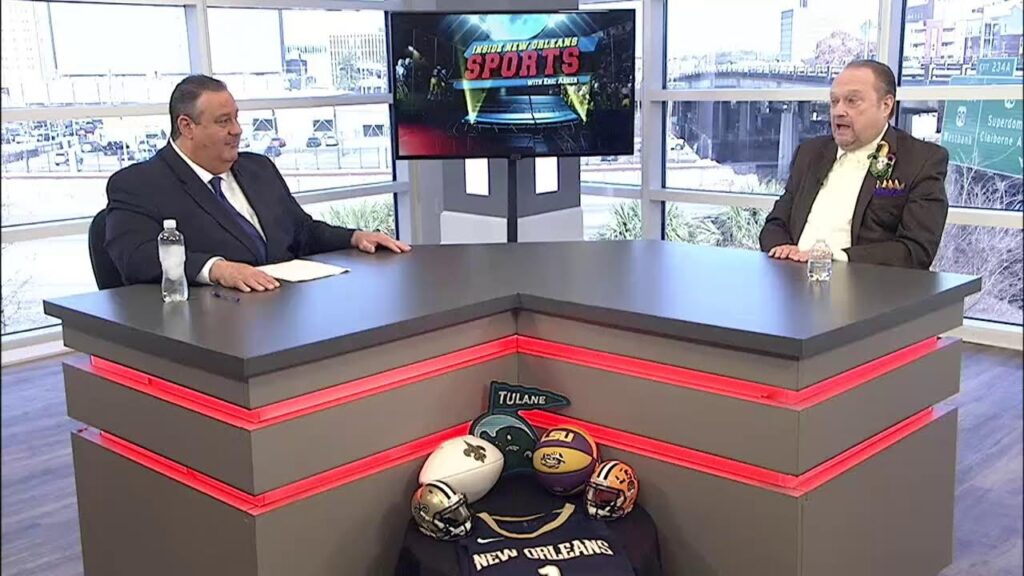 Inside New Orleans Sports with Eric Asher
A weekly live sports show covering Saints, Pelicans, LSU, Tulane & Prep Sports with members of the local media.
Monthly program discussing the #1 issue in New Orleans and possible solutions to making the city a safe place to live, work and prosper.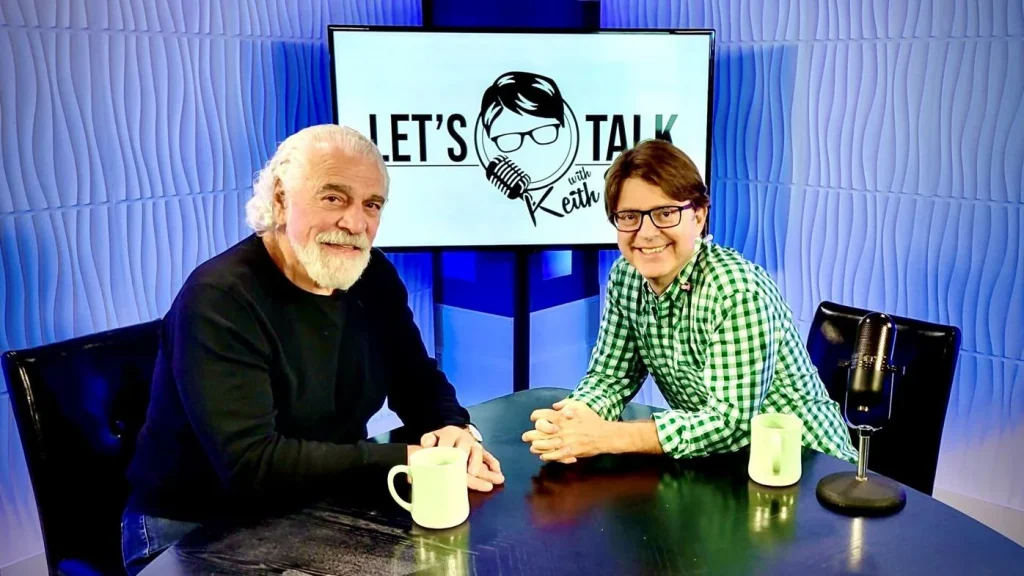 Let's Talk with Keith Spera
Veteran Times Picayune/NOLA.com columnist hosts a weekly talk show featuring conversations with entertainers, newsmakers and local personalities.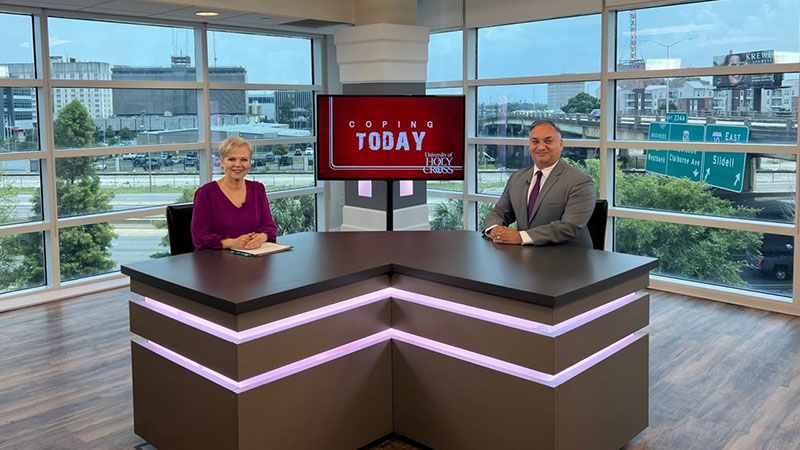 This program offers viewers weekly tips on how to cope in this ever-changing world and features interviews with various University of Holy Cross counseling experts across a wide scope of mental health issues.