January Program Highlights

BSO 360
Saturdays in January at 7:00pm
This five-part limited series captures the spirit of the Boston Symphony Orchestra (BSO) and the talented people who make the orchestra a beloved institution in Boston and throughout the world.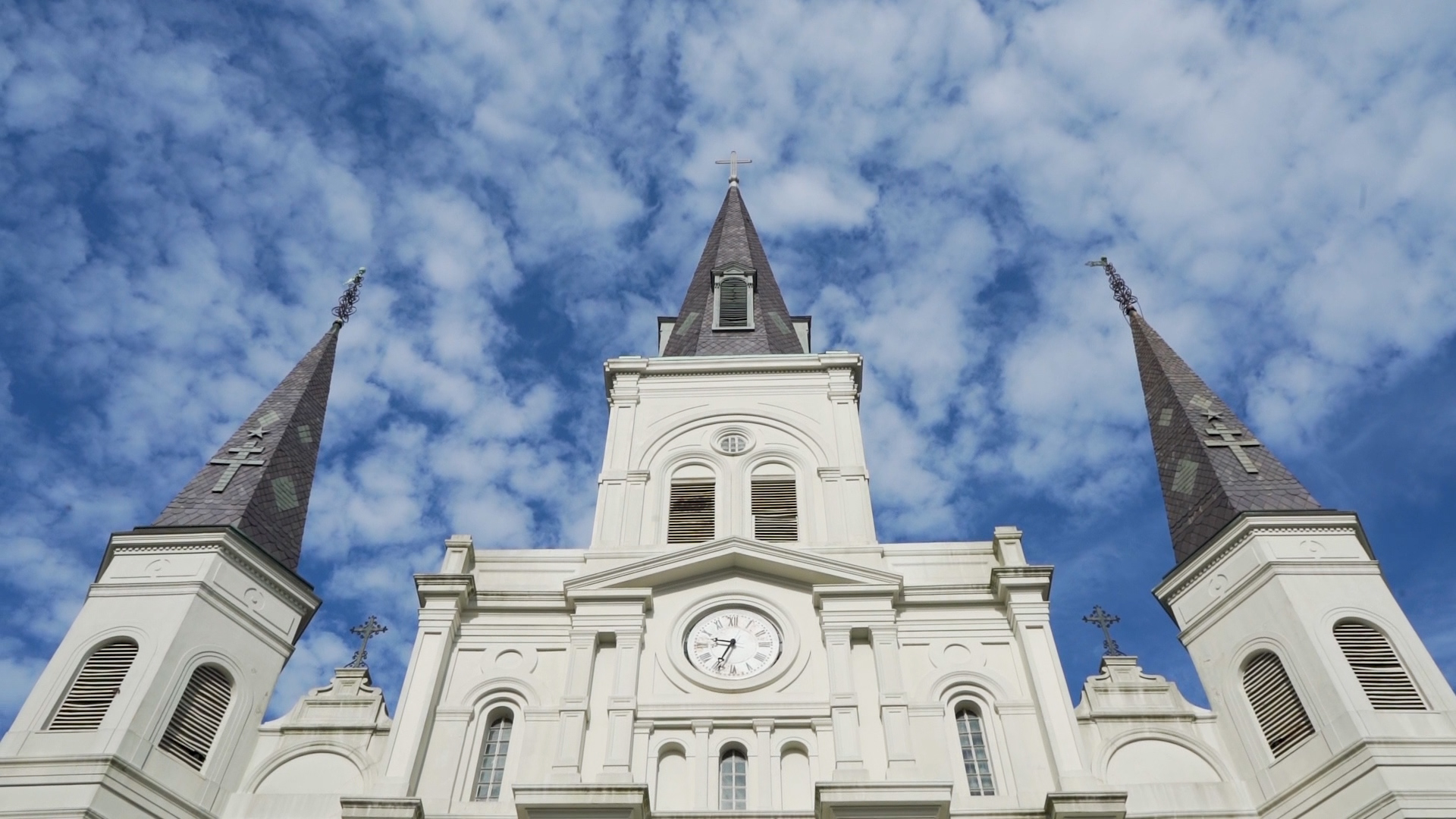 Catholics in the Crescent City
Sunday, January 13th – The St. Louis Cathedral at 7:00pm
Sunday, January 20th – Building on Faith at 7:00pm
Sunday, January 27rd – Bricks and Mortals at 7:00pm
The WLAE produced documentary series that was part of the New Orleans Tri-Centennial celebration on the history of the Catholic Church.
Bee Gees – One Night Only
Thursday, January 10th at 8:00pm
The Australian trio performs To Love Somebody, Grease, You Should Be Dancing and more in Las Vegas in 1997.
Path to Wealth with May McCarthy
Thursday, January 17th at 8:00pm
Entrepreneur, philanthropist and lecturer May McCarthy explains the essential steps to success.
2 Cellos Live at the Sydney Opera House
Thursday, January 24th at 8:00pm
Favorite Oscar-winning themes including "My Heart Will Go On" and "Moon River" are performed by this dynamic musical duo.
World Without Cancer: The Real Promise of Prevention
Thursday, January 31st at 8:00pm
Margaret I. Cuomo, M.D shares 10 actionable lifestyle changes that may lower the risk of cancer.