October Program Highlights
Food: What the Heck Should I Eat
Thursday, October 3rd at 8:00pm
Dr. Mark Hyman reveals which foods nurture our health and which foods can pose a threat.
Little Steven and the Disciples of Soul
Thursday, October 10th at 8:00pm
Little Steven and his band blast through an arsenal of songs spanning rock, pop, soul and blues.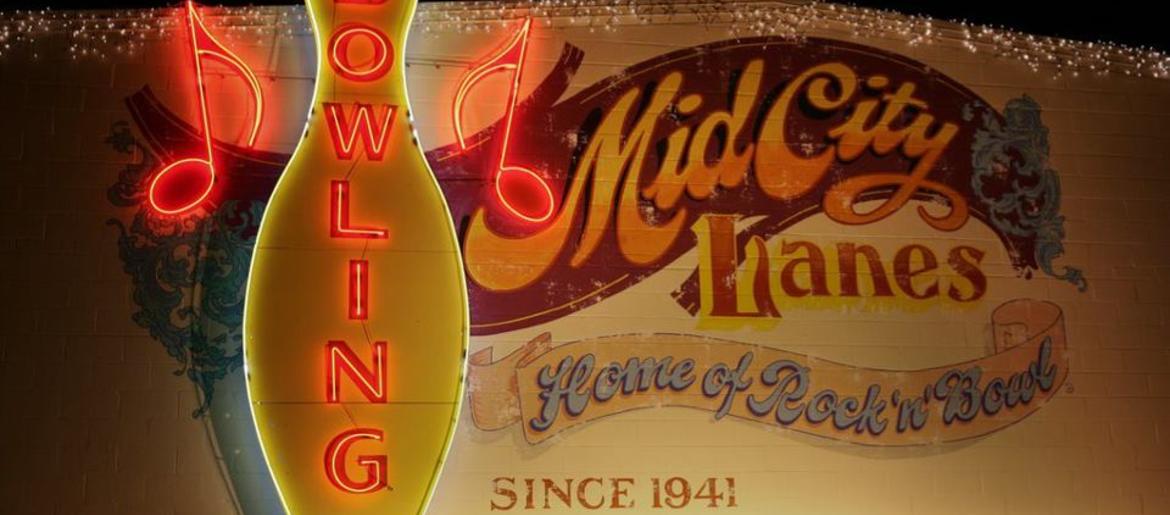 Holy Bowler: The John Blancher Story
Sunday, October 13th at 7:00pm

This new WLAE documentary tells the story of how one man's faith restored his family and created an iconic cultural music institution known around the world.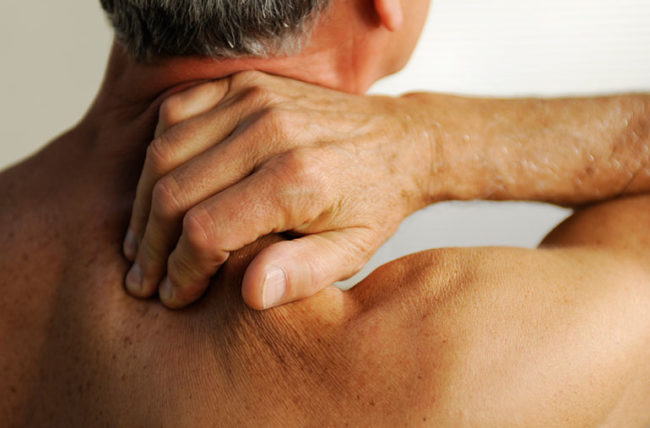 Feel Better with Pressure Point Therapy
Thursday, October 17th at 8:00pm
Dr. Michael Pinkus applies techniques involving ancient acupressure points to provide pain relief.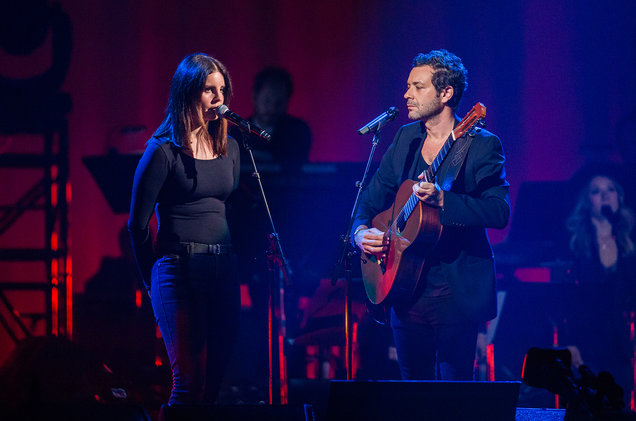 Leonard Cohen – Tower of Song
Thursday, October 24th at 8:00pm
A year after the songwriter's death, a star-studded lineup perform Cohen's most celebrated songs.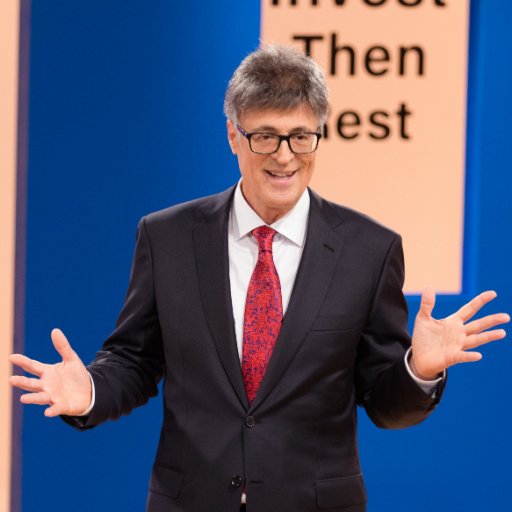 Remote Control Retirement Riches
Thursday, October 31st at 8:00pm
Adiel Gorel reveals how to make low-risk, high quality single-family homes for rent investments.