January Program Highlights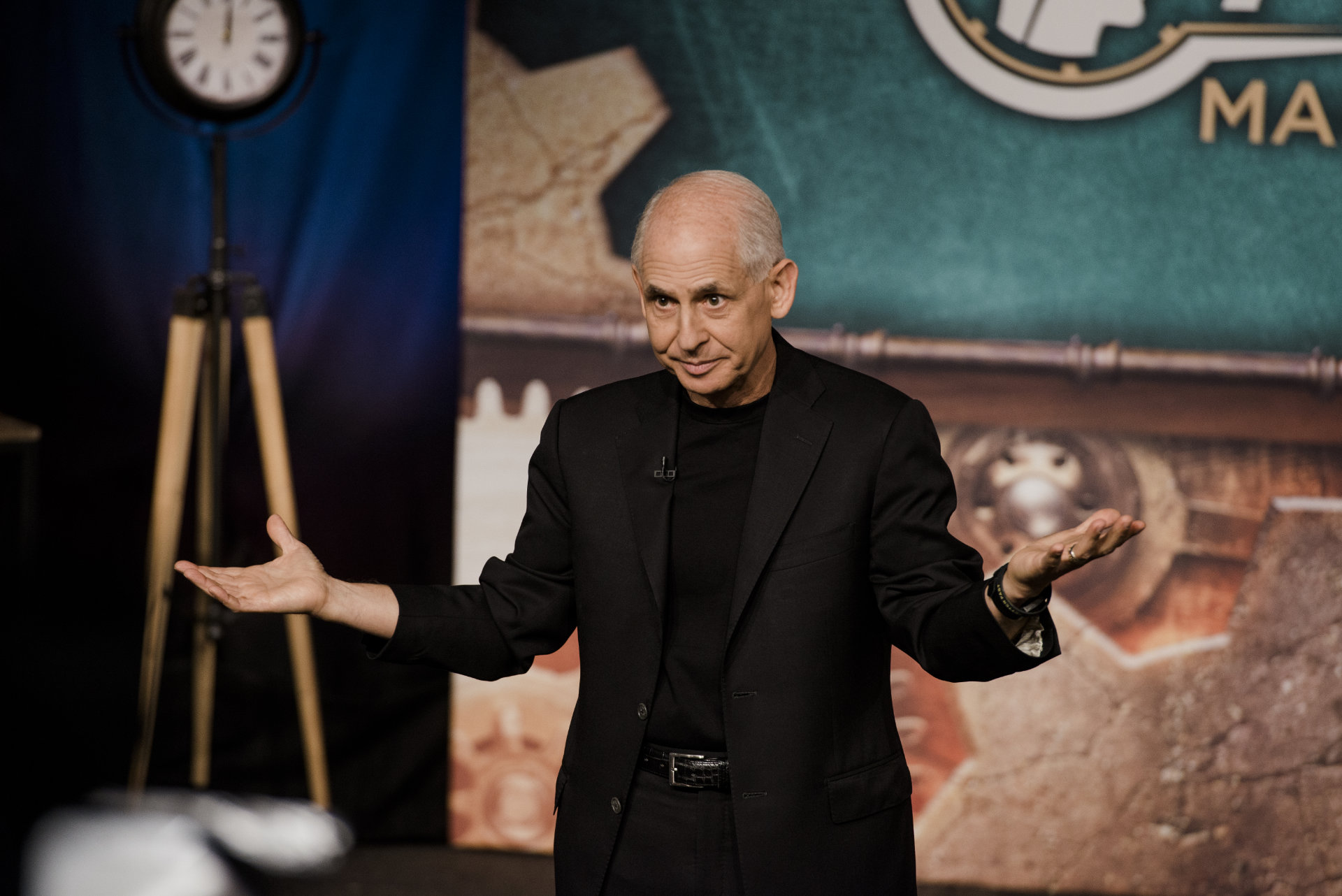 Feel Better Fast and Make It Last with Dr. Daniel Amen
Thursday, January 9th at 8:00pm
Dr. Daniel Amen provides 7 simple brain-based strategies to boost your mood and overcome anxiety.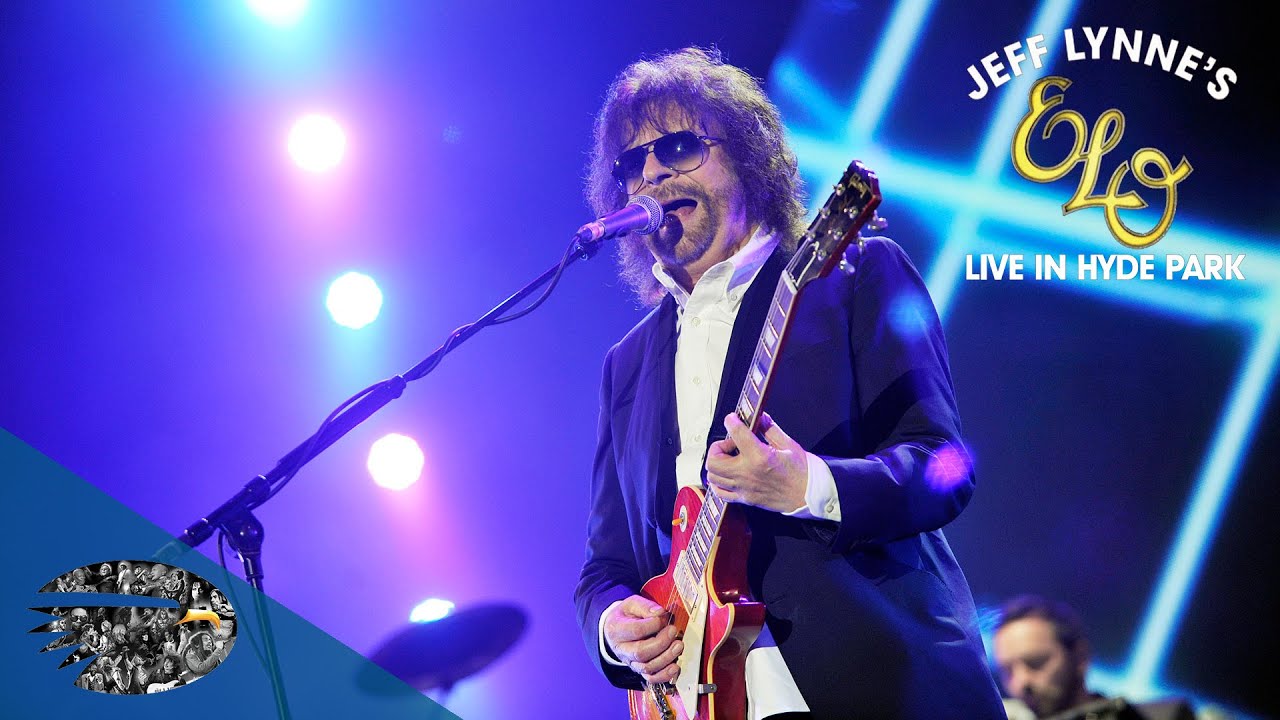 Jeff Lynne's ELO Live at Hyde Park
Thursday, January 16th at 8:00pm

The Electric Light Orchestra perform "Evil Woman," "Strange Magic" and more classic songs.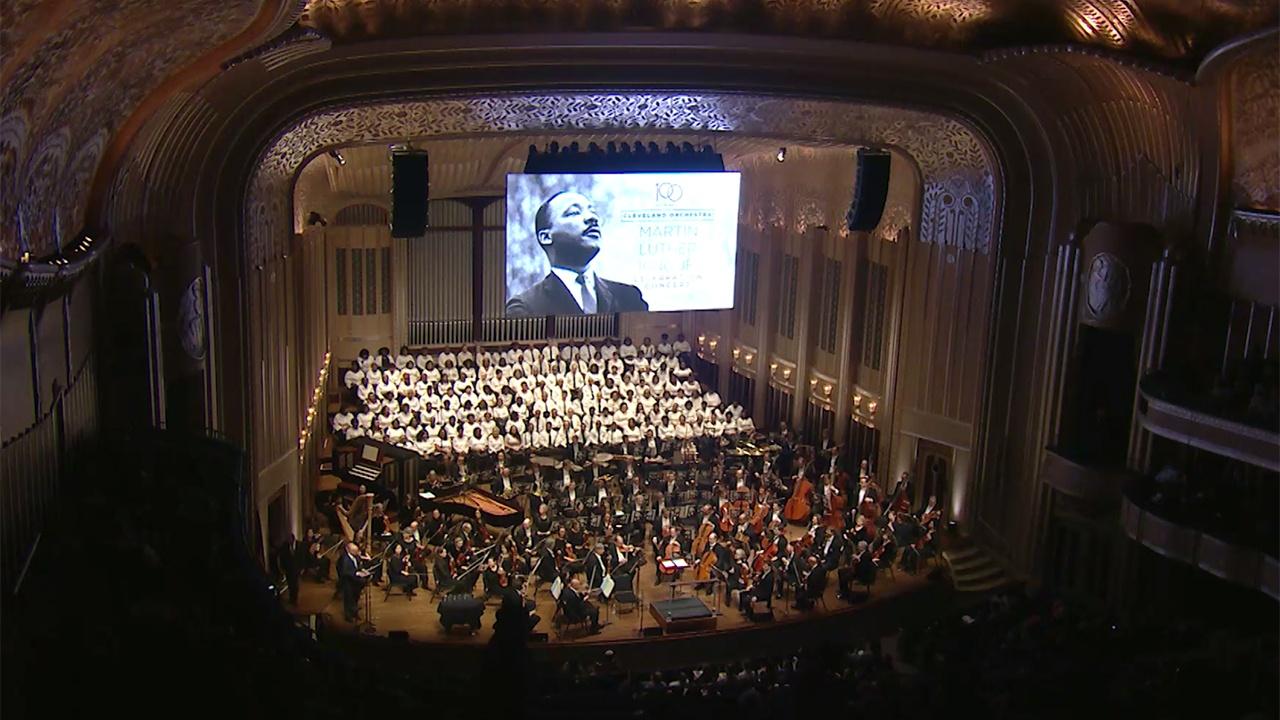 Martin Luther King, Jr. Celebration Concert
Saturday, January 18th at 8:00pm

The Cleveland Orchestra performs in honor of the 50th anniversary of Dr. King's assassination.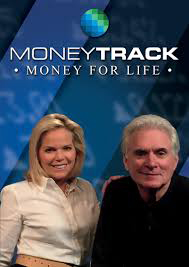 Moneytrack: Money for Life
Thursday, January 23rd at 8:00pm
A strategy for building and maintaining a financially secure future for retirement is presented.
Glory Days: The Catholic League of New Orleans – III
Sunday, January 26th at 7:00pm
The long awaited premiere of part III from this popular WLAE documentary series featuring stories from the prep football gridiron.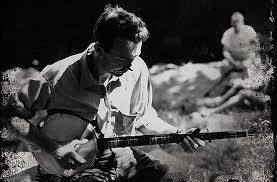 Pete Seeger's Legacy: If I had A Hammer
Friday, January 31st at 8:00pm
The life and the lasting impact of environmental activist and singer Pete Seeger are highlighted.