August Program Highlights
Catholics in the Crescent City
Wednesday, August 7th at 8:00pm
Wednesday, August 14th at 8:00pm
Wednesday, August 21st at 8:00pm
This three-part WLAE documentary series celebrates the rich history of the Catholic Church in New Orleans as part of the city's Tri-centennial.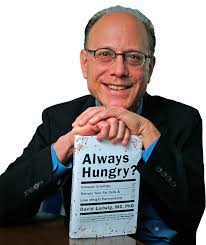 Always Hungry with Dr. David Ludwig
Thursday, August 8th at 8:00pm
This program helps teach you why these fad diets don't work and sets you on the path to eating right.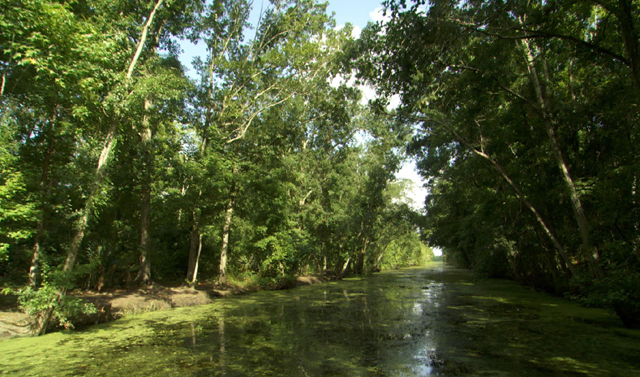 Turning the Tide
Friday, August 9th at 8:00pm

Innovative engineering techniques to help address Louisiana's coastal erosion crisis are examined.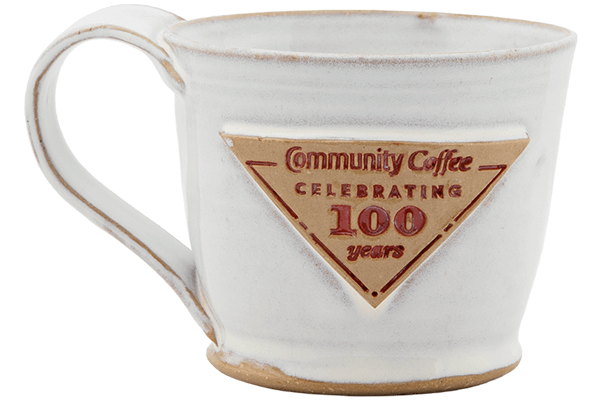 Community Coffee – Cheers to 100 Years!
Thursday, August 15th at 7:00pm
This WLAE produced program highlights the Louisiana grown coffee company celebrating its 100 year anniversary.
Keto Diet with Dr. Josh Axe
Thursday, August 22nd at 8:00pm
Dr. Axe Josh puts his own fresh spin on the widely successful and well-researched keto diet.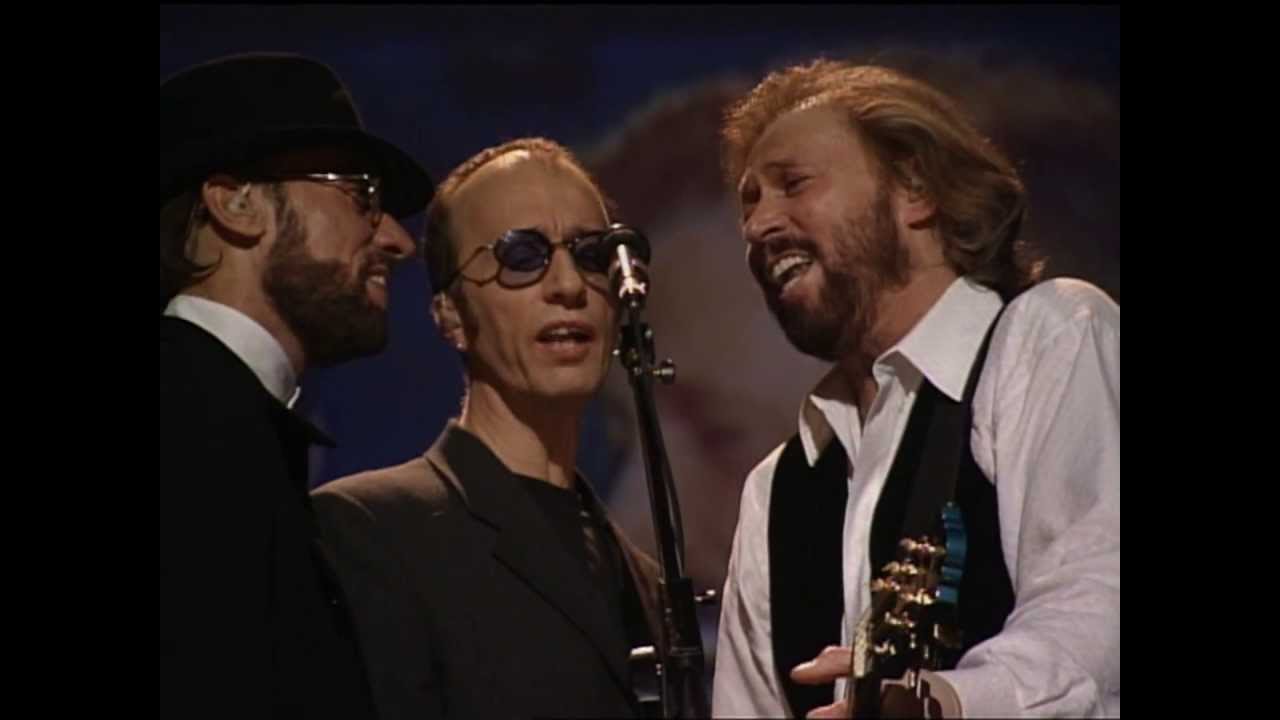 Bee Gees One Night Only
Thursday, August 29th at 8:00pm
The group performs To Love Somebody, Grease, You Should Be Dancing and more in a Las Vegas concert from 1997.