Sinatra in Japan
Thursday, May 7th at 8:00pm
Frank Sinatra performs a dazzling selection of his many best-loved songs in this concert from 1985.
Coping During the Covid Crisis
Friday, May 8th at 8:00pm

WLAE, in partnership with the University of Holy Cross, present this weekly series on the mental health problems and available resources associated with Coronavirus.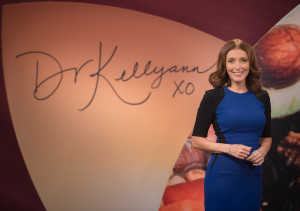 5 Day Rapid Reset with Dr. Kellyann
Thursday, May 14th at 8:00pm

Dr. Kellyann's presents a plan to losing weight, gaining energy and reclaiming your joie de vivre.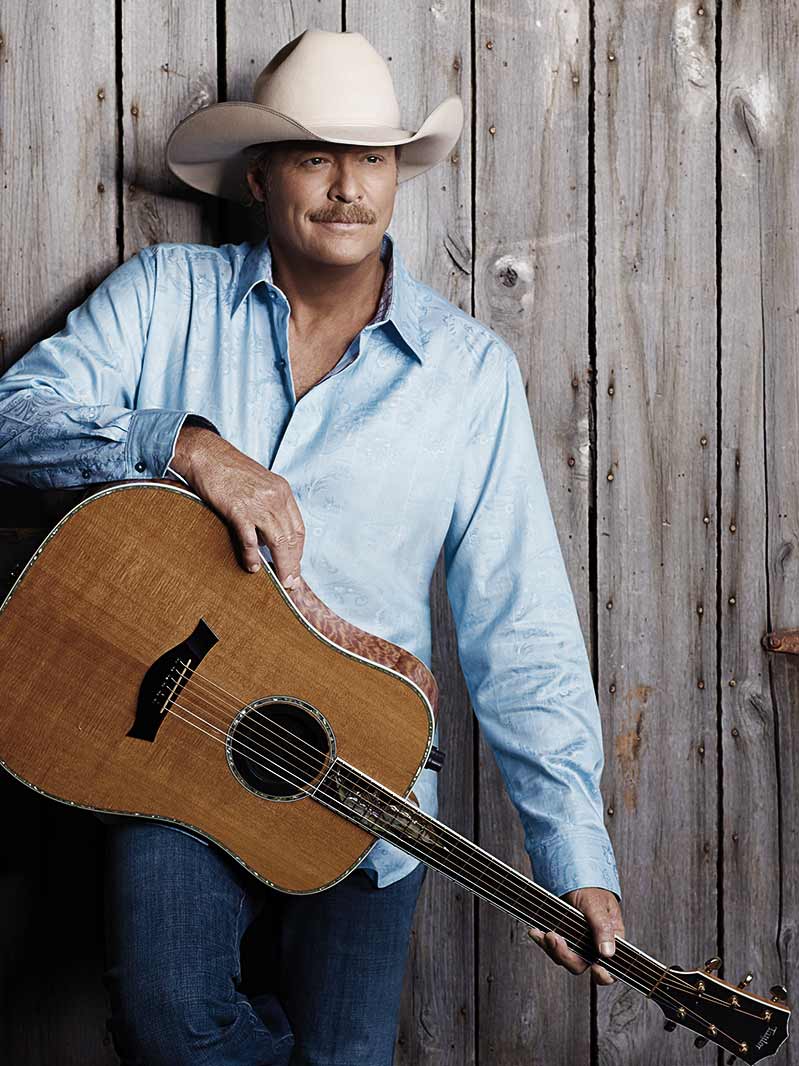 Allan Jackson Precious Memories
Thursday, May 21st at 8:00pm
Alan Jackson performs signature renditions of traditional hymns and gospel favorites in Nashville.
Louisiana Public Square
Wednesday, May 27th at 7:00pm
In partnership with Louisiana Public Broadcasting, this monthly public affairs program provides citizens a forum to express their opinions and concerns about issues affecting our state.
Age Fix with Anthony Youn, MD
Thursday, May 28th at 8:00pm
Dr. Youn provides a way to fix age-related skin concerns, without having painful surgery.