Joni Mitchell Live at the Isle of Wight Festival
Thursday, May 2nd at 8:00pm
Joni Mitchell's emotional festival performance from 1970 includes Woodstock and Big Yellow Taxi among other classic songs.
Keto Diet with Dr. Josh Axe
Thursday, May 9th at 8:00pm
Dr. Josh Axe puts his own fresh spin on the widely successful and well-researched keto diet.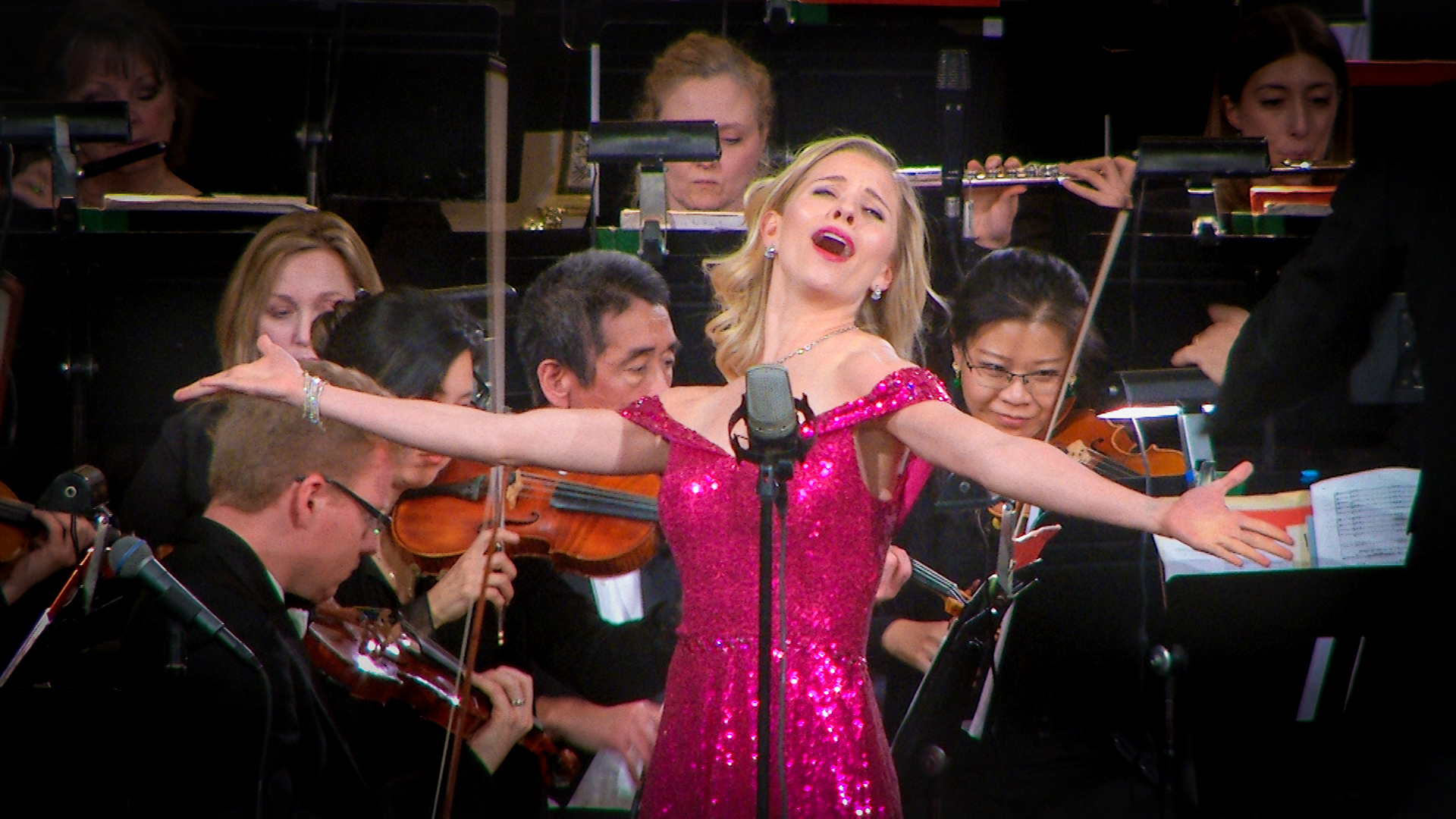 Direct From New Orleans
Sunday, May 12th at 7:00pm
This WLAE production, in partnership with the Historic New Orleans Collection and the Louisiana Philharmonic Orchestra, features classical and popular music selections performed at historic St. Louis Cathedral.
Jeff Lynne's ELO Live at Hyde Park
Thursday, May 16th at 8:00pm

The Electric Light Orchestra perform "Evil Woman," "Strange Magic" and more classic songs.
Fitz! The Life and Political Legacy of Jimmy Fitzmorris

Sunday, May 19th at 7:00pm

This WLAE produced documentary film follows the story of New Orleans businessman and public servant Jimmy Fitzmorris.
A Tribute To Toussaint
Thursday, May 30th at 8:00pm

This Emmy Award winning WLAE documentary film celebrates the life and musical career of New Orleans musician Allen Toussaint.