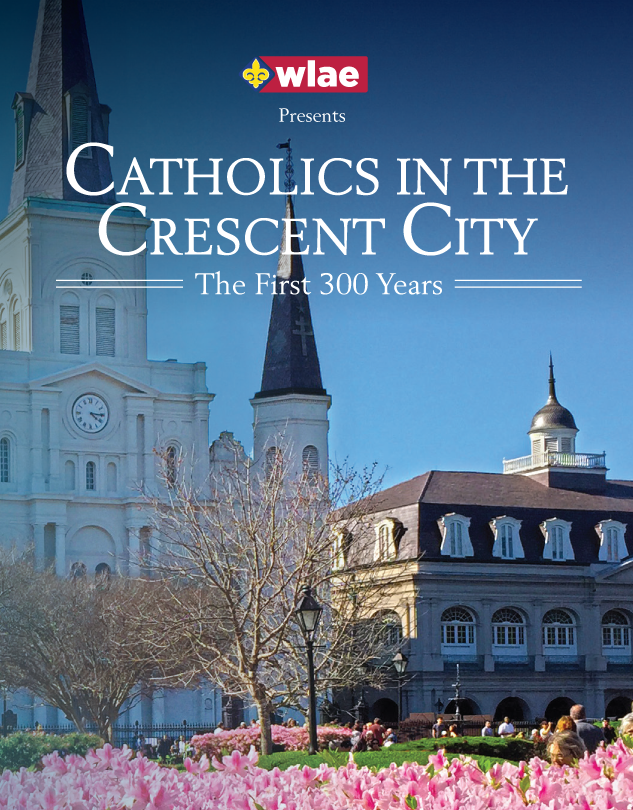 Support Now!
Become a partner with WLAE and the Archdiocese of New Orleans as we celebrate the Tricentennial of New Orleans throughout 2018 with three inspiring films.
#1 - St. Louis Cathedral – The Cornerstone of New Orleans
Documentary Film
From the city's earliest beginnings, a Catholic church has stood in the heart of New Orleans. Its stately and iconic walls and towers, supported and strengthened by the faithful throughout the years, is one of the most recognizable images of New Orleans.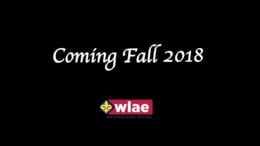 Click the thumbnail to view of "St. Louis Cathedral - The Cornerstone of New Orleans". Premiering at 7 pm Sunday, October 14 (encore at 9 pm) ONLY on WLAE.
#2 - Building on Faith – 1718-1850
Documentary Film
The first Mass in New Orleans was celebrated in part of a storefront. A visiting priest called the area a "malarious wet thicket of willows and dwarf palmettos, infested by serpents and alligators." Yet, through the worst of conditions and the ravages of storms and fires, the faithful endured.
#3 - Bricks and Mortals – The Archdiocese of New Orleans 1850-2018
Documentary Film
Gaining the status of an Archdiocese in 1850, the St. Louis Cathedral we see today truly began to take its shape. Truly a church made of living stone, even war, deadly plagues, natural disasters and internal conflict could not deter the servants of God from their call.