September Program Highlights
Great Museums – The Rock & Roll Hall of Fame

Saturday, September 7th at 8:00pm
The amazing collection at the Rock and Roll Hall of Fame and Museum in Cleveland, Ohio is explored.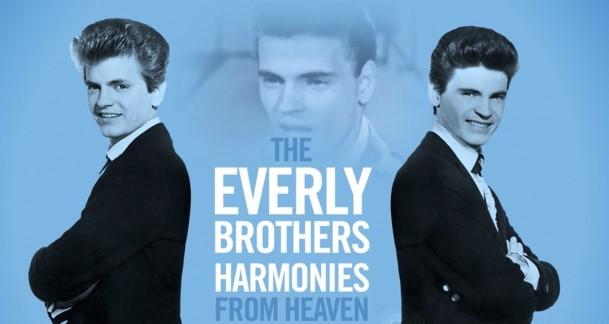 Everly Brothers- Harmonies from Heaven
Thursday, September 12th at 8:00pm
This documentary tells the story of Phil and Don Everly, two of the most important and influential early rock 'n' roll stars of the 1950s and '60s.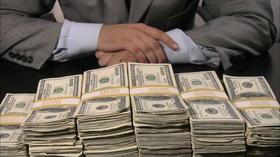 MoneyTrack: Money for Life
Thursday, September 19th at 8:00pm

A strategy for building and maintaining a financially secure future for retirement is presented.
Workin' Man Blues
Saturday, September 21st at 8:00pm
Merle Haggard, Buck Owens and others discuss the dust bowl roots of country music in California.
Louisiana Governor's Debate
Thursday, September 26th at 7:00pm
Live from the University of Louisiana Lafayette the candidates for governor debate the issues.
Me, Dorothy And This Road To Oz
Saturday, September 28th at 8:00pm
The cast and crew of the Kansas City Ballet prepare for the world premiere of "The Wizard of Oz."