Carole King Tapestry – Live from Hyde Park
Thursday, May 3rd at 8pm
Songwriter Carole King performs her breakthrough album Tapestry in its entirety filmed at a 2016 concert in London.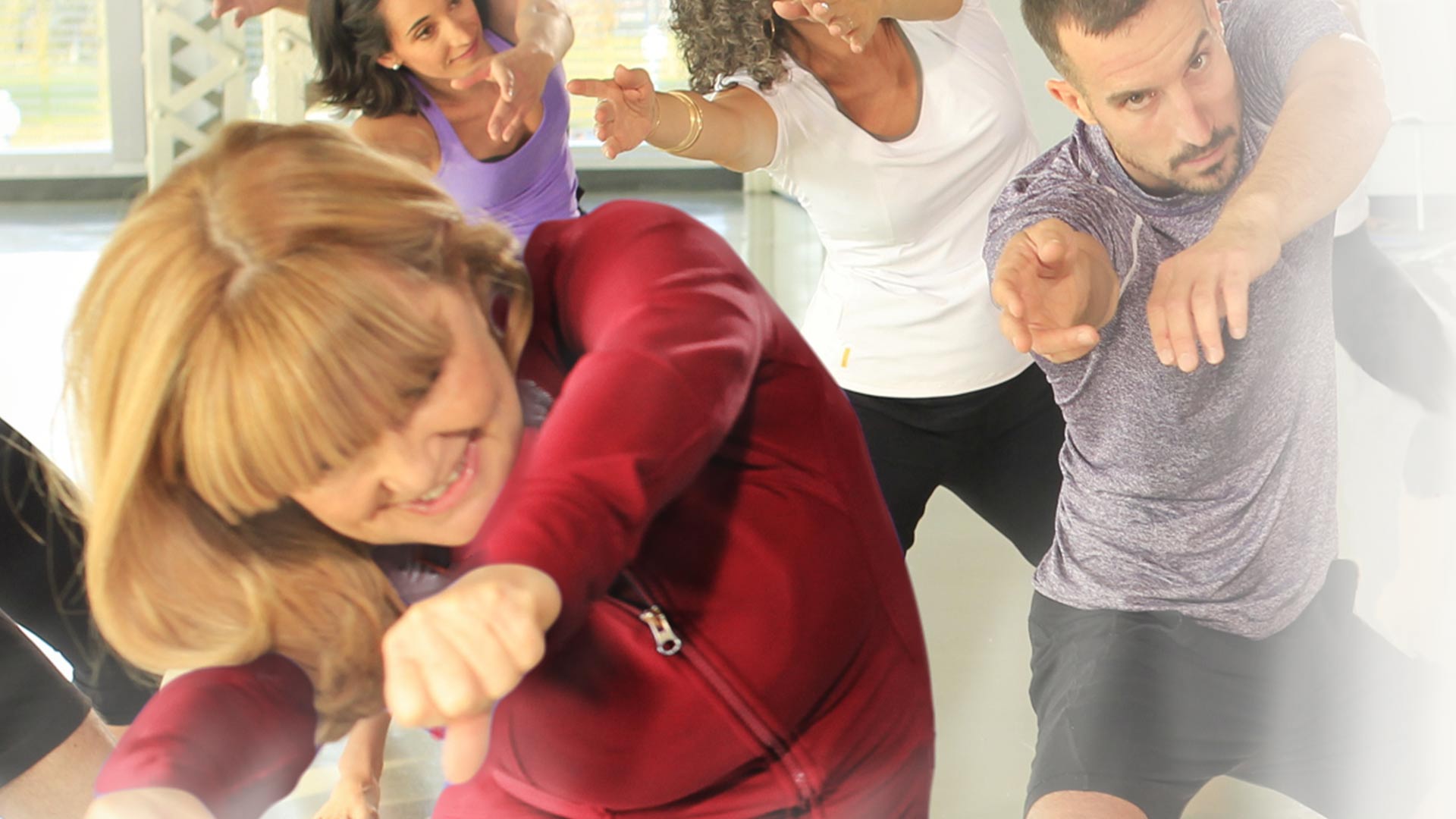 Forever Painless with Miranda Esmonde-White
Thursday, May 10th at 8pm
A groundbreaking and eye-opening education on chronic pain and its causes is presented in this self-help program.
Heart- Live from Royal Albert Hall
Thursday, May 17th at 8pm
The legendary rockers perform "Magic Man" and more with The Royal Philharmonic Orchestra in London.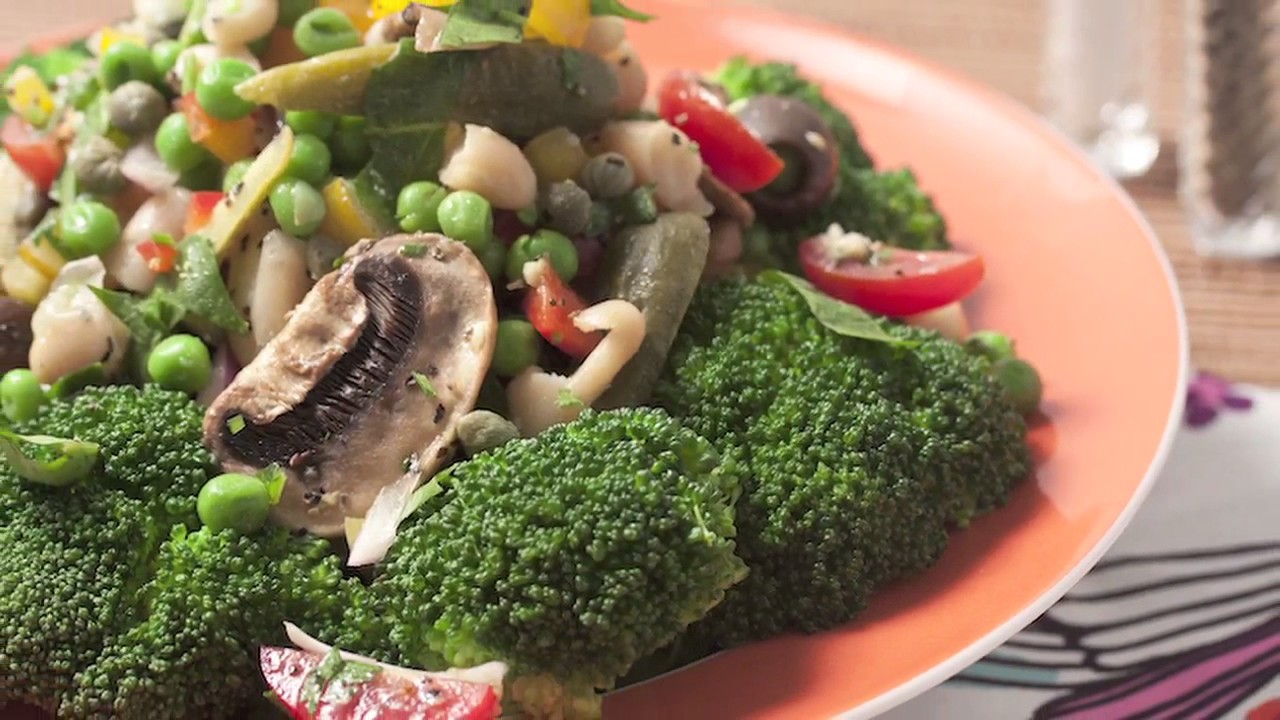 Plant Codes – Unleashing Nature's Healing Power
Thursday, May 24th at 8pm
Doctors and patients discuss how a plant based diet can prevent, treat, arrest and cure disease.
Music & Might – An International Military Spectacular
Saturday, May 26th at 8pm
This moving tribute features performers from the U.S. Army, Navy, Marine Corps and Coast Guard.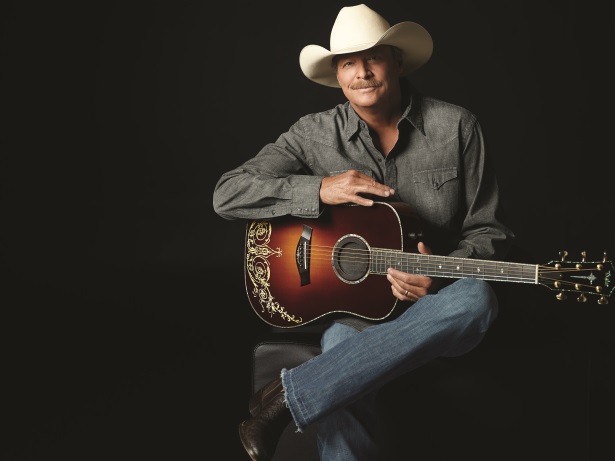 Alan Jackson – Precious Memories
Sunday, May 31st at 8pm
Country music superstar Alan Jackson performs signature renditions of traditional hymns and gospel favorites in Nashville.