December Program Highlights

Remote Control Retirement Riches
Thursday, December 6th at 8:00pm
Adiel Gorel reveals how to make low-risk, high quality single-family homes for rent investments.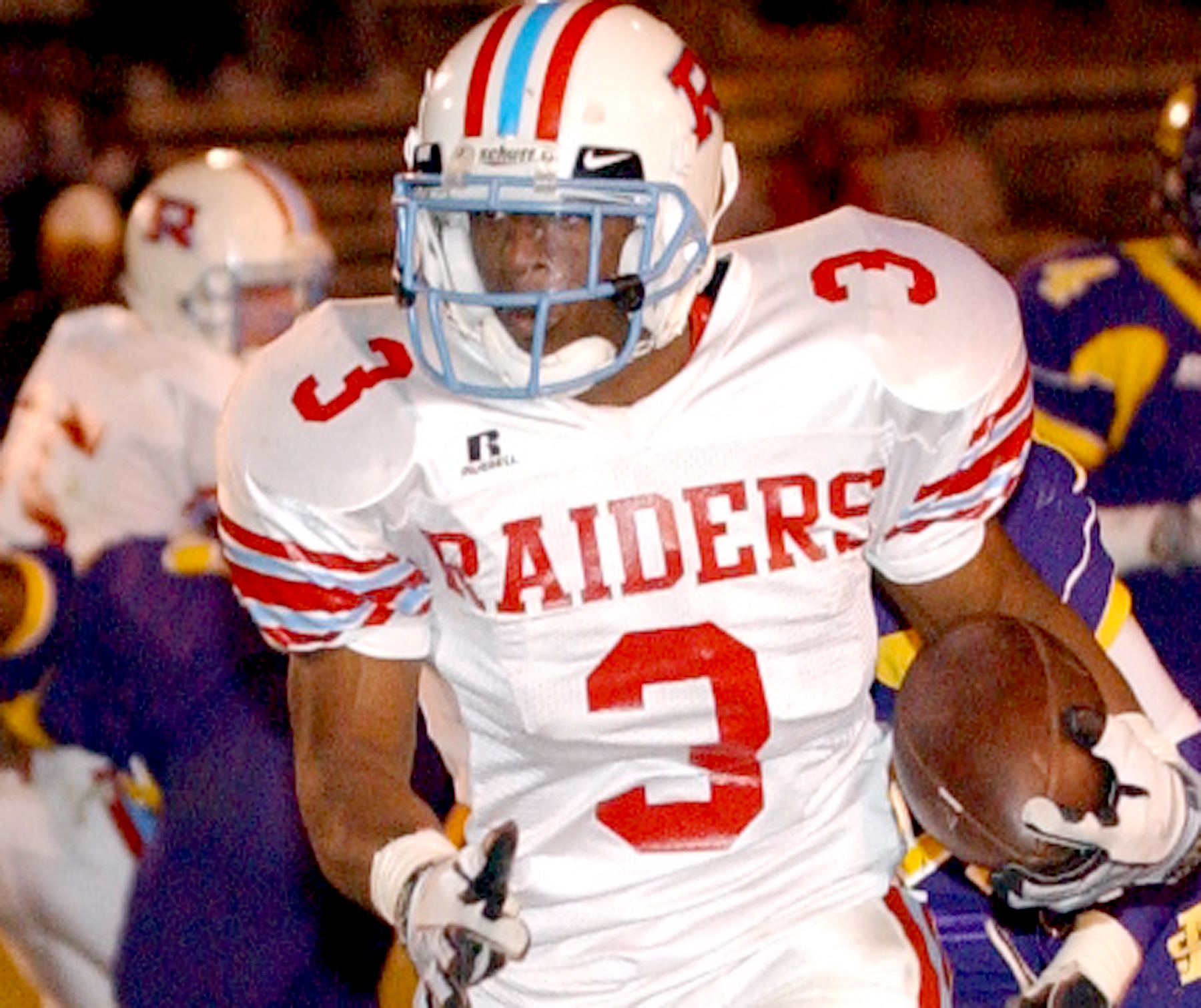 Glory Days: The Catholic League of New Orleans
Sunday, December 9th at 7:00pm
This WLAE series looks back at the traditions, history and colorful characters from the gridiron of prep football.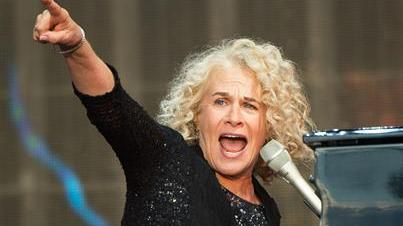 Carole King Tapestry Live from Hyde Park
Thursday, December 13th at 8:00pm
The Grammy winning singer and songwriter performs her breakthrough album Tapestry in its entirety in a 2016 concert.
Catholics in the Crescent City – Bricks and Mortals
Sunday, December 16th at 7:00pm & 9:00pm
This is the third in a series of WLAE produced documentaries as part of the Tri-Centennial. As the city of New Orleans grows so does the Catholic Church with schools, parishes and a look beyond its brick and mortar for faith, hope and life.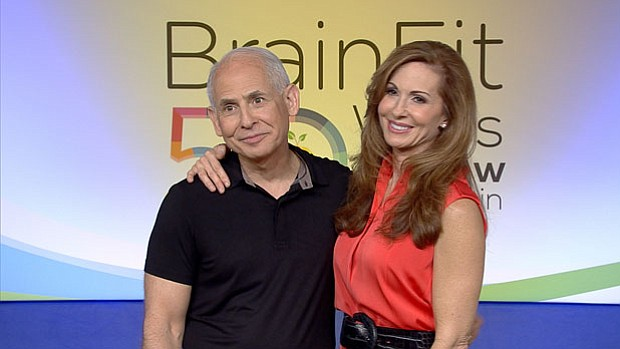 Brainfit: 50 Ways to Grow Your Brain
Thursday, December 20th at 8:00pm
Dr. Daniel Amen and Tana Amen share their best secrets to ignite your energy and focus at any age.
Monterey Pop: The Summer of Love
Thursday, December 27th at 8:00pm
Jimi Hendrix, Janis Joplin, The Who and more perform in the best of this concert documentary film.