November Program Highlights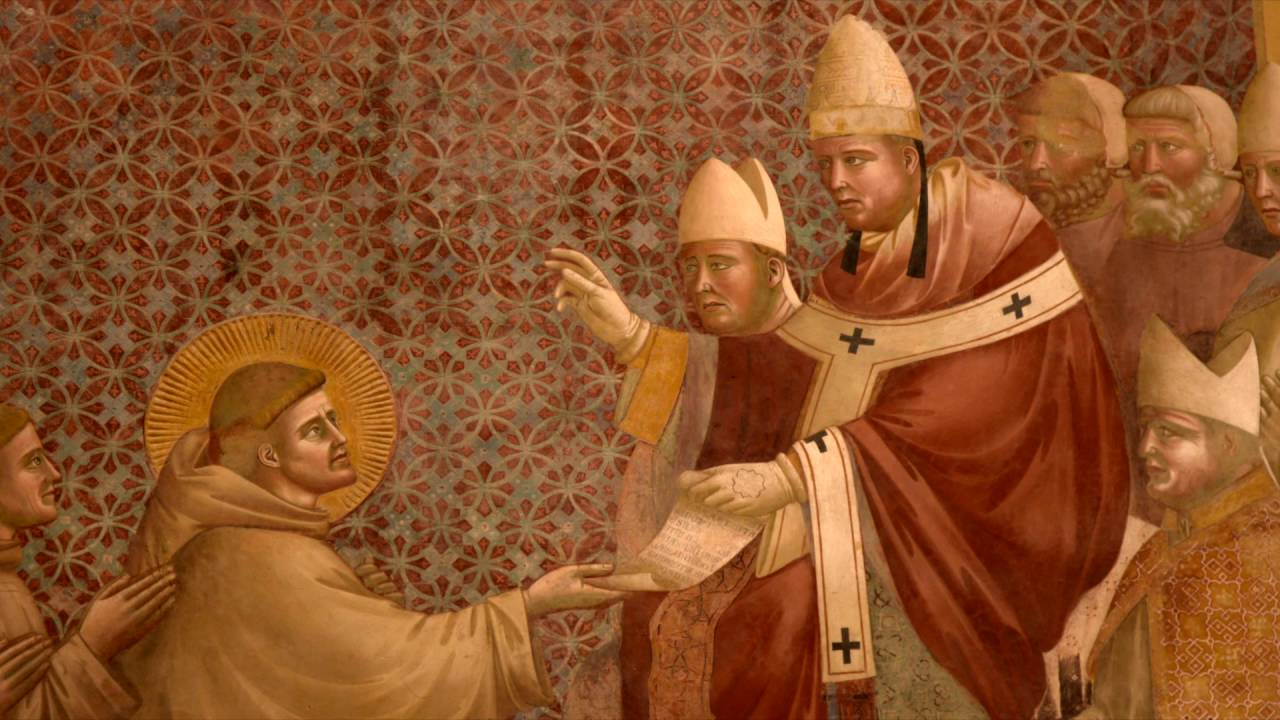 Catholicism: The Pivotal Players
Wednesday, November 7th at 9:00pm
Bishop Robert Barron studies paintings in the Sistine Chapel and other great works of art.
Better Brain Solution with Steven Masley, MD
Thursday, November 8th at 8:00pm
Dr. Masley shares ways to prevent disabling memory loss and as well as diabetes and prediabetes.
Catholics in the Crescent City
Building on Faith 1718-1850
Sunday, November 11th at 7:00pm & 9:00pm
This is the second in a series of WLAE produced documentaries as part of the Tri-Centennial. Through the worst of conditions and ravages of storms and fires, the faithful in New Orleans endured. Brave contingents of priests and nuns would guide, comfort and teach in a city undergoing changes in government and religious leadership.
Fitz! The Life and Political Legacy of Jimmy Fitzmorris
Thursday, November 15th at 8:00pm
This WLAE produced documentary film follows the story of New Orleans businessman and public servant Jimmy Fitzmorris. A Louisiana political legend who positively contributed to our state in so many ways.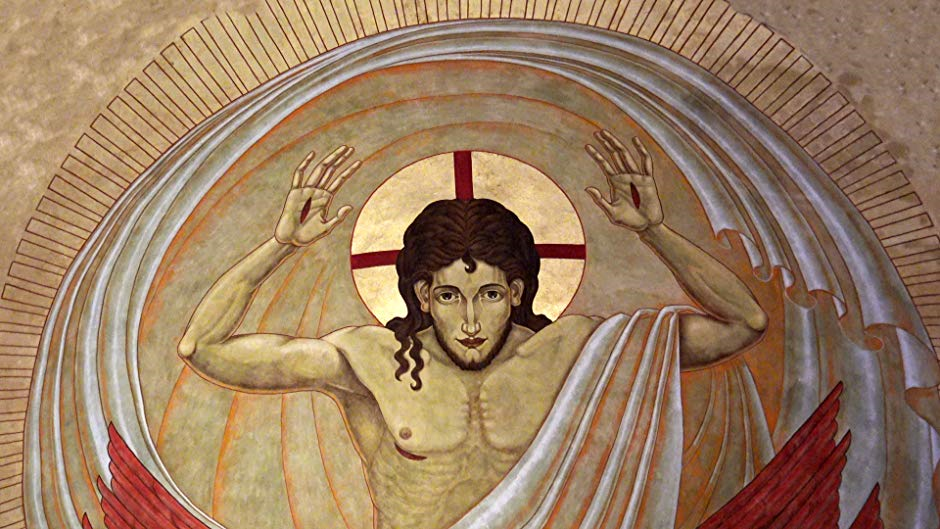 Hands of the Master
The Art and Life of Dom Gregory De Wit
Sunday, November 18th at 7:00pm & 9:00pm
This film chronicles the artwork and painter of the murals in the church at St. Joseph Abbey in Covington.
Carpenters: Close to You and Christmas Memories
Thursday, November 29th at 8:00pm
This music-filled documentary traces the Carpenters' career and features the duo's top hits and holiday classics.