September Program Highlights

Are You Ready for Football? Get the latest news on the Saints, Tigers, Green Wave and more…
Tuesdays and Thursdays at 6pm
Prime Time Sports with Scott Alexander – Tuesdays at 6:00pm
Inside New Orleans Sports with Eric Asher – Thursdays at 6:00pm
John Paul II in Ireland
Sunday, September 2nd at 7:00pm
The dramatic encounter between this charismatic Polish Pope and the 'land of Saints and Scholars,' is captured poignantly in this historical documentary and spiritual reflection of what ultimately brought peace to Northern Ireland.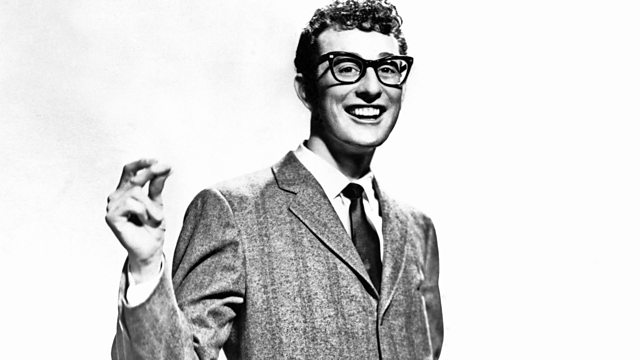 Buddy Holly: Rave On
Thursday, September 6th at 8:00pm
Buddy Holly's tragically short life and career are chronicled. Exclusive interviews are featured.
Path to Wealth with May McCarthy
Thursday, September 13th at 8:00pm
Entrepreneur, philanthropist and lecturer May McCarthy explains the essential steps to success.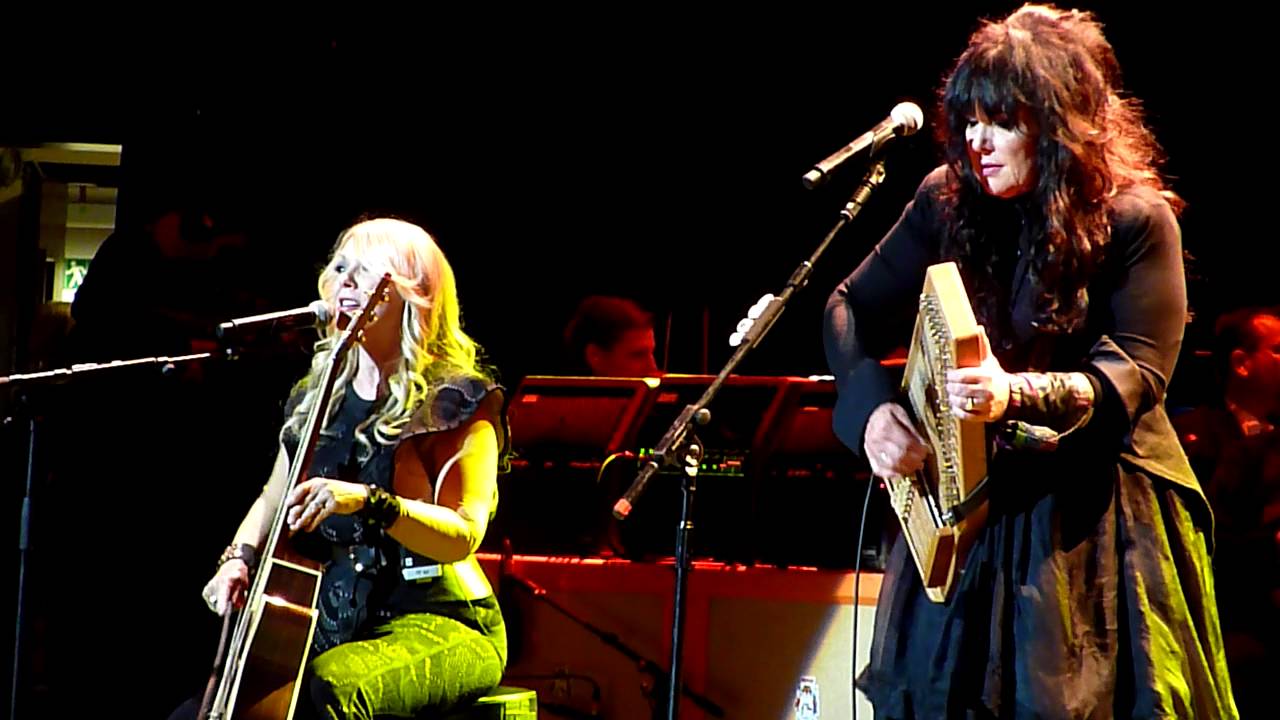 Heart: Live at Royal Albert Hall
Thursday, September 20th at 8:00pm
The legendary rockers perform "Magic Man" and more with The Royal Philharmonic Orchestra in London.
28 Day Metabolism Makeover with Amy Myers, MD
Thursday, September 27th at 8:00pm
Healing and supporting your thyroid is one of the best ways to achieve optimal health.