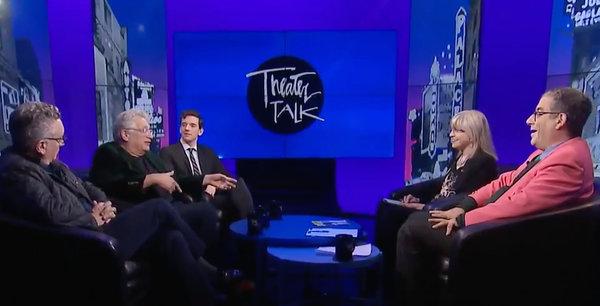 Theater Talk's 2019 Tony Awards Gala

Wednesday, June 5th at 9:00pm

Theater Talk's team of Broadway journalists discuss the shows from the 2018-19 Broadway season.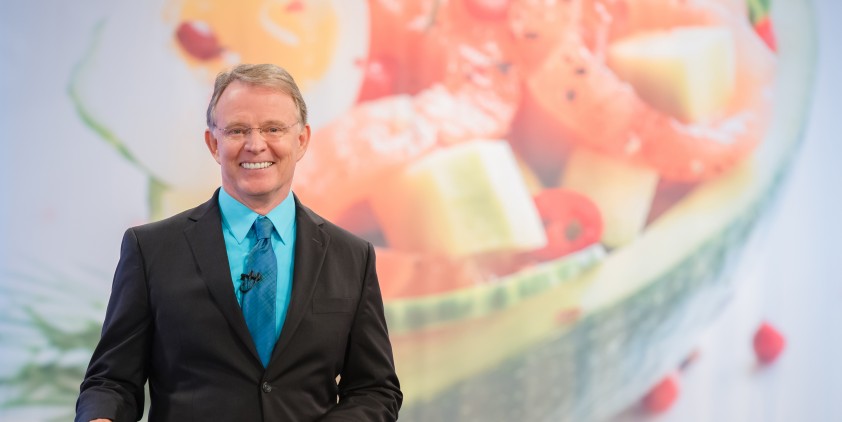 Better Brain Solution with Dr. Steven Masley, MD
Thursday, June 6th at 8:00pm

Dr. Masley shares ways to prevent disabling memory loss and as well as diabetes and prediabetes.
Leah Chase – The Queen of Creole Cuisine
Wednesday, June 12th at 9:00pm
This WLAE production takes a look at how Leah Chase became one of the top multi-award-winning chefs in the nation.
Feel Better Fast and Make It Last with Daniel Amen
Thursday, June 20th at 8:00pm
Dr. Daniel Amen provides 7 simple brain-based strategies to boost your mood and overcome anxiety.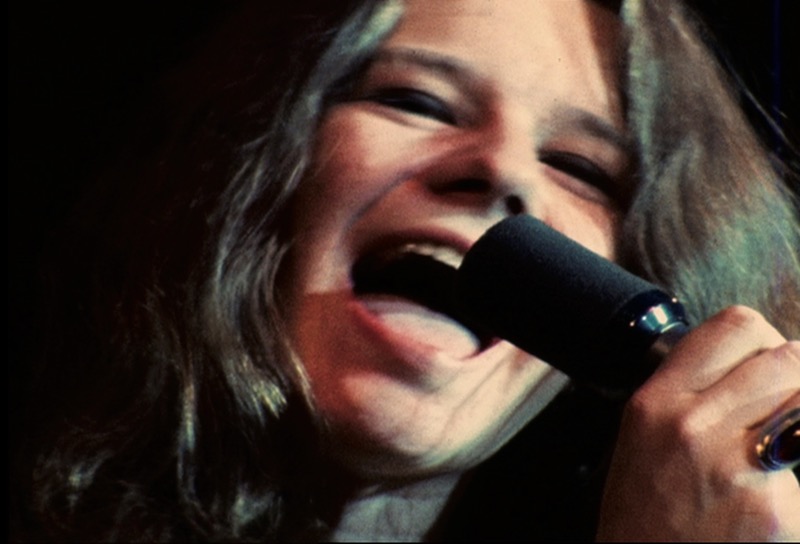 Monterey Pop: The Summer of Love
Thursday, June 27th at 8:00pm
Jimi Hendrix, Janis Joplin, The Who and more perform in the best of this D.A. Pennebaker's documentary.