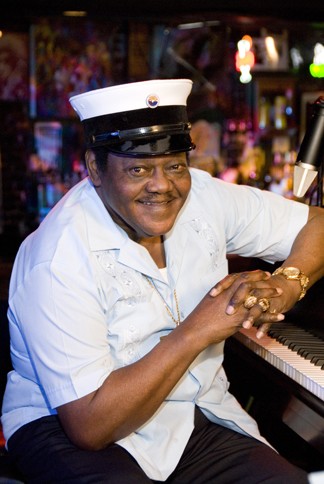 Fats Domino – Walkin' Back to New Orleans
Saturday, July 7th at 9pm
This award-winning WLAE documentary film follows the music legend as he triumphantly returns to the stage after the devastation of Hurricane Katrina.
Hans Zimmer – Live in Prague
Thursday, July 12th at 8pm
Film and TV music composer Hans Zimmer performs with the Czech National Symphonic Orchestra and a choir.
Inspire Happiness
Thursday, July 19th at 8pm
Positive psychology authors and researchers reveal how to create happier and more positive lives.
My Louisiana Love
Wednesday, July 25th at 8pm
The relationship between the oil industry and Native Americans in the Mississippi Delta is explored.
Everly Brothers – Harmonies from Heaven
Thursday, July 26th at 8pm
This film tells the story of the Everly Brothers, Phil and Don, focusing on the heyday of their careers in the fifties and sixties.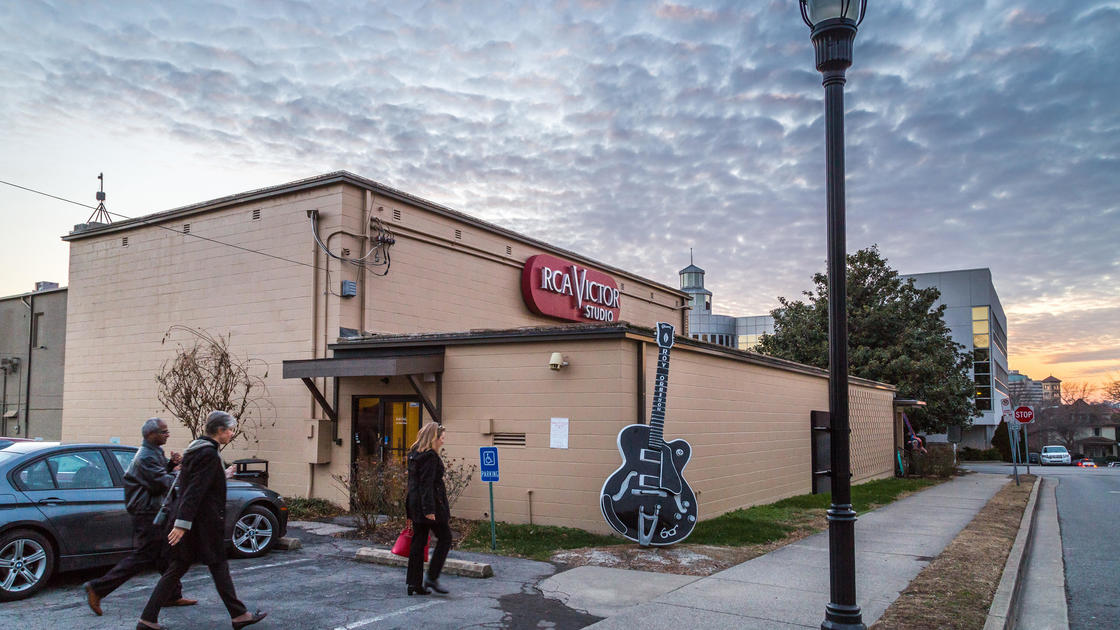 Music Row – Nashville's Most Famous Neighborhood
Saturday, July 28th at 8pm

A group of unremarkable bungalows in Nashville became the heart of the country music industry.