February Program Highlights
WLAE Celebrates Black History Month
A Legacy of Love – Henriette Delille and the Sisters of the Holy Family
Tuesday, February 5th at 8:00pm
This award-winning WLAE documentary takes an historical look at a congregation of African American nuns who've spent their lives caring for the poor, elderly and enslaved in New Orleans.
Leah Chase – The Queen of Creole Cuisine
Wednesday, February 6th at 8:00pm
The story of how humble beginnings inspired a young girl from Madisonville to become one of the top multi- award-winning chef's in the nation and along the way, at her Dooky Chase restaurant, cooked for presidents, entertainment personalities, and helped shape the political and civil rights movement in New Orleans.
Gregory Porter – Live in Berlin
Thursday, February 7th at 8:00pm
Jazz and soul singer Gregory Porter performs "Holding On," "Hey Laura" and more in a concert performance in Berlin.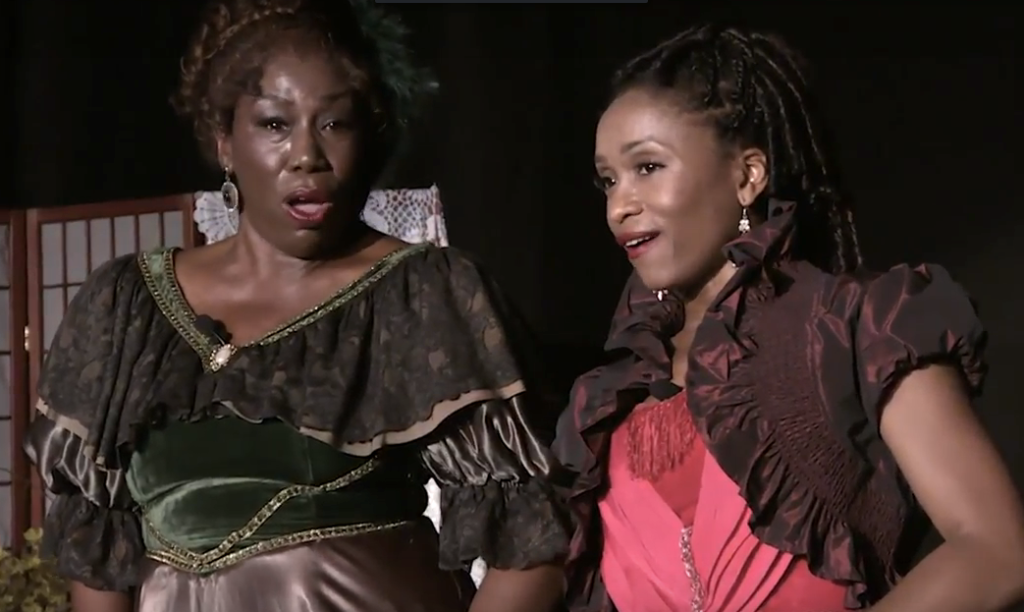 Voices of Freedom: The Hyers Sisters' Legacy
Saturday, February 9th at 9:00pm
The Hyers Sisters, African American touring-opera prodigies in the 1870's and 80's, are profiled in this documentary film.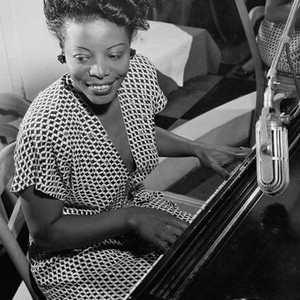 Mary Lou Williams: The Lady Who Swings The Band
Saturday, February 16th at 8:00pm
The life, career and legacy of the innovative and prolific jazz pianist and composer are examined.
Fats Domino – Walkin' Back to New Orleans
Saturday, February 23rd at 9:00pm
The rock & roll music legend triumphantly returns to the stage after the devastation of Hurricane Katrina.