Join us for Mass
|
Weekdays at 12:05pm & 11:00am on Sundays from St. Louis Cathedral | Saturdays at 4:00pm from St. Stephens
on WLAE-TV and Streaming on
TheDailyMass.com
and
Facebook
September Program Highlights
Tuesdays at 7:00pm
Prime Time Sports with Scott Alexander
Get the latest sports scoop on Saints, Pelicans, LSU, Tulane and area Prep action with the coaches and players making the headlines.
Tuesdays at 9:30pm
Affordable Housing Matters
This monthly series addresses the critical need for affordable housing in New Orleans and offers information & resources to help both renters and buyers obtain quality places to live.
Thursdays at 1:00pm & 6:00pm
Inside New Orleans Sports with Eric Asher
Weekly discussion with sports reporters and personalities covering the professional and college sports in the city and state.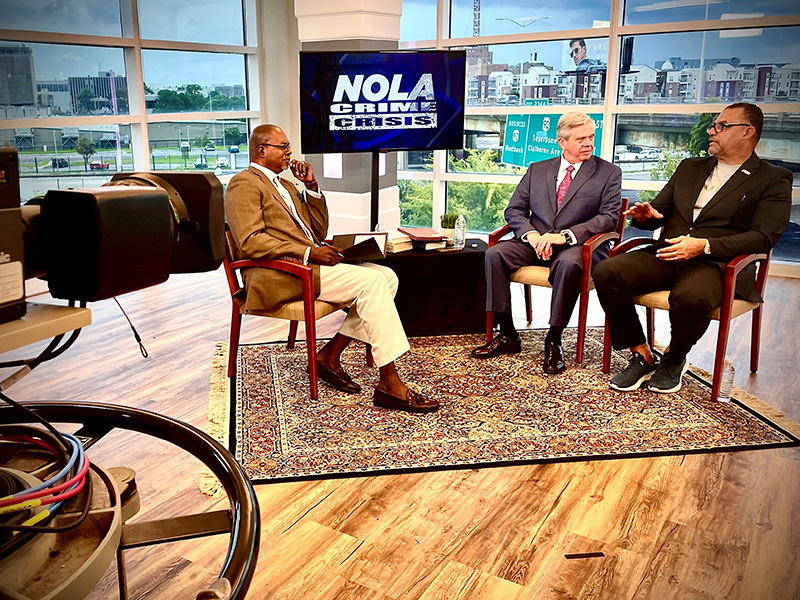 Thursdays at 7:00pm
NOLA Crime Crisis
WLAE brings the issue of crime in our city to the forefront with this monthly series hosted by veteran journalist Norman Robinson. This program brings together political, business and civic leaders to open a dialog and discussion to aid in combatting violence.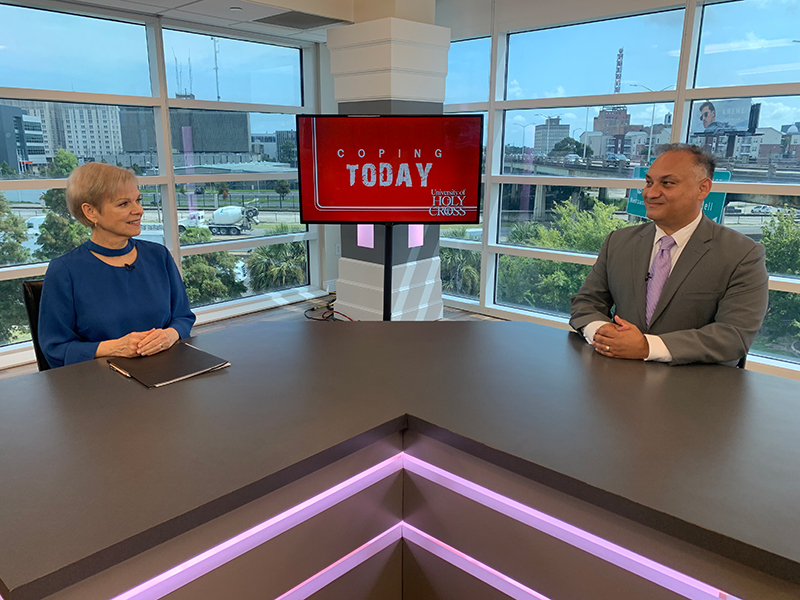 Fridays at 8:00pm
Coping Today
Now that the Covid crisis has been contained, this new program offers viewers weekly tips on how to cope in this ever-changing world and features interviews with various University of Holy Cross counseling experts across a wide scope of mental health issues.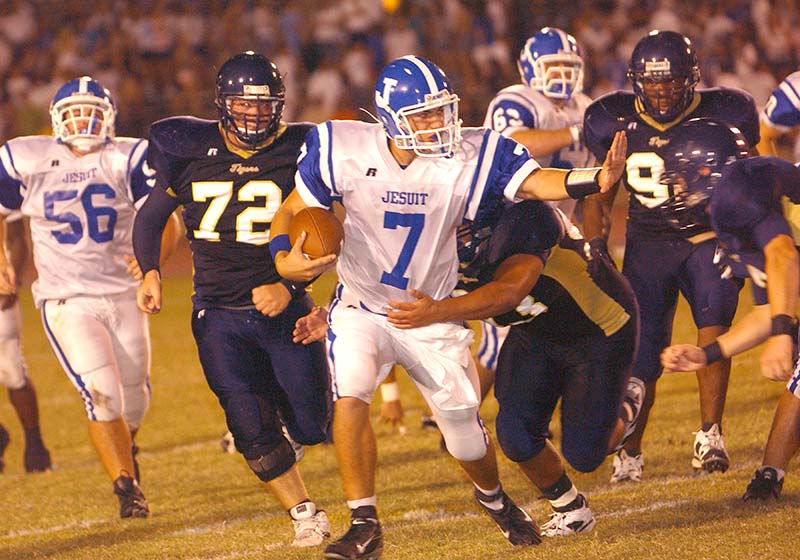 Thursday, September 29th at 8:00pm
Glory Days – Part III
Past Catholic League football rivalries and the colorful coaches and players are featured in the final installment of this WLAE award-winning documentary trilogy.

Become A Daily Mass Partner
Would you consider supporting The Daily Mass in its efforts to spread the message of the Catholic Faith?

Donate to WLAE
Individual donations from viewers like you represent the single largest source of support for WLAE. TV wouldn't be the same without WLAE. WLAE wouldn't be the same without you.
Find Out More »
Shop WLAE
Check out our products!