Join us for Mass
|
Weekdays at 12:05pm & 11:00am on Sundays from St. Louis Cathedral | Saturdays at 4:00pm from St. Stephens
on WLAE-TV and Streaming on
TheDailyMass.com
and
Facebook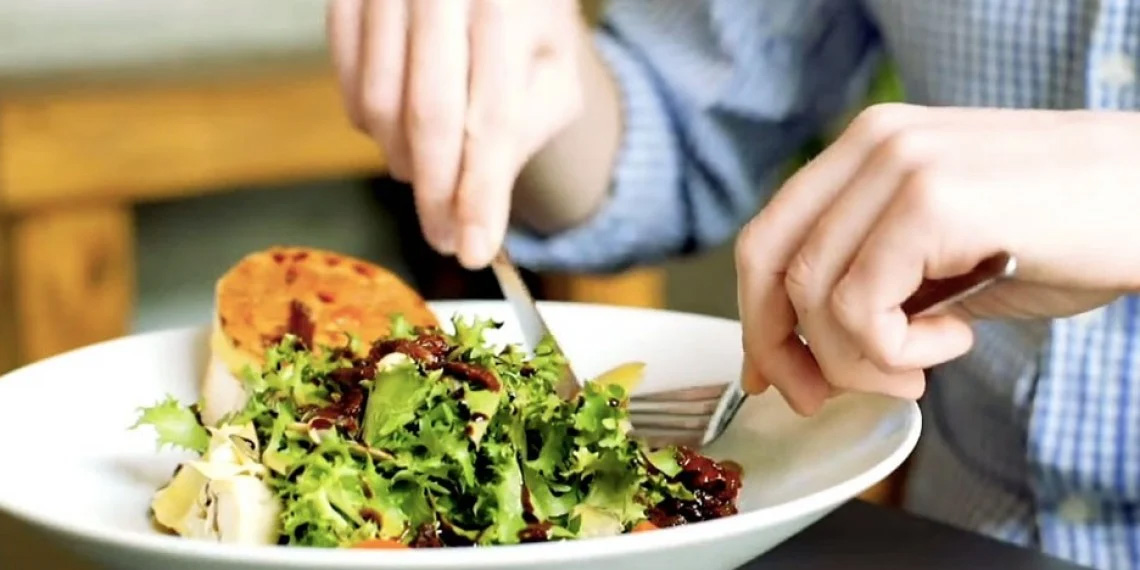 Thursday. June 2nd at 8:00pm
What to Eat When
with Dr. Michael Roizen
Michael Roizen discusses making food choices and demystifies the intermittent fasting trend.
Thursday, June 9th at 8:00pm
Alan Jackson Precious Memories
Alan Jackson performs signature renditions of traditional hymns and gospel favorites in Nashville.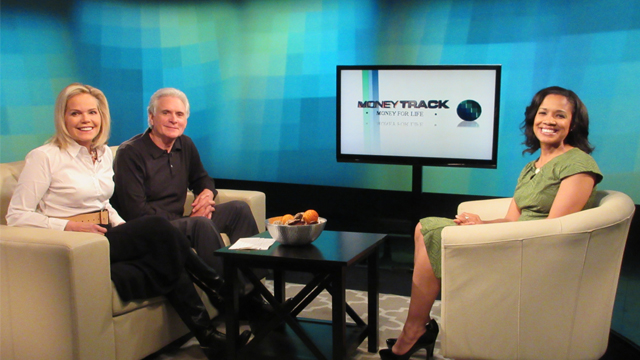 Thursday, June 16th at 8:00pm
Moneytrack: Money for Life
A strategy for building and maintaining a financially secure future for retirement is presented.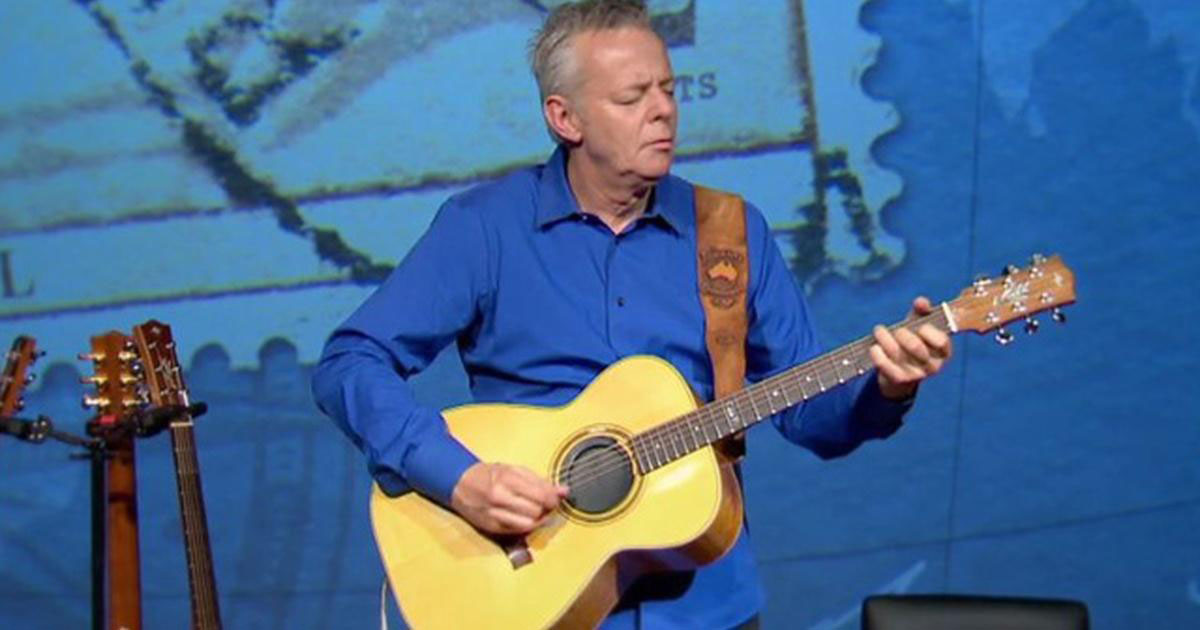 Thursday, June 23rd at 8:00pm
Tommy Emmanuel
- A Music Gone Public
Various performances around the country showcase one of the world's best acoustic guitarists.
Monday, June 27th at 8:00pm
Praying for a Miracle: The Catholic Church and the Battle of New Orleans
The power of prayer by the Ursuline Sisters played a pivotal role in Andrew Jackson's victory at the Battle of New Orleans.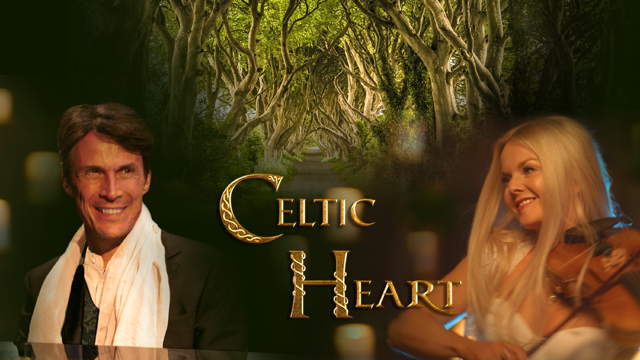 Thursday, June 30th at 8:00pm
Tim Janis Celtic Heart
A journey through six Celtic regions features images of the coast and sweeping, ethereal themes.

Become A Daily Mass Partner
Would you consider supporting The Daily Mass in its efforts to spread the message of the Catholic Faith?

Donate to WLAE
Individual donations from viewers like you represent the single largest source of support for WLAE. TV wouldn't be the same without WLAE. WLAE wouldn't be the same without you.
Find Out More »
Shop WLAE
Check out our products!