Join us for Mass
|
Weekdays at 12:05pm & 11:00am on Sundays from St. Louis Cathedral | Saturdays at 4:00pm from St. Stephens
on WLAE-TV and Streaming on
TheDailyMass.com
and
Facebook
---
Frank Sinatra in Concert at Royal Festival Hall
Thursday, June 3rd at 8:00pm
Legendary entertainer Frank Sinatra performs many of his classic songs from this 1970 concert in London.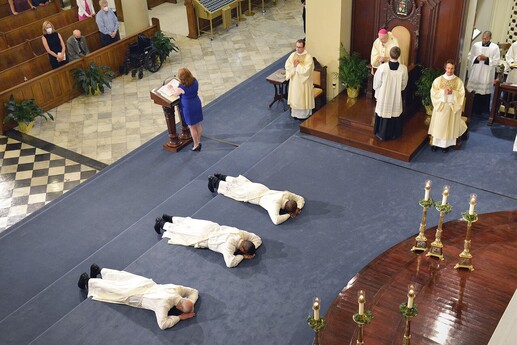 Archdiocese of New Orleans Priest Ordination
Saturday, June 5th at 10:00am
Live from St. Louis Cathedral Archbishop Gregory Aymond ordains the 2021 class of men into the priesthood.
Age Fix with Anthony Youn, MD
Thursday, June 10th at 8:00m
Dr. Youn provides a way to fix age-related skin concerns without painful surgery.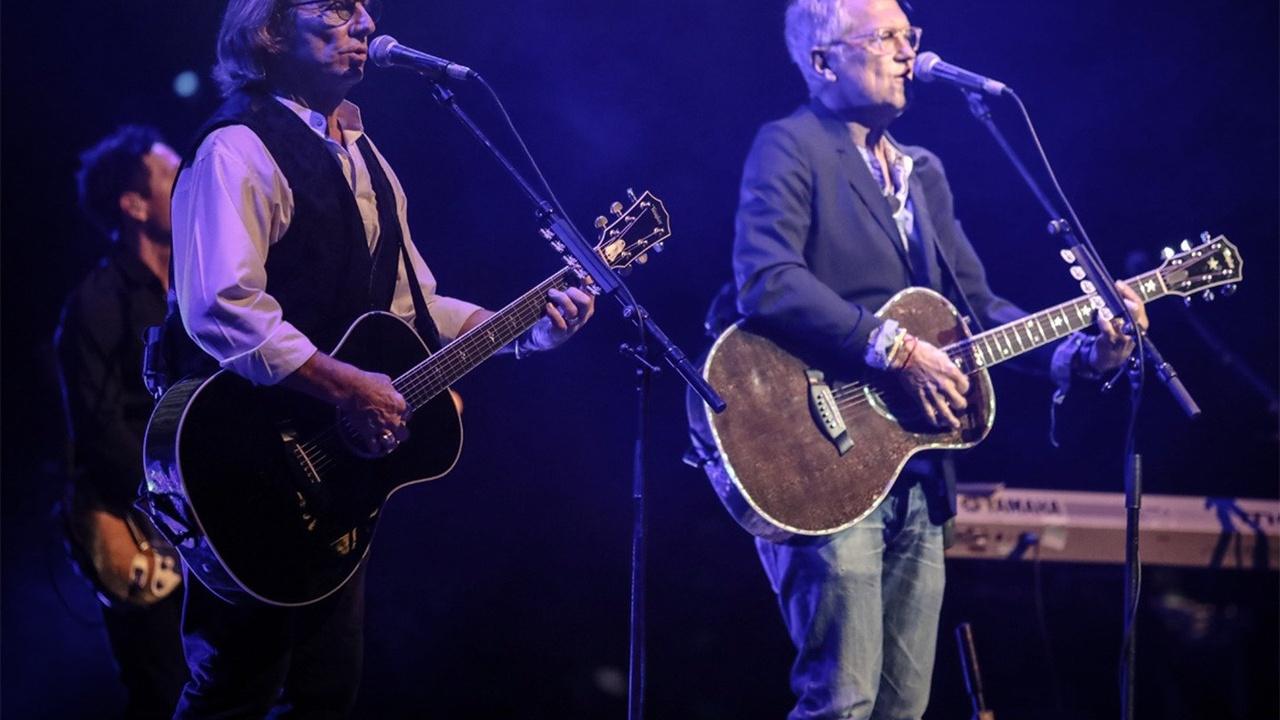 America – Live at the London Palladium
Thursday, June 17th at 8:00pm
America celebrates 50 years of great music from the perennial classic-rock band who were formed in England in 1970 with founding members Gerry Beckley and Dewey Bunnell.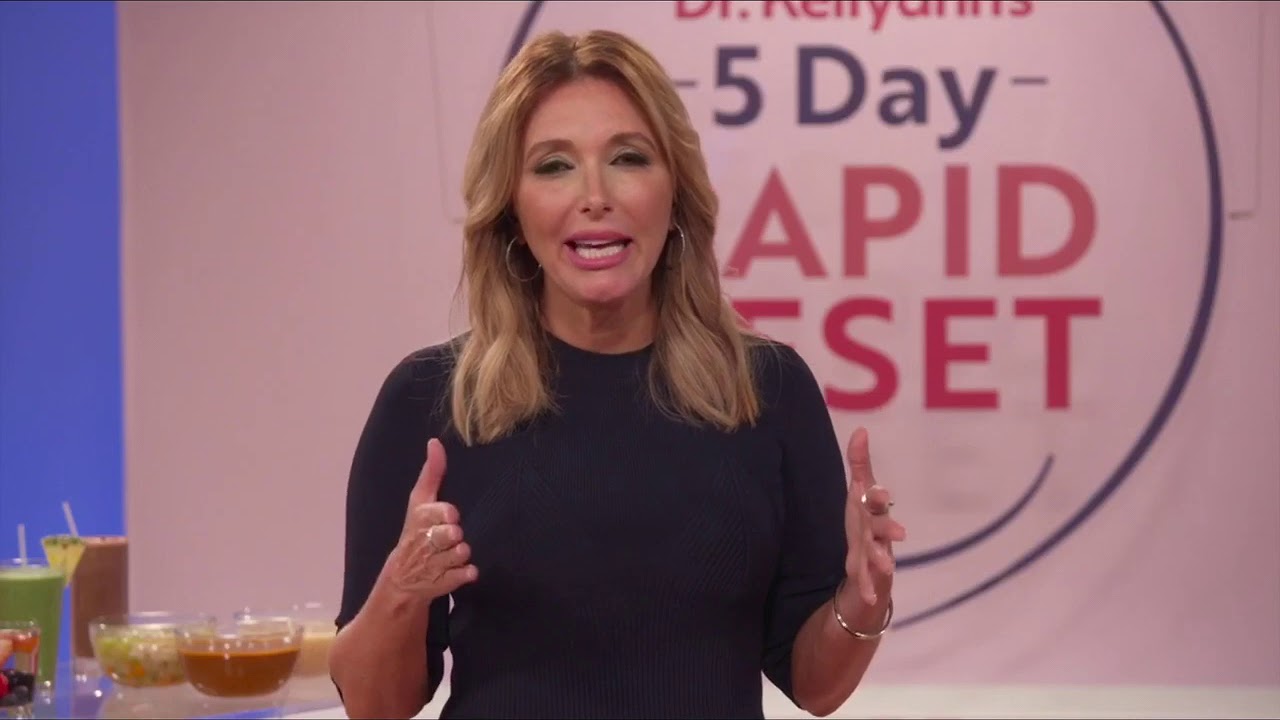 5-Day Rapid Reset with Dr. Kellyann
Thursday, June 24th at 8:00pm
Dr. Kellyann presents a plan to losing weight, gaining energy and reclaiming your "Joie de Vivre".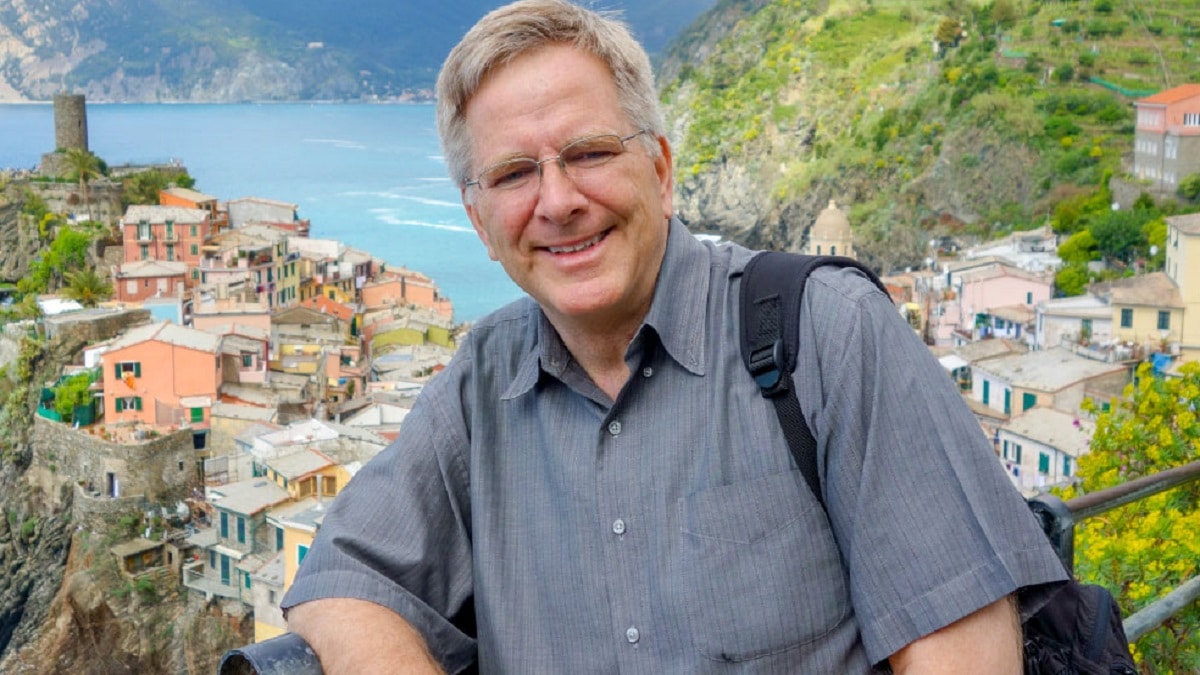 Rick Steve's Europe – Sicilian Delights
Sunday, June 27th at 8:00pm
Join Rick as he dines at fisherman's harbor in Cefalu and ponders Greek greatness in Siracusa.
"Positively impacting the lives of Southeast Louisiana for over 30 years"

Become A Daily Mass Partner
Would you consider supporting The Daily Mass in its efforts to spread the message of the Catholic Faith?

Donate to WLAE
Individual donations from viewers like you represent the single largest source of support for WLAE. TV wouldn't be the same without WLAE. WLAE wouldn't be the same without you.
Find Out More »
Shop WLAE
Check out our products!