Produced by WLAE:
Inside New Orleans Sports

A look inside New Orleans Sports, with Eric Asher.
Thursday 6:00-7:00pm
Friday 10:00-11:00pm
Airport Alive

Airport Alive is a 30 minute television program highlighting information about Louis Armstrong New Orleans International Airport. The program host is well known New Orleans iconic news anchor and beloved media personality, Angela Hill.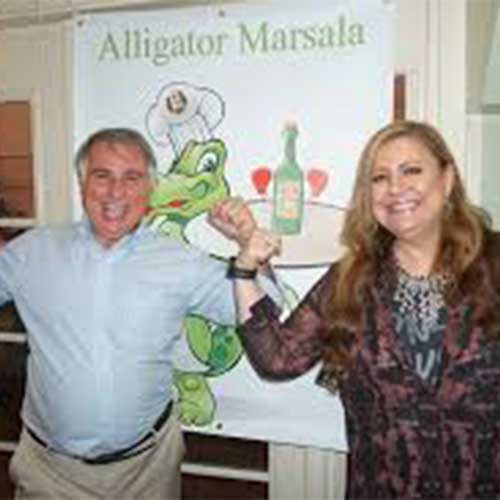 Celebrating Culture

Hosted by Charles Marsala, Celebrating Culture gives viewers the chance to explore and experience the stories of art, food, music, festivals and more across the state of Louisiana.
Sundays at 9:00pm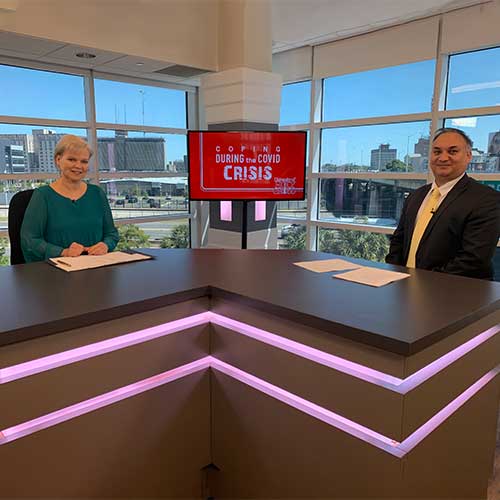 Coping During the Covid Crisis

Hosted weekly by veteran New Orleans TV journalist Jan Gross and University of Holy Cross Counselor Dr. Roy Salgado, this weekly program offers viewers coping tips for a variety of mental health issues confronting people during the ongoing COVID-19 crisis and features interviews with various counseling experts across a wide scope of mental health issues.
Fridays at 8:00pm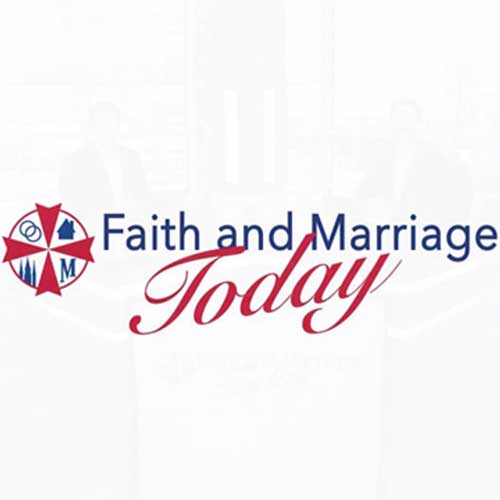 Faith & Marriage Today

Hosts Jason Angelette and Dr. Mario Sacasa discuss the relevant topics and practical realities of faith, family and marriage.
Tuesdays at 8:00pm