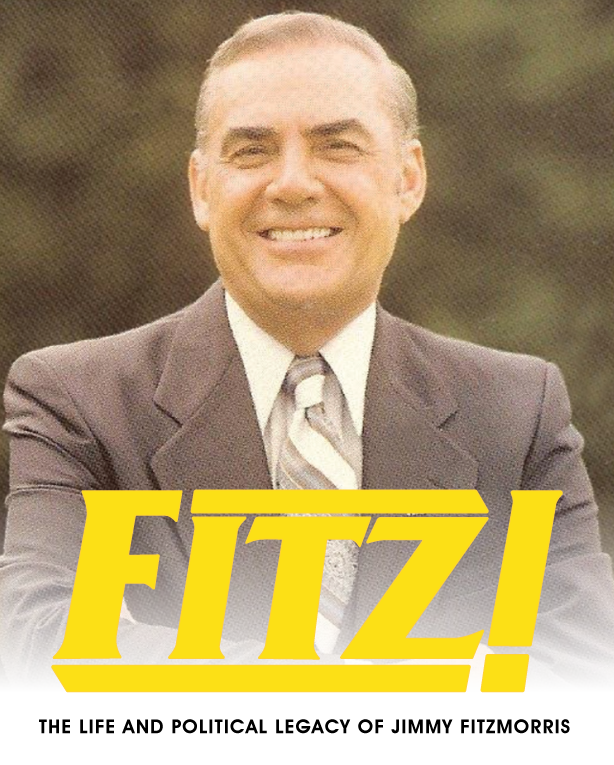 Support Now!
"Over his lifetime, Jimmy has come to represent the high standard against which others' public careers will be judged."Congresswoman Lindy Boggs
Public service is a noble calling, and those individuals entrusted by the voters with a political office are given both a great honor and a tremendous responsibility.
The public is served best when it is represented by individuals of the highest character. One such elected official who met every test of integrity and honesty is James "Jimmy" E. Fitzmorris. Indeed, the people of Louisiana benefitted from his visionary leadership for almost three decades.

WLAE-TV is honored to present this documentary on the life and legacy of a Louisiana political legend who positively contributed to our state in so many ways.