Join us for Mass
|
Weekdays at 12:05pm & 11:00am on Sundays from St. Louis Cathedral | Saturdays at 4:00pm from St. Stephens
on WLAE-TV and Streaming on
TheDailyMass.com
and
Facebook
WLAE-TV GROUNDBREAKING DOCUMENTARY FILM 
"Battlegrounds: The Lost Community of Fazendeville" 
PREMIERES SUNDAY, OCTOBER 30 AT 7 P.M.
Powerful new documentary reveals never-before-seen photographs of an entire Louisiana neighborhood erased from the map
New Orleans – WLAE-TV announced the premiere of its new groundbreaking documentary "Battlegrounds: The Lost Community of Fazendeville" – an emotionally harrowing story of one of the oldest Black neighborhoods in New Orleans that was razed during the Civil Rights struggles 60 years ago – will air for the first time on Sunday, October 30, 2022, at 7 p.m. followed by an encore presentation at 9 p.m.
 
Presented by the Meraux Foundation, the hour-long, powerful documentary features never-before-seen photos of Fazendeville, an idyllic, closely-knit St. Bernard Parish neighborhood of Black families who were forced to leave their homes in the 1960s. Families in the neighborhood were paid pennies on the dollar by the federal government to leave their homes so the land could be used for an expansion of the Chalmette National Battlefield site. 
 
This moving and emotionally charged documentary tells the story of a self-sustaining community called "The Village" built by a free man of color named Jean Pierre Fazende in 1867. "The Village" was originally established for recently emancipated slaves before being abruptly dismantled and bulldozed 100 years later, leaving scores of displaced Black residents with no choice and no voice as they scattered to other areas of New Orleans. 

 
"All that remains of this century old neighborhood are very emotionally raw memories of the village's displaced residents and some extraordinary pictures and historical documents of Fazendeville that were obtained by WLAE-TV," said Jim Dotson, Vice President of LAE Productions and WLAE-TV – New Orleans public television station producing the groundbreaking "Battleground: The Lost Community of Fazendeville" documentary. 
 
The entire one-hour documentary is narrated by those Black residents displaced and by historians and park service officials who today try to explain the decisions of their predecessors from generations ago. Fazendeville gave Blacks the first opportunity to own property in United States history, and The Village expanded to 33 homes, a church, general stores, recreation facilities, meeting halls and bars. Doomed by its location in the middle of the battle site of the 1815 Battle of New Orleans, Fazendeville was an obstacle in the way of the National Park Service's proposed expansion of the battlefield park. In 1963, President John Kennedy signed an order allowing for the park service to seize the property which was bulldozed in 1966.
"Erased from the landscape that generations of families called home, even the memory of the village faded away – until now, with this revealing one-hour documentary that tells the heartbreaking story that has gone untold for decades," said Woody Keim, the documentary's Executive Producer and a descendent of Fazendeville's founder and developer right after the Civil War.
 
The story of Fazendeville is a story of freedom and community for the recently freed Blacks and this fascinating documentary delves into the triumph over sorrow of the neighborhood's families who went from independence to homelessness.
 
The documentary's production team includes: Ron Yager, Executive Producer/Director; Jim Dotson, Executive Producer; Woody Keim, Executive Producer; Monica Pierre, Executive  Producer/Producer; Jan Gross, Producer; Ted Ochoa, Associate Producer/Editor; and Nathan Rocky, Director of Photography.
 
"Battleground: The Lost Community of Fazendeville will premiere on WLAE-TV (Channel 32, COX Ch. 714 and 1014, Charter Ch. 11 and 711 and AT&T/DISH Ch. 32, Comcast Ch. 3 in Houma, Vision Comm Ch. 32 & 1032, RTC Ch. 2 in Reserve) on Sunday, October 30, 2022, at 7 p.m. and 9 p.m. and at a later date to be announced on Louisiana Public Broadcasting (LPB). 
 
About WLAE-TV
WLAE is a trusted multi-media resource offering quality, values-based content and outreach increasing awareness of inspirational, cultural and educational services that positively impact the lives of the people of Southeast Louisiana. WLAE was founded in 1982 when it was awarded a construction permit by the FCC to build an Educational Public Television station in the New Orleans community. The station began broadcasting on UHF Channel 32 in July 1984 and was licensed in 1985. The corporate entity, Educational Broadcast Foundation, was created to provide broader and more diverse educational programming for Southeast Louisiana, and to address significant educational, cultural, and community needs through high quality local, regional and national programming. WLAE broadcasts Instructional Television Programming and Children's Educational Programming. WLAE is also actively involved in community and school outreach projects and serves as a resource for educational teleconferences. WLAE-TV has produced several award-winning documentaries and produces several weekly studio productions providing a forum for both national, state and local government as well as health care information.
####
 
Link to Documentary video trailer:
https://vimeo.com/751408250/a3db734918
 
For more info:
Jim Dotson
jim@wlae.com
504-415-0952
 
Steve Schulkens
steve@schulkens.com
504-401-6990
October Program Highlights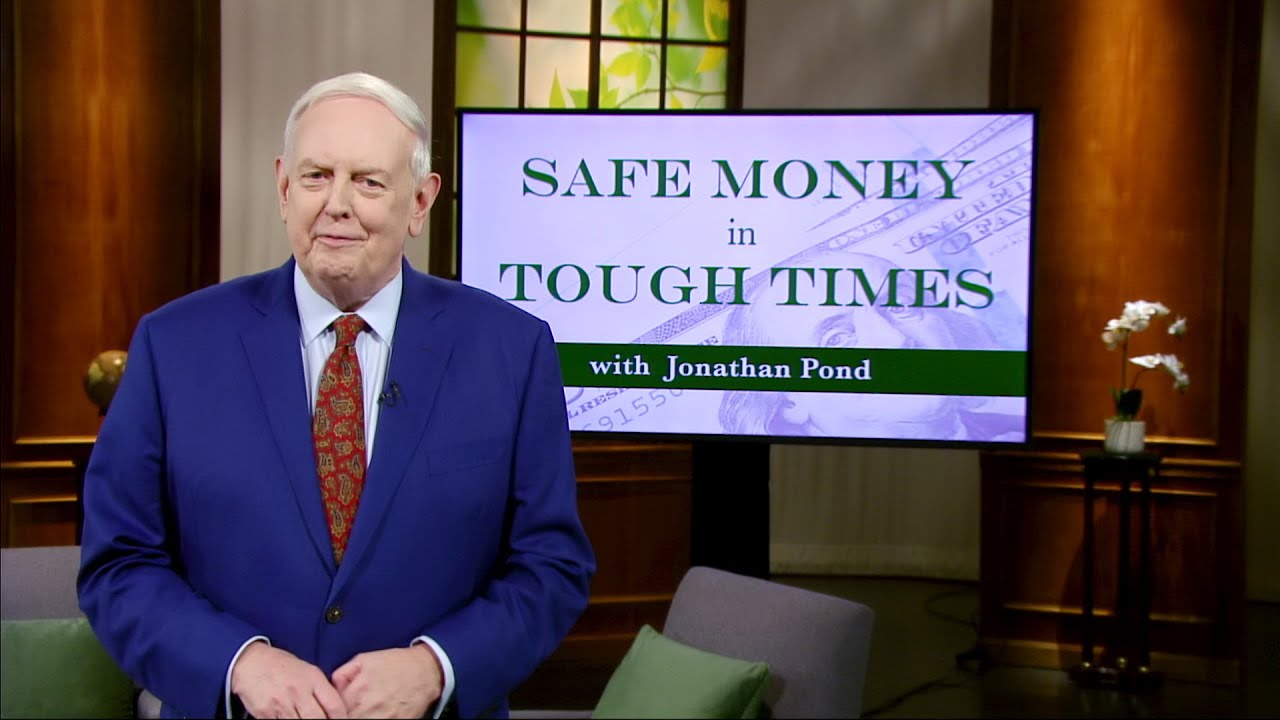 Thursday, October 6th at 8:00pm
Safe Money in Tough Times
Jonathan Pond provides guidance to help people cope with personal financial changes.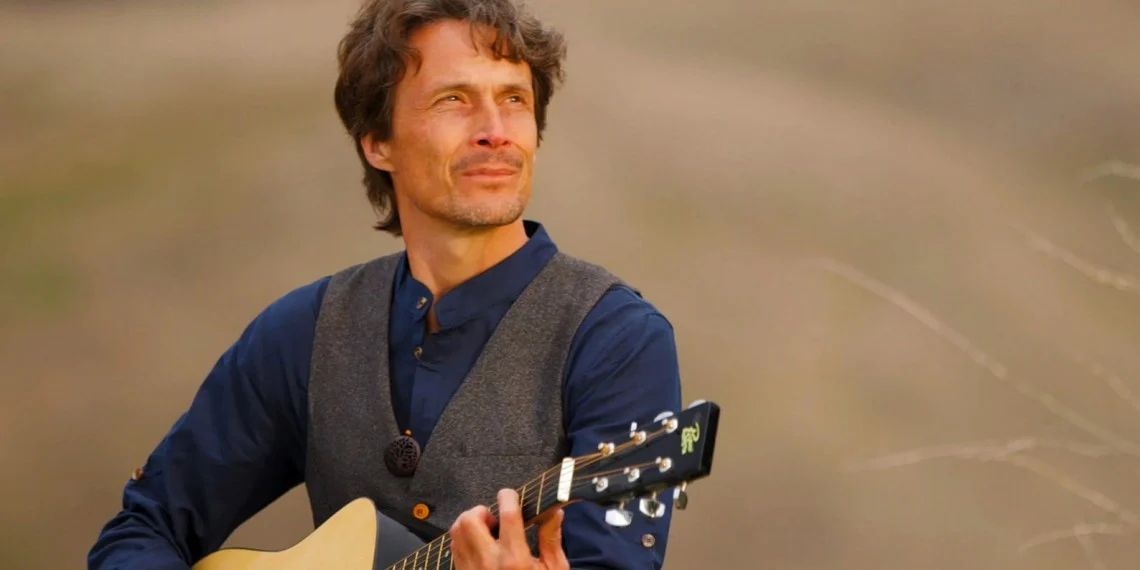 Thursday, October 13th at 8:00pm
Tim Janis Celtic Heart

A journey through six Celtic regions features images of the coast and sweeping ethereal themes.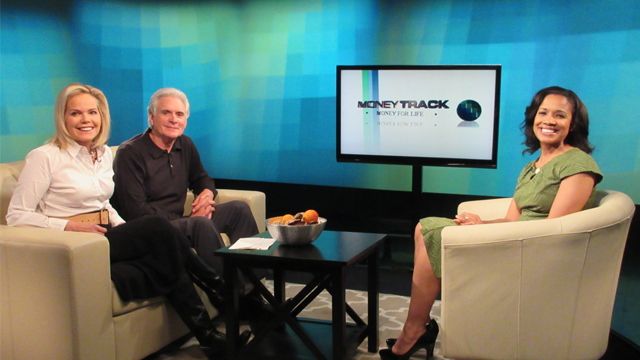 Thursday, October 20th at 8:00pm
Moneytrack: Money for Life
A strategy for building wealth and maintaining a financially secure future for retirement.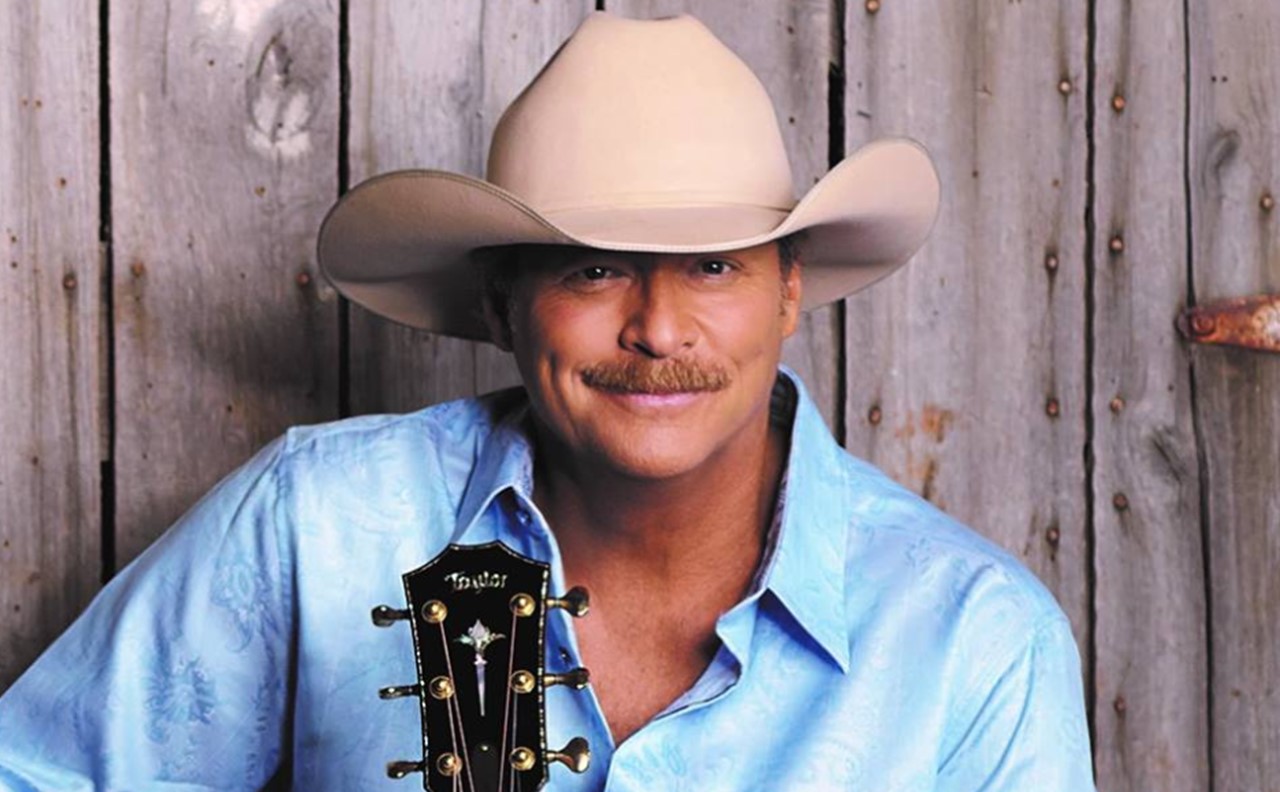 Thursday, October 27th at 8:00pm
Alan Jackson Precious Memories
Country music superstar Alan Jackson performs signature renditions of traditional hymns and gospel favorites in Nashville.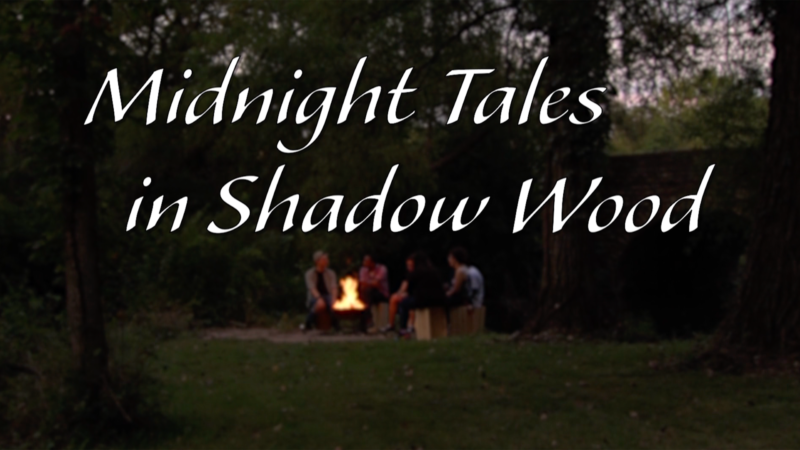 Monday, October 31st at 8:00pm

A radio play drama focuses on frightening tales of urban legends and their mysterious spirits.
Sunday, October 30th at 7:00pm & 9:00pm
WLAE Documentary Premiere!
Battlegrounds – The Lost Community of Fazendeville
This journey of discovery tells the story of an African-American community that existed inside the Chalmette Battlefield for over 100 years.

Become A Daily Mass Partner
Would you consider supporting The Daily Mass in its efforts to spread the message of the Catholic Faith?

Donate to WLAE
Individual donations from viewers like you represent the single largest source of support for WLAE. TV wouldn't be the same without WLAE. WLAE wouldn't be the same without you.
Find Out More »
Shop WLAE
Check out our products!