Join us for Mass
|
Weekdays at 12:05pm & 11:00am on Sundays from St. Louis Cathedral | Saturdays at 4:00pm from St. Stephens
on WLAE-TV and Streaming on
TheDailyMass.com
and
Facebook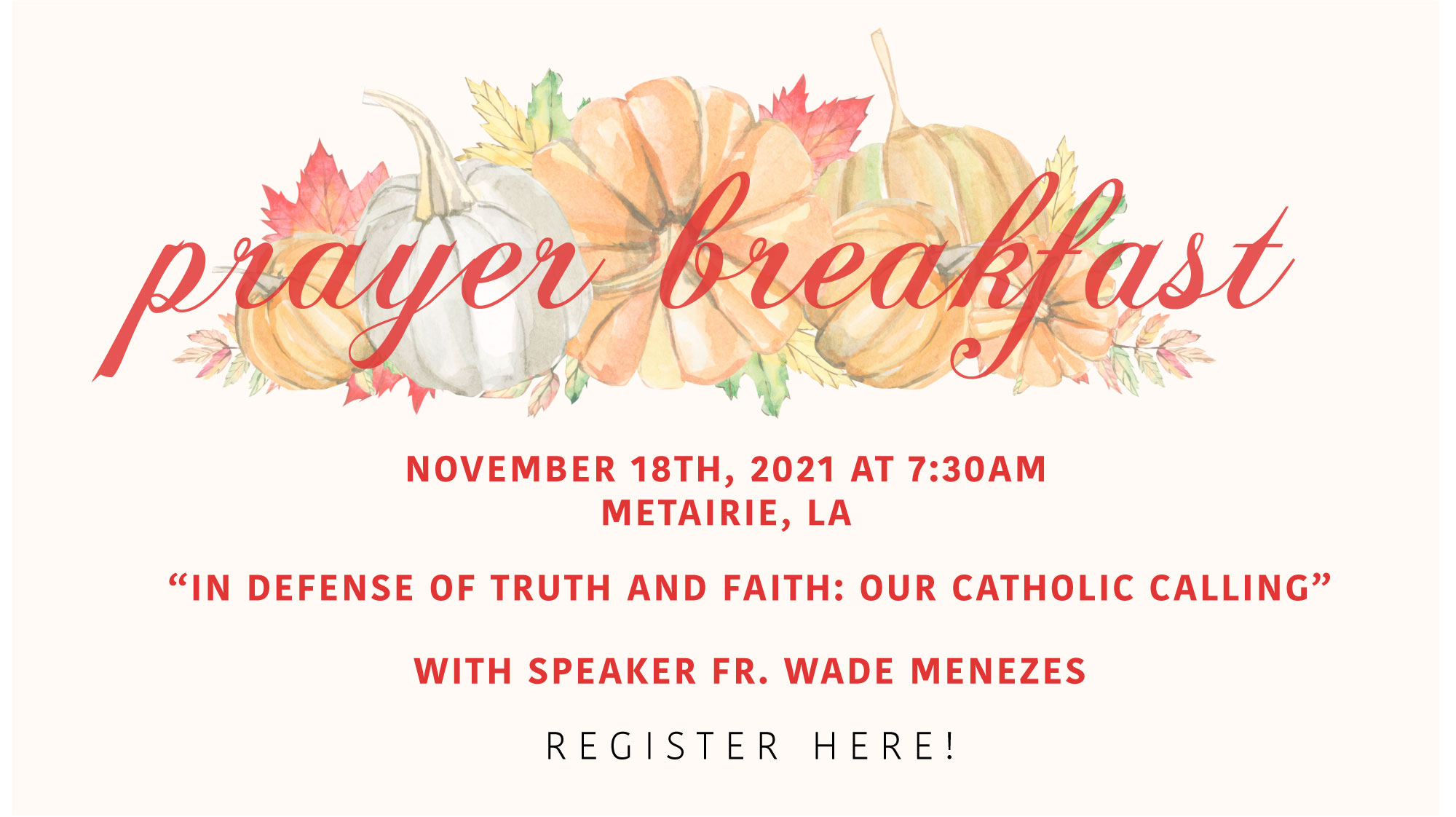 October Program Highlights
---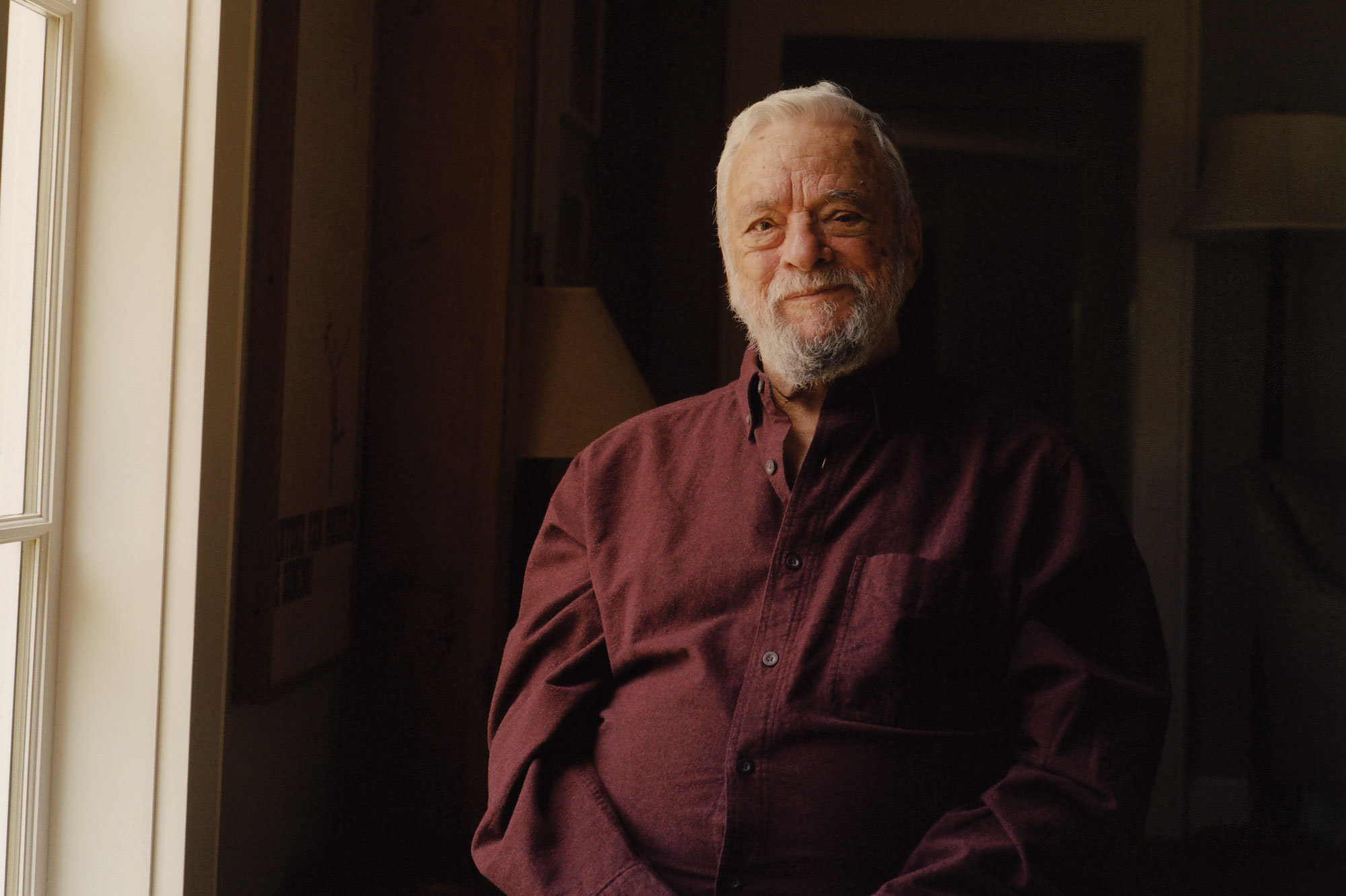 Tuesday, October 5th at 9:00pm
Poetry in America – Stephen Sondheim
Stephen Sondheim's ability to blend lyrics and music is explored through "Finishing the Hat."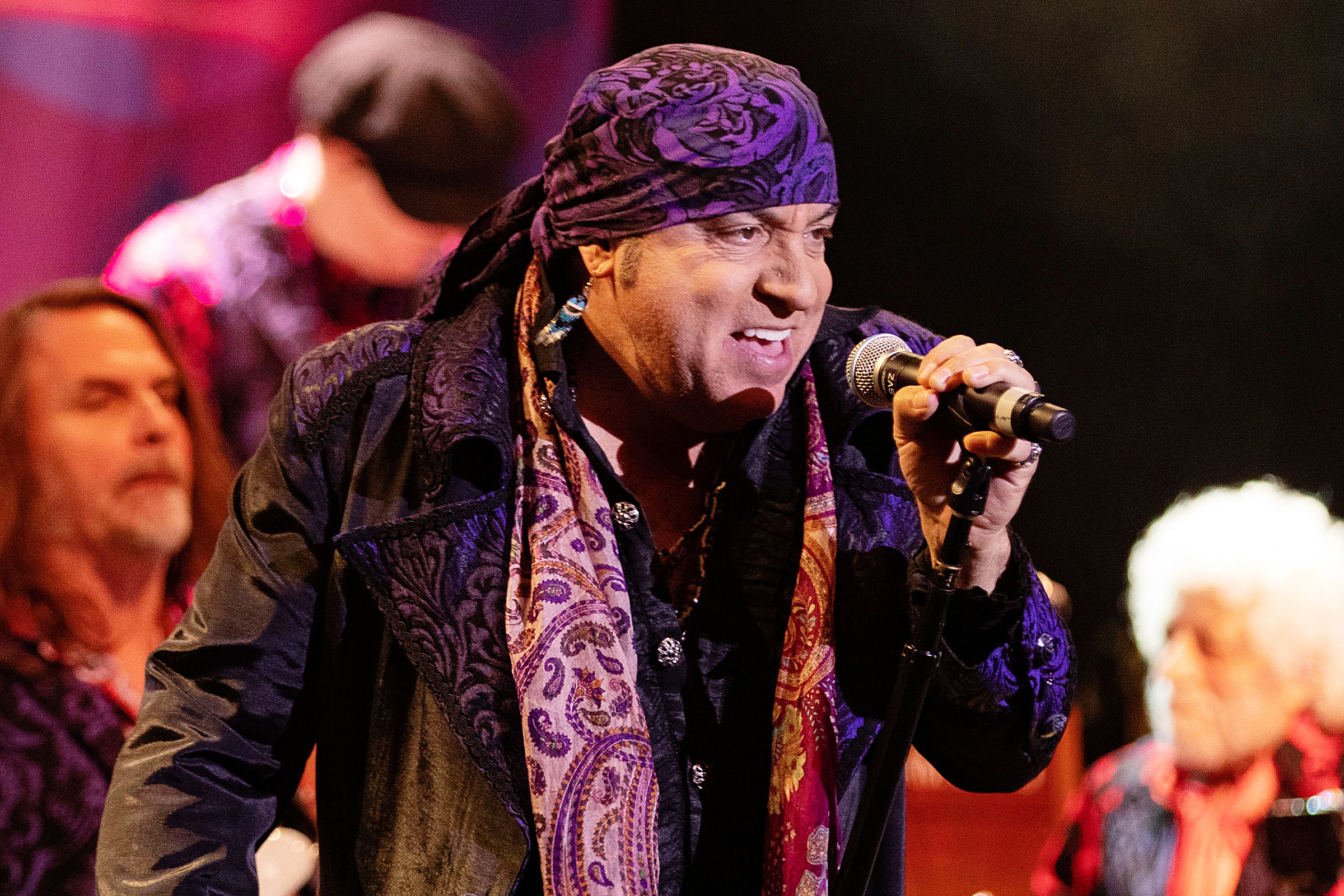 Thursday, October 7th at 8:00pm
Little Steven and the Disciples of Soul: Soulfire Live
Little Steven and his band blast through an arsenal of songs spanning rock, pop, soul and blues.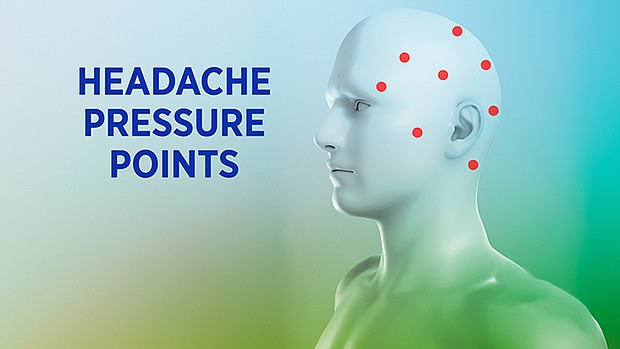 Thursday, October 14 at 8:00pm
Feel Better with Pressure Point Therapy
Dr. Michael Pinkus applies techniques involving ancient acupressure points to provide pain relief.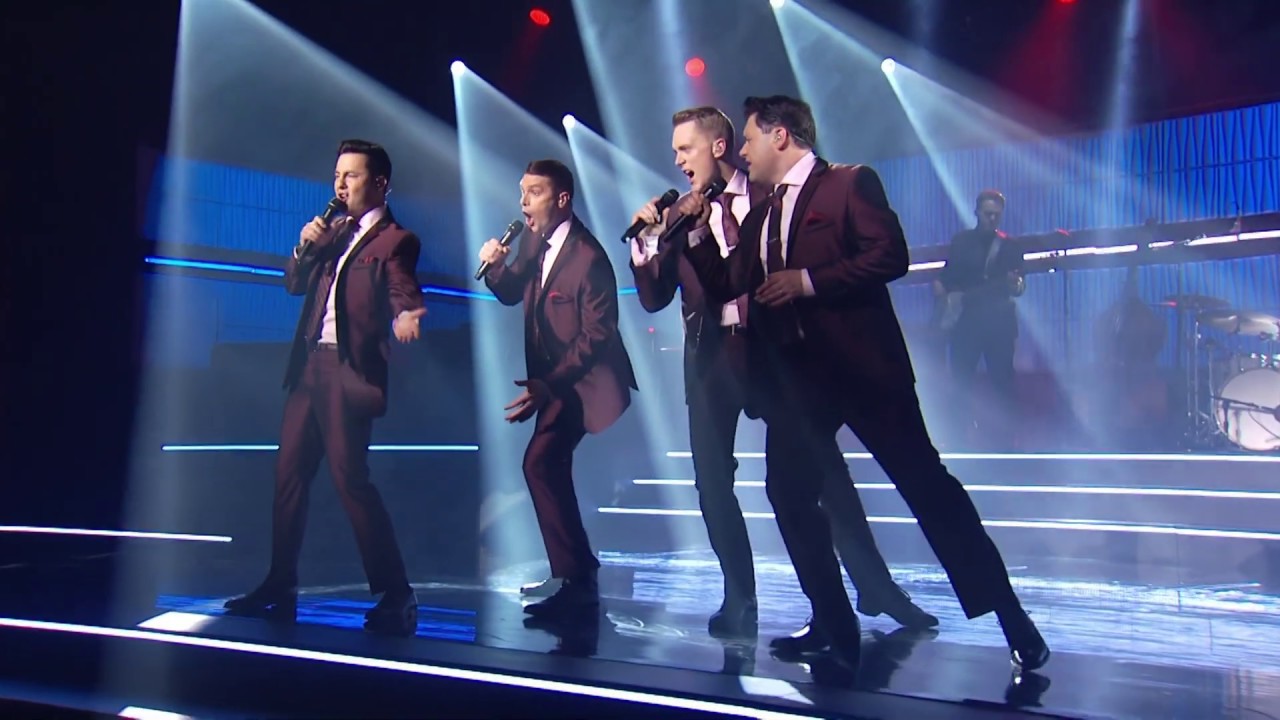 Saturday, October 16th at 9:00pm
Oh, What A Night! The Best of Under The Streetlamp
Take a look back at all the hits and incredible performances of the past Under the Streetlamp shows.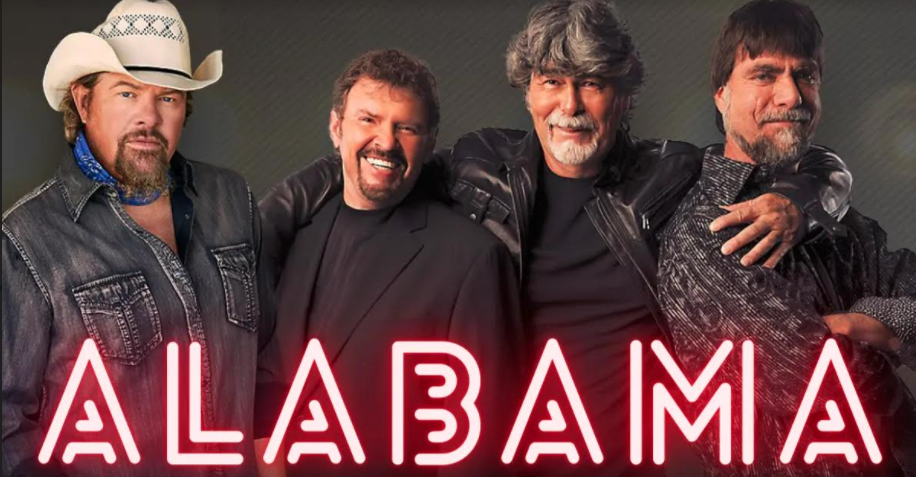 Thursday, October 21st at 8:00pm
Alabama: Hymns & Gospel Favorites
Alabama, one of the most acclaimed country bands of all time, celebrate their love for gospel music.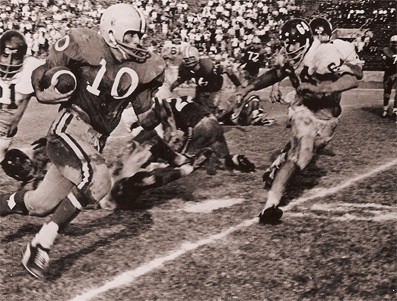 Thursday, October 28th at 8:00pm
Glory Days – The Catholic League of New Orleans Part III
Celebrate the traditions and history of Catholic League prep football with the final installment of this WLAE Emmy nominated documentary.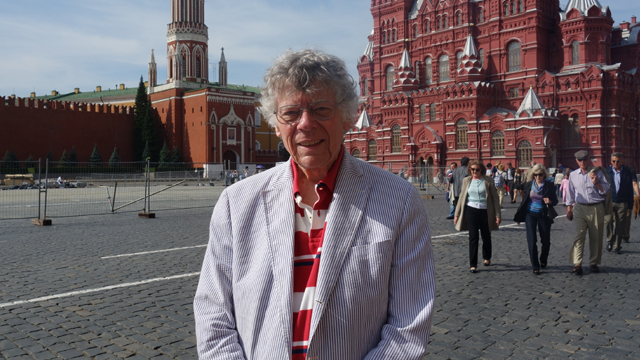 Saturday, October 30th at 8:00pm
Gordon Getty: There Will Be Music
Born into extraordinary wealth, Gordon Getty concentrated on music rather than the family business.
Catholic Community Foundation 2021 Virtual Celebration of Catholic Generosity

Become A Daily Mass Partner
Would you consider supporting The Daily Mass in its efforts to spread the message of the Catholic Faith?

Donate to WLAE
Individual donations from viewers like you represent the single largest source of support for WLAE. TV wouldn't be the same without WLAE. WLAE wouldn't be the same without you.
Find Out More »
Shop WLAE
Check out our products!