Join us for Mass
|
Weekdays at 12:05pm & 11:00am on Sundays from St. Louis Cathedral | Saturdays at 4:00pm from St. Stephens
on WLAE-TV and Streaming on
TheDailyMass.com
and
Facebook
January Program Highlights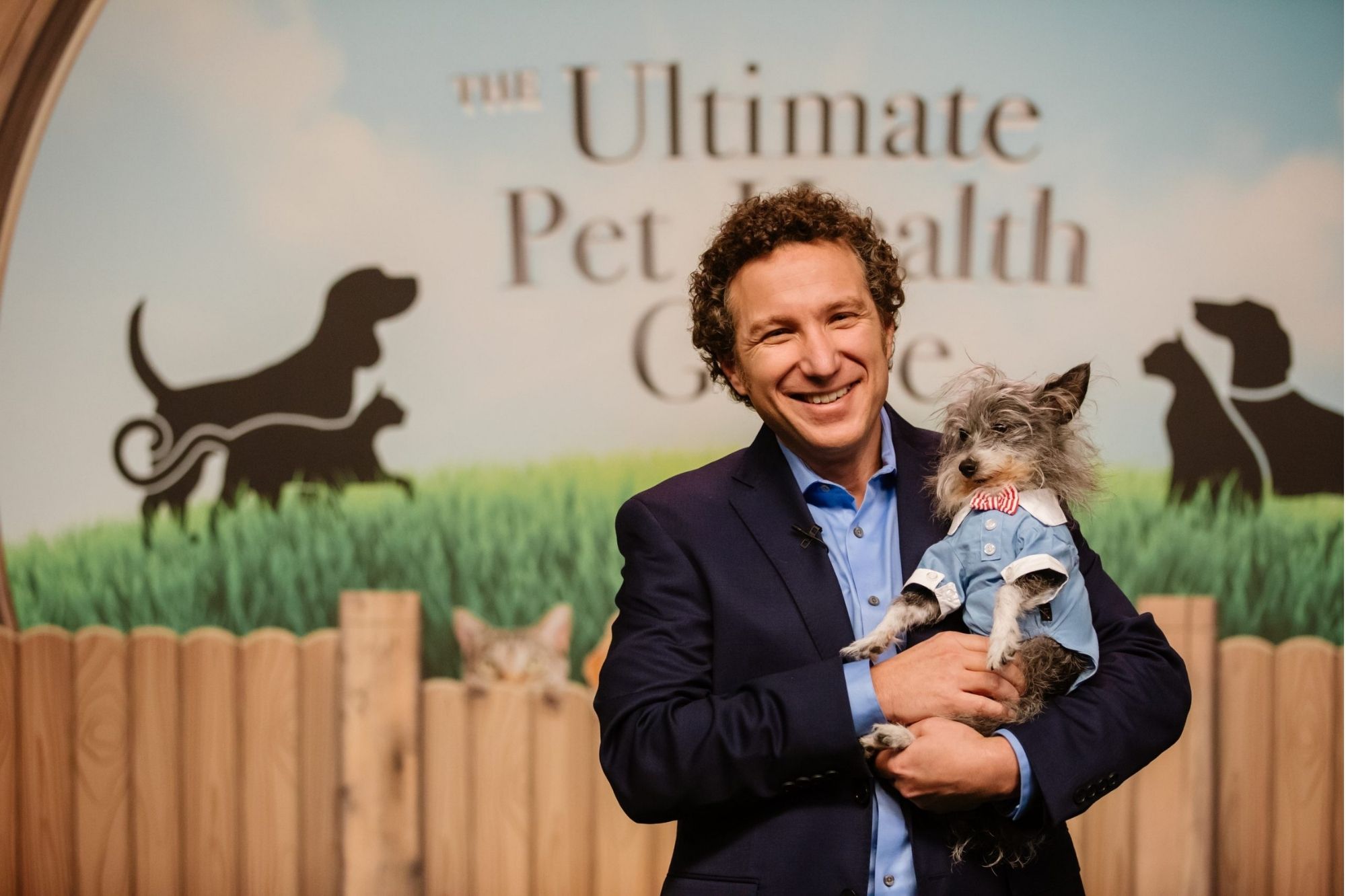 Thursday, January 6th at 8:00pm
Ultimate Pet Health with Dr. Gary Richter
Veterinarian Gary Richter offers solutions to help pet parents ensure their pets lead healthy lives.
Thursday, January 13th at 8:00pm
A Tribute to Toussaint
This WLAE Emmy Award winning documentary film chronicles the musical life of legendary New Orleans producer and performer Allen Toussaint.
Monday, January 17th at 8:00pm
Martin Luther King, Jr. Celebration Concert with the Cleveland Orchestra
The Cleveland Orchestra performs in honor of the 50th anniversary of Dr. King's assassination.
Thursday, January 20th at 8:00pm
Forever Painless with Miranda Esmonde-White
A groundbreaking and eye-opening education on chronic pain and its causes is presented.
Thursday, January 27th at 8:00pm
Carole King & James Taylor Live at the Troubadour
In November 2007, James Taylor and Carole King, re-united to celebrate the 50th anniversary of the legendary Los Angeles club.
Saturday, January 29th at 11:00pm
Classic Gospel
Steven Curtis Chapman: A Great Adventure
Steven Curtis celebrates his early hits and career masterpieces along with gospel classics.

Become A Daily Mass Partner
Would you consider supporting The Daily Mass in its efforts to spread the message of the Catholic Faith?

Donate to WLAE
Individual donations from viewers like you represent the single largest source of support for WLAE. TV wouldn't be the same without WLAE. WLAE wouldn't be the same without you.
Find Out More »
Shop WLAE
Check out our products!