Join us for Mass
|
Weekdays at 12:05pm & 11:00am on Sundays from St. Louis Cathedral | Saturdays at 4:00pm from St. Stephens
on WLAE-TV and Streaming on
TheDailyMass.com
and
Facebook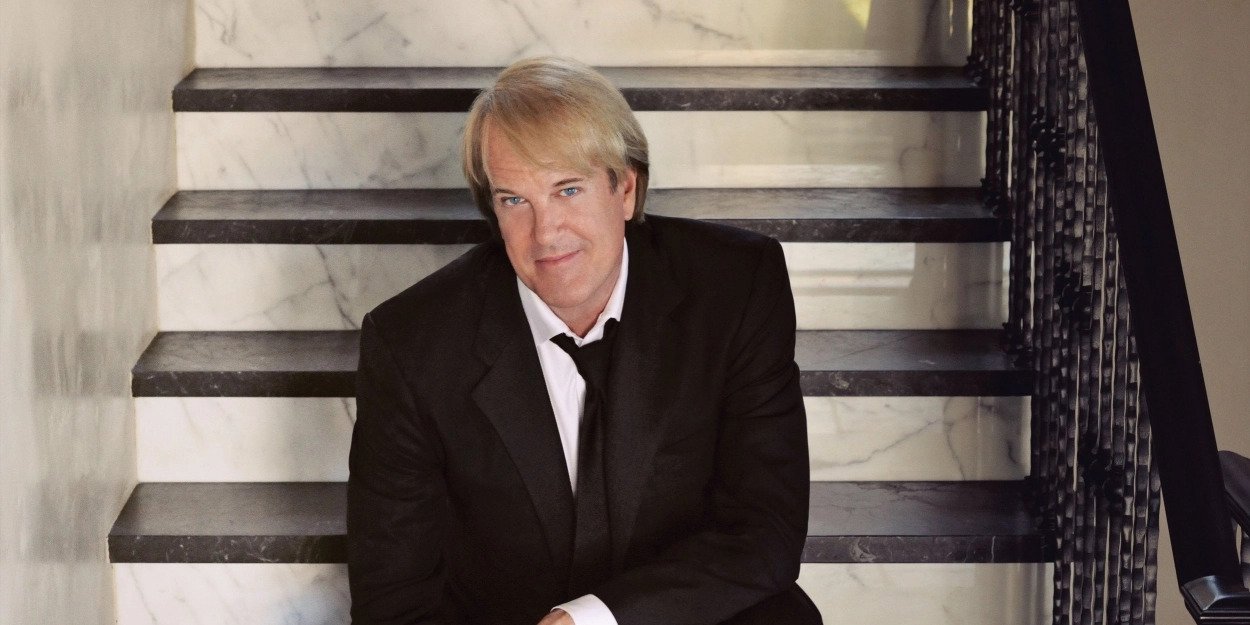 Thursday, May 5th at 8:00pm
John Tesh: Songs and Stories from the Grand Piano
John Tesh looks back on his life and career through music, pictures and humorous reminiscences.
Saturday, May 7th at 7:00pm
Irma Thomas: The Soul Queen of New Orleans
The life of Grammy winning artist Irma Thomas is profiled in this WLAE produced documentary film.
Thursday, May 12th at 8:00pm
Remote Control Retirement
Riches with Adiel Gorel
Adiel Gorel reveals how to make low-risk, high quality single-family homes for rent investments.
Thursday, May 19th at 8:00pm
The Catholic League of New Orleans 
Part III of this WLAE documentary trilogy begins in 1978 with the first state championship game to be played in the Superdome between Jesuit and St. Augustine. This game was the launching pad for the yearly state football finals to be contested each year at this iconic venue.
Thursday, May 26th at 8:00pm
Best of the Joy of Painting: Special Edition
Enjoy the painting techniques of Bob Ross as he creates a beautiful "Home in the Valley" painting.
Friday, May 27th at 8:pm
Coping During The Covid Crisis
This WLAE-TV public affairs program offers viewers weekly tips on how to cope during the ongoing crisis and features interviews with various University of Holy Cross counseling experts across a wide scope of mental health issues.

Become A Daily Mass Partner
Would you consider supporting The Daily Mass in its efforts to spread the message of the Catholic Faith?

Donate to WLAE
Individual donations from viewers like you represent the single largest source of support for WLAE. TV wouldn't be the same without WLAE. WLAE wouldn't be the same without you.
Find Out More »
Shop WLAE
Check out our products!