Join us for Mass
|
Weekdays at 12:05pm & 11:00am on Sundays from St. Louis Cathedral | Saturdays at 4:00pm from St. Stephens
on WLAE-TV and Streaming on
TheDailyMass.com
and
Facebook
Re-Broadcast Schedule in December
Saturday, December 4th at 8:00pm
Wednesday, December 8th at 10:00pm
Friday, December 24th at 11:00pm
December Program Highlights
---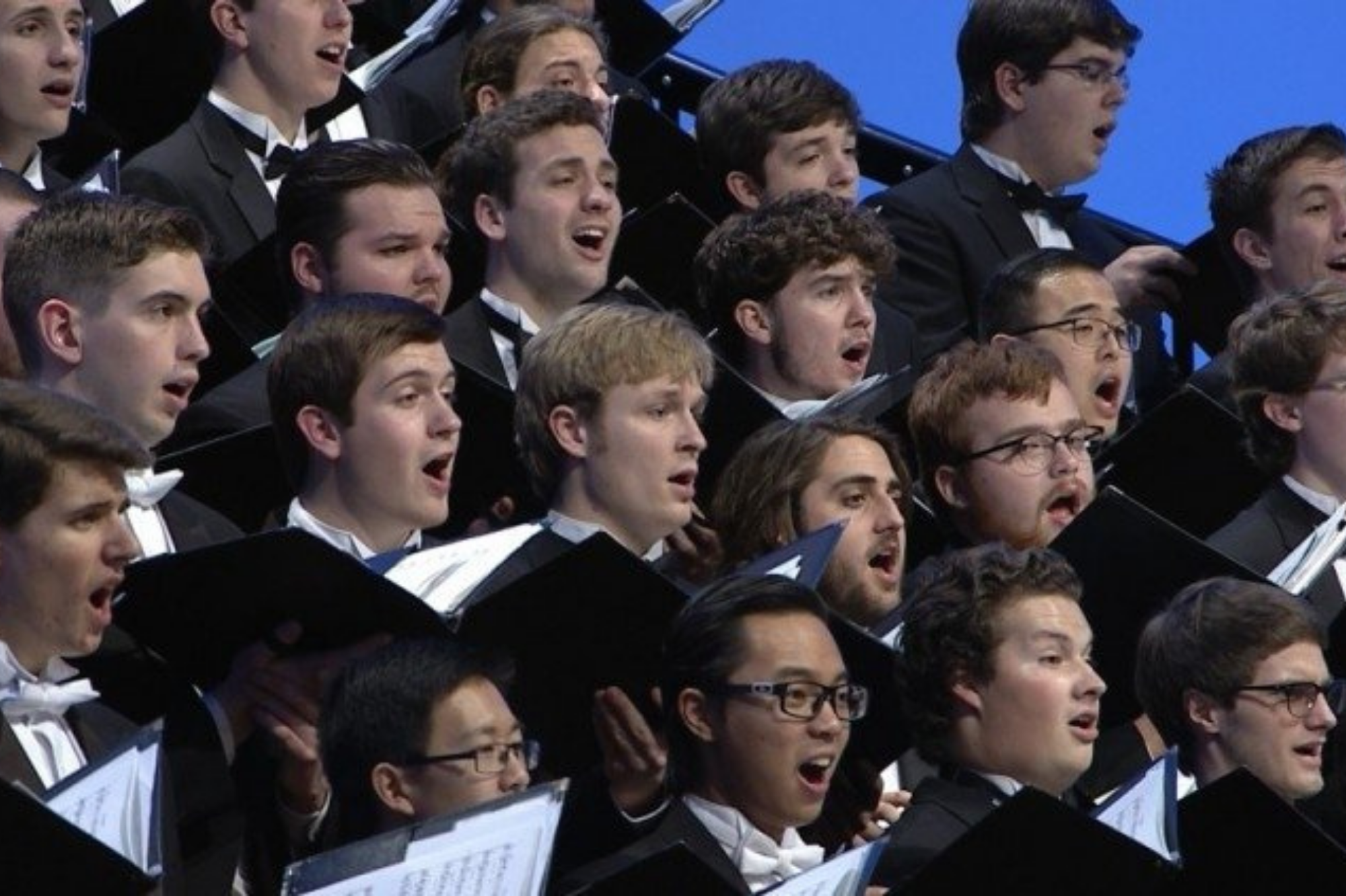 Saturday, December 4th at 9:00pm
Wheaton College Christmas Festival
This holiday concert program tells the Nativity story through imagery from the Bible and traditional Christmas Carols.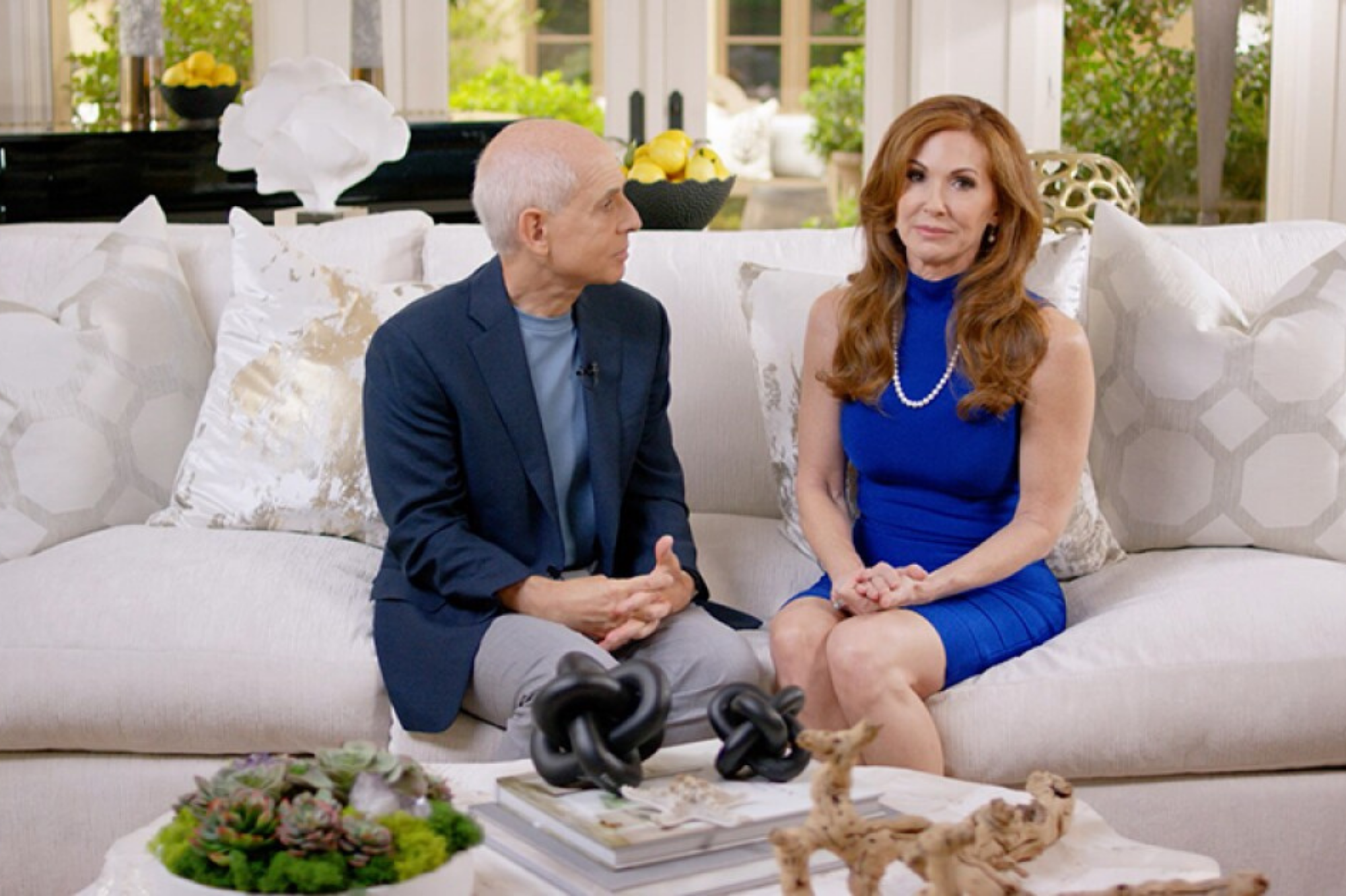 Thursday, November 16th at 8:00pm
Overcoming Anxiety, Depression and Grief with Dr. Amen
Dr. Daniel Amen discusses ways to help you feel happier and more in control of your emotions.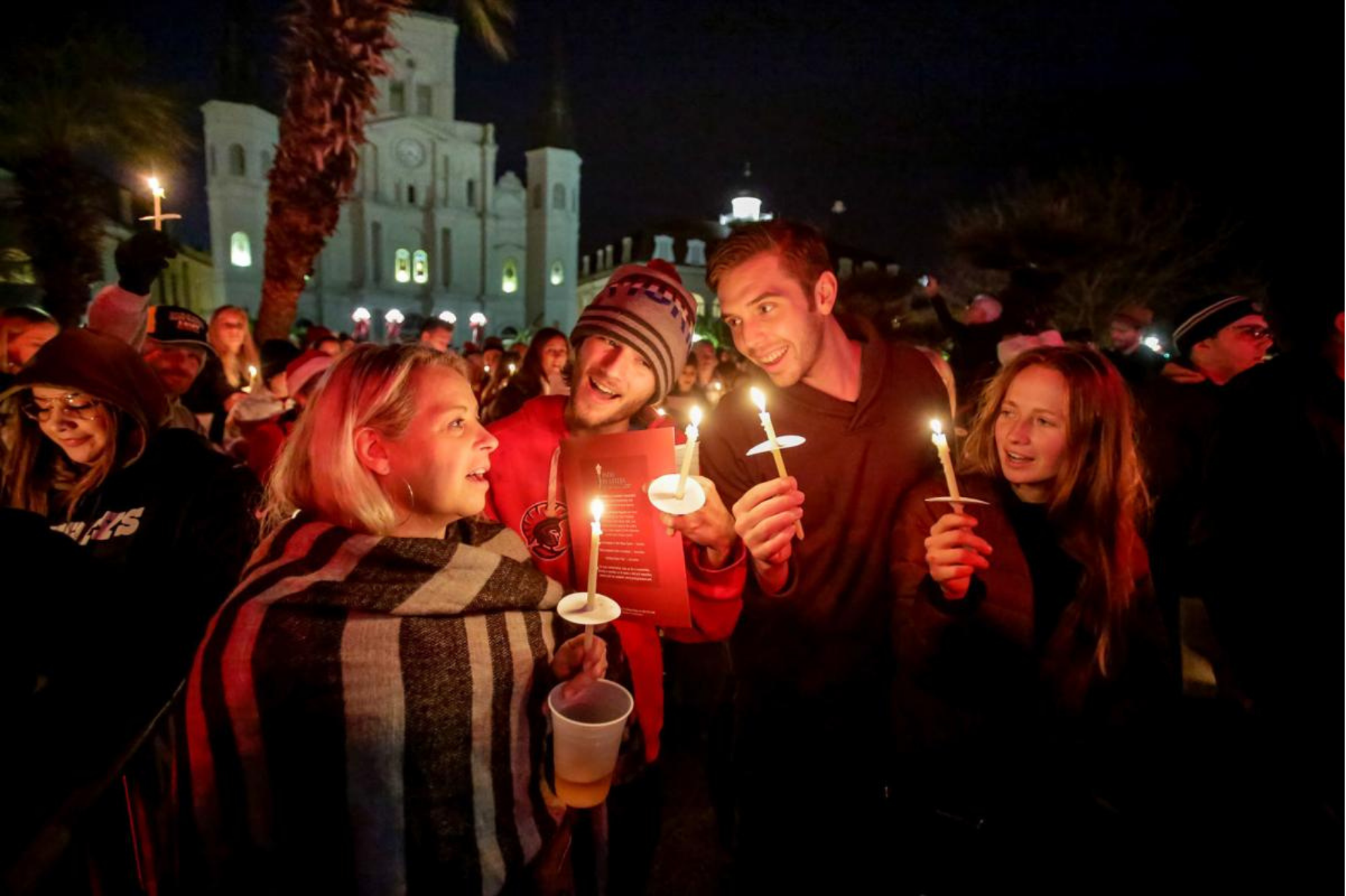 Sunday, December 19th at 7:00pm
Christmas Carols from Jackson Square
Join in the annual holiday sing along with this live Christmas concert from Jackson Square in the New Orleans French Quarter.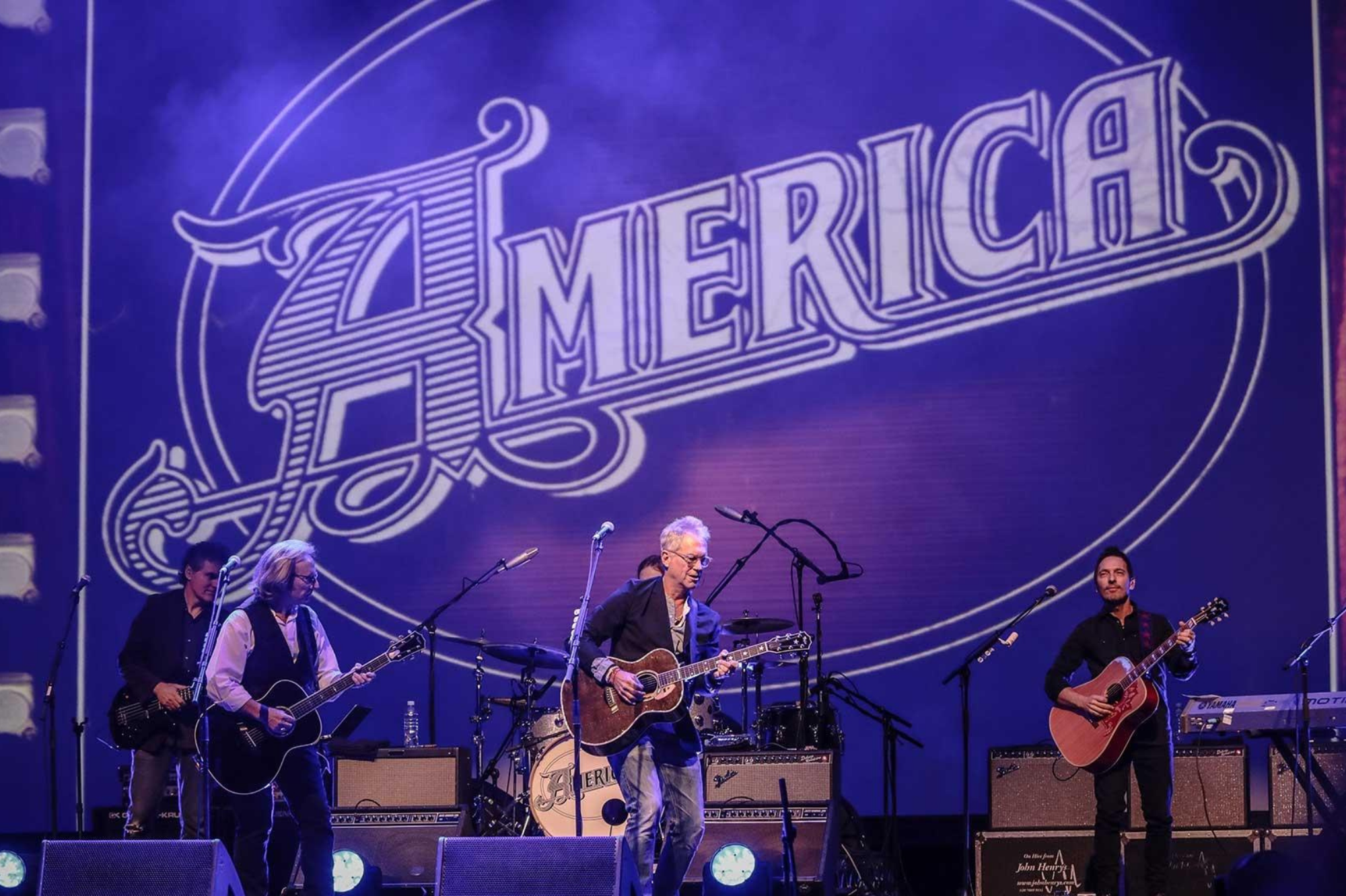 Thursday, December 23rd at 8:00pm
America Live at the London Palladium
The '70s rock band America celebrates 50 years with a concert at the London Palladium; songs include "A Horse With No Name" and "Tin Man."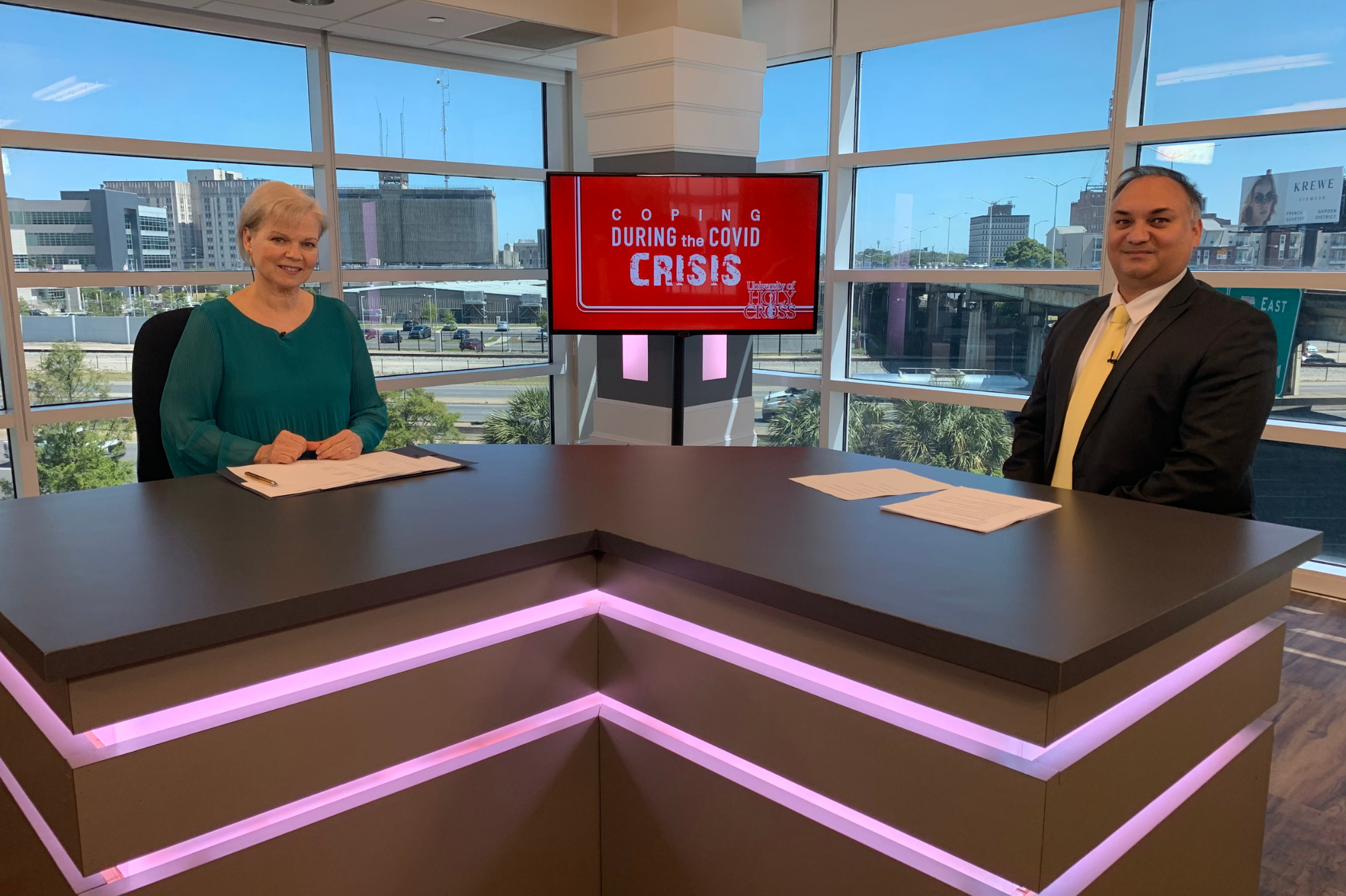 Friday, December 24th at 8:00pm
Coping During the Covid Crisis
Mental health experts from the University of Holy Cross Counseling Center help viewers through the "holiday blues" that affect many during this time of year.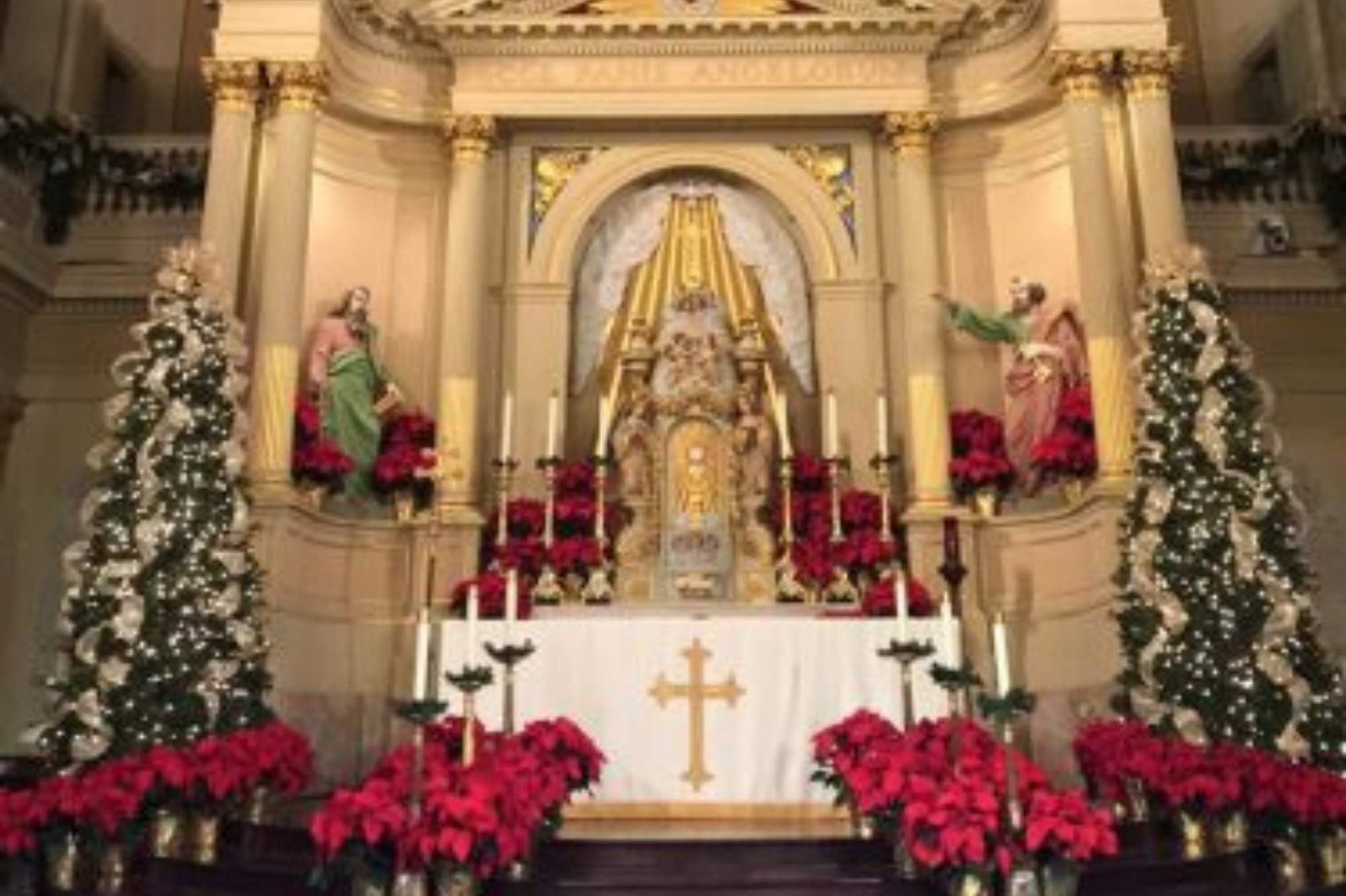 Saturday, December 25th at 12:00am
Midnight Mass from St. Louis Cathedral
Christians in New Orleans gather for a service on Christmas Eve as a tradition to celebrate and honor the birth of the Jesus.
Thursday, December 30th at 8:00pm
Glory Days: The Catholic League of New Orleans III
Relive the past glory of high school prep football beginning with the 1978 state championship game between Jesuit and St. Augustine.
Catholic Community Foundation 2021 Virtual Celebration of Catholic Generosity

Become A Daily Mass Partner
Would you consider supporting The Daily Mass in its efforts to spread the message of the Catholic Faith?

Donate to WLAE
Individual donations from viewers like you represent the single largest source of support for WLAE. TV wouldn't be the same without WLAE. WLAE wouldn't be the same without you.
Find Out More »
Shop WLAE
Check out our products!