Join us for Mass
|
Weekdays at 12:05pm & 11:00am on Sundays from St. Louis Cathedral | Saturdays at 4:00pm from St. Stephens
on WLAE-TV and Streaming on
TheDailyMass.com
and
Facebook
January Program Highlights
---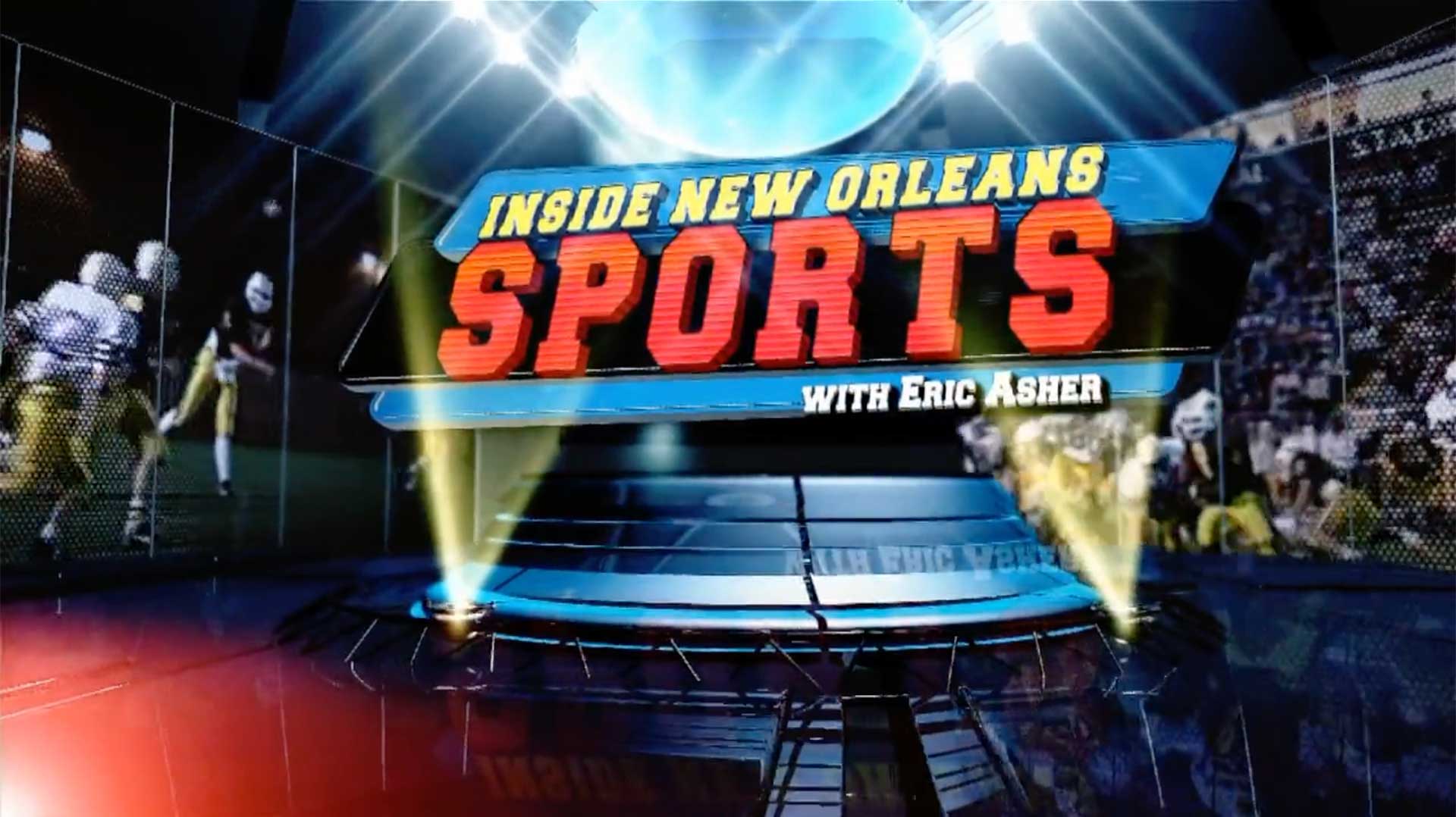 Inside New Orleans Sports
with Eric Asher
Thursdays at 6:00pm & Replays Fridays at 10:00pm
Get the inside scoop on the Saints, Pelicans, LSU, Tulane and other local teams with analysis from members of the sports media.
Louisiana: The State We're In
Fridays at 7:00pm
Louisiana's only statewide news magazine is an award-winning show that combines in-depth coverage about the important issues in the state along with expert analysis.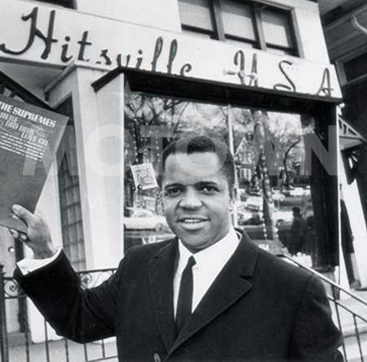 An Evening with Barry Gordy
Wednesday, January 13th at 8:00pm
Founder of Motown Records discusses his life as an entrepreneur and record producer.
Longevity Paradox with Steven Gundry, MD
Thursday, January 14th at 8:00pm
Dr. Gundry shares an easy approach to help us all feel better and more youthful at any age.
Thursday, January 21st at 8:00pm
The group performs many of their signature songs including the hits from Saturday Night Fever in this Las Vegas concert recorded in 1997.
Change Your Brain with Dr. Daniel Amen, MD
Thursday, January 28th at 8:00pm
Renowned neuropsychiatrist Dr. Daniel Amen offers cutting-edge research and the latest surprising, effective "brain prescriptions" that can help heal your brain and change your life.
"Positively impacting the lives of Southeast Louisiana for over 30 years"

Become A Daily Mass Partner
Would you consider supporting The Daily Mass in its efforts to spread the message of the Catholic Faith?

Donate to WLAE
Individual donations from viewers like you represent the single largest source of support for WLAE. TV wouldn't be the same without WLAE. WLAE wouldn't be the same without you.
Find Out More »
Shop WLAE
Check out our products!