Join us for Mass
|
Weekdays at 12:05pm & 11:00am on Sundays from St. Louis Cathedral | Saturdays at 4:00pm from St. Stephens
on WLAE-TV and Streaming on
TheDailyMass.com
and
Facebook
---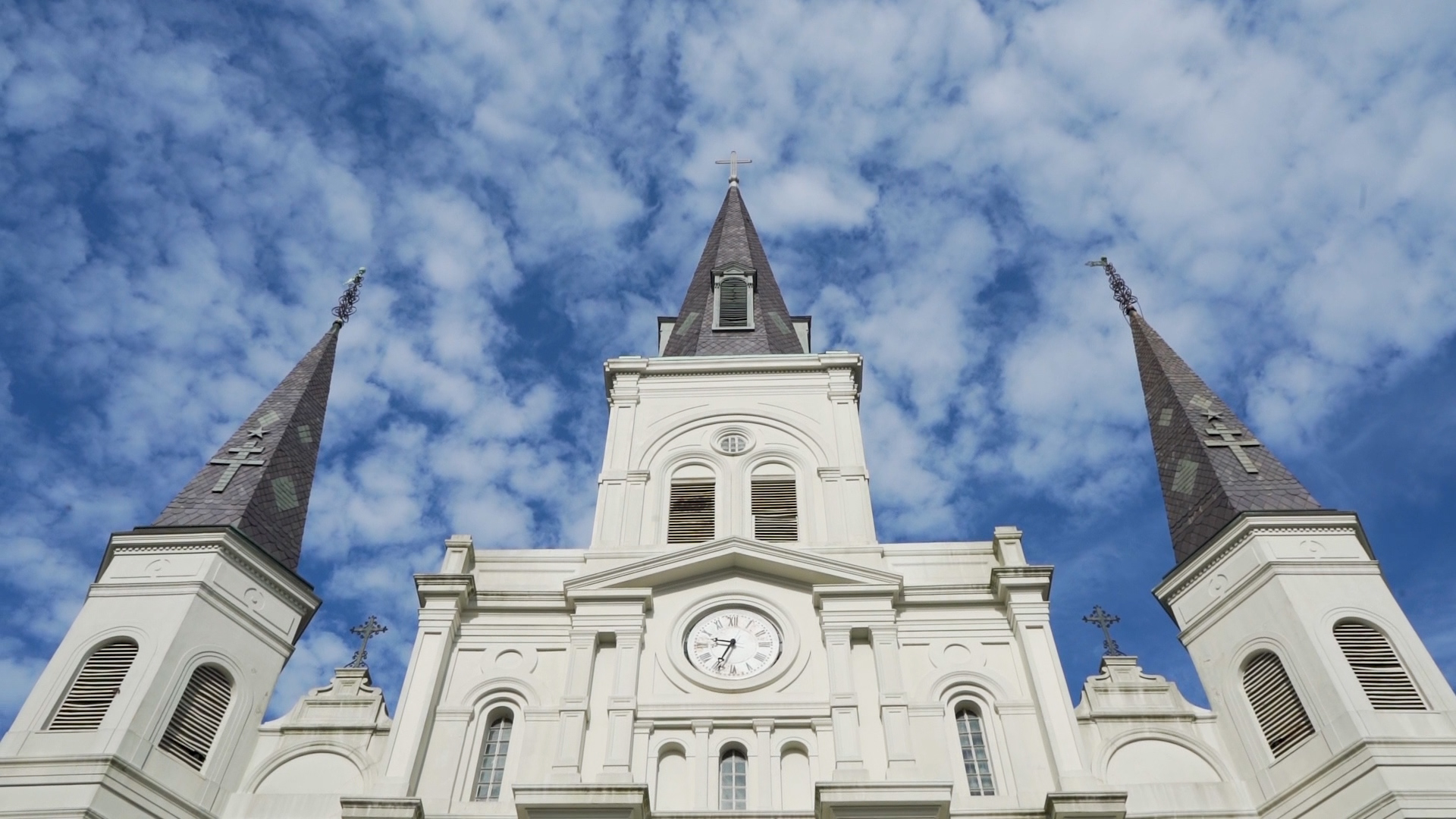 Easter Sunday Mass
Live from St. Louis Cathedral
Sunday, April 4th at 11:00am
Celebrate the Mass of the Risen Lord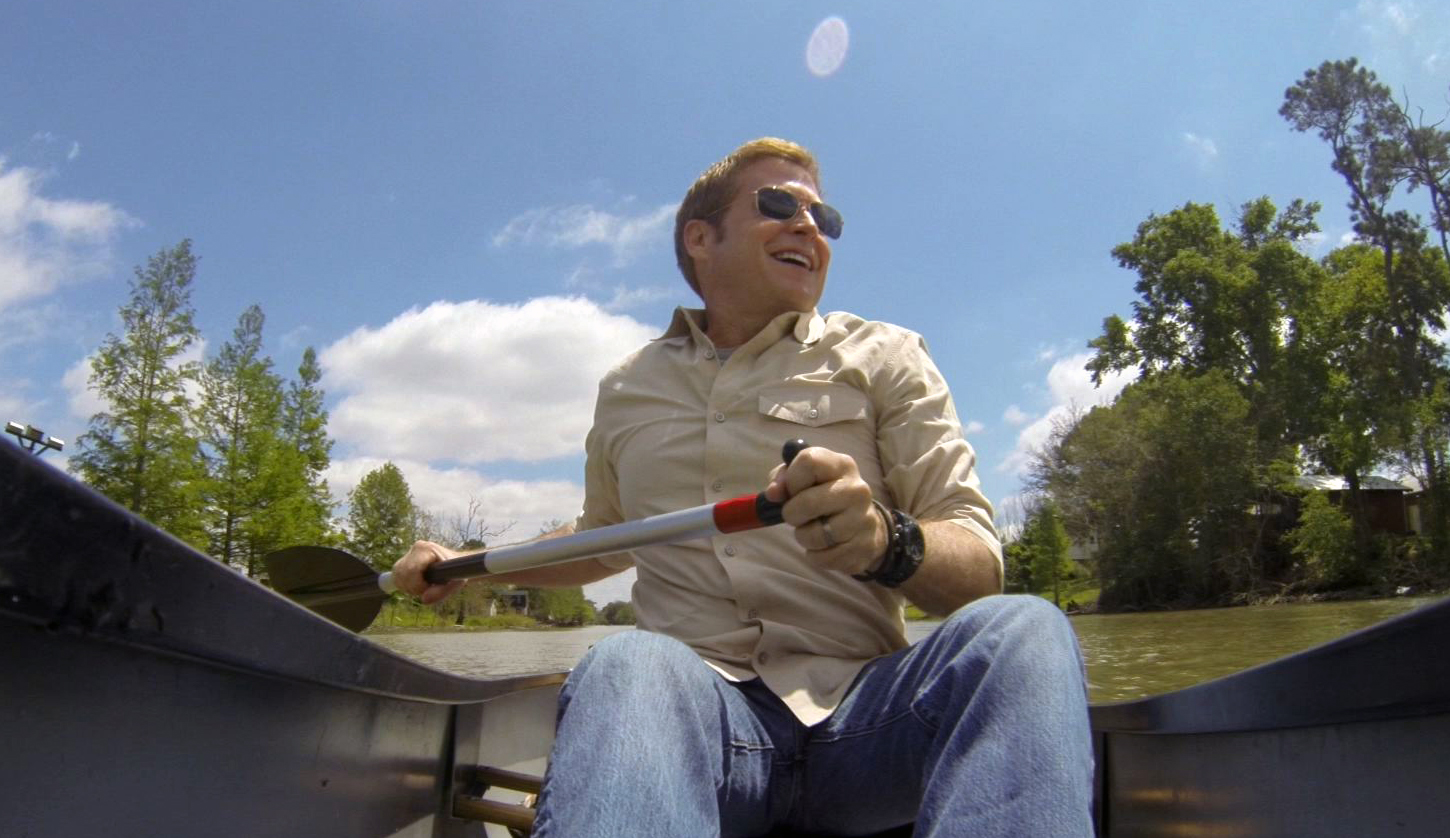 Fridays at 9:30pm & Sundays at 8:30pm
Join host Tom Gregory as he travels the highways and bayous of coastal Louisiana in this Emmy Award winning travel series.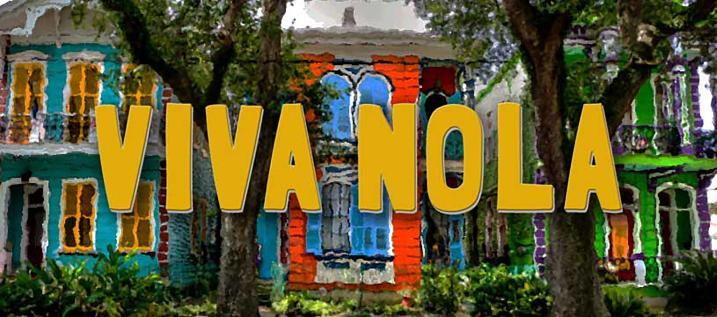 Tuesdays at 8:30pm
Connecting communities in Greater New Orleans with a variety of topics from a Latino & Hispanic perspective.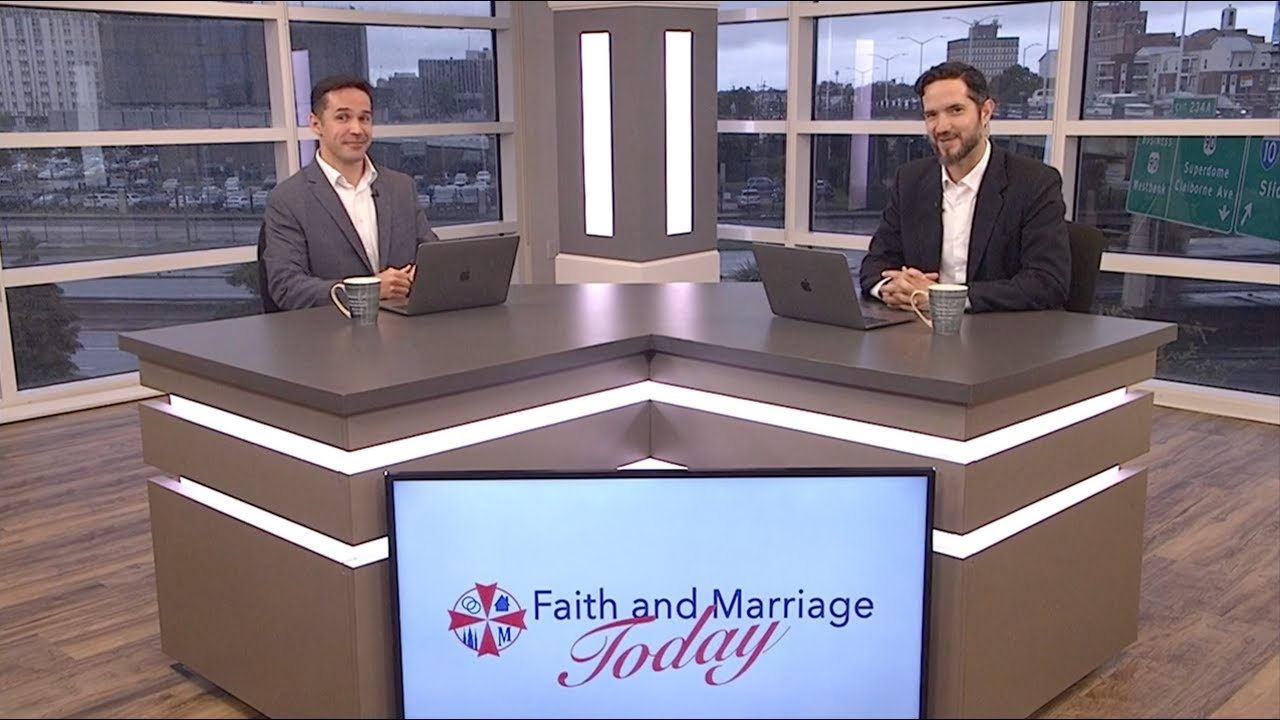 Tuesdays at 8:00pm
Join Jason Angelette and Dr. Mario Sacasa as they discuss relevant topics and practical realities of faith, family and marriage.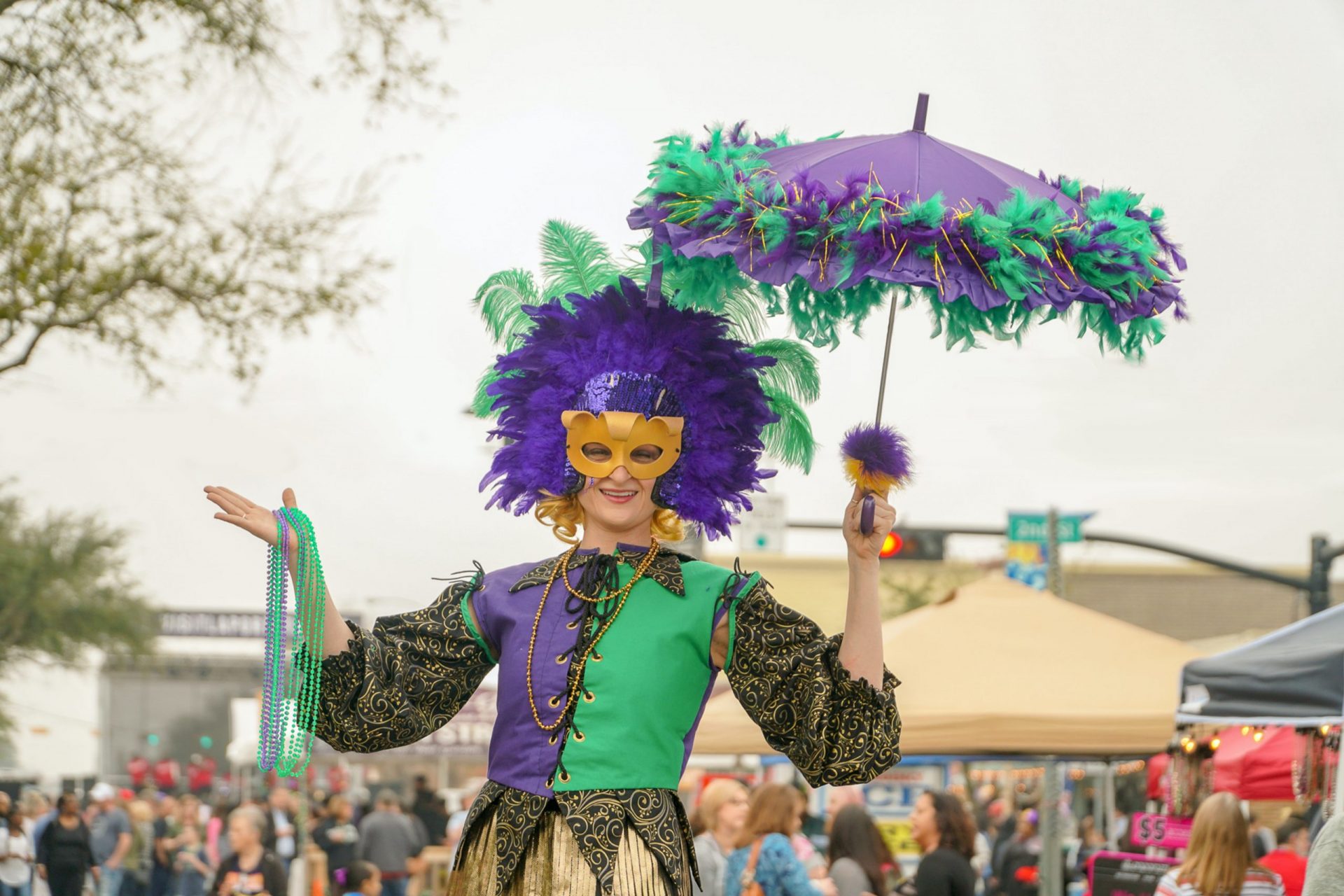 Sundays at 9:00pm
Meet the people and visit the places that make our state great. Celebrating Culture gives viewers a chance to explore and experience our rich history along with the food, festivals and fun.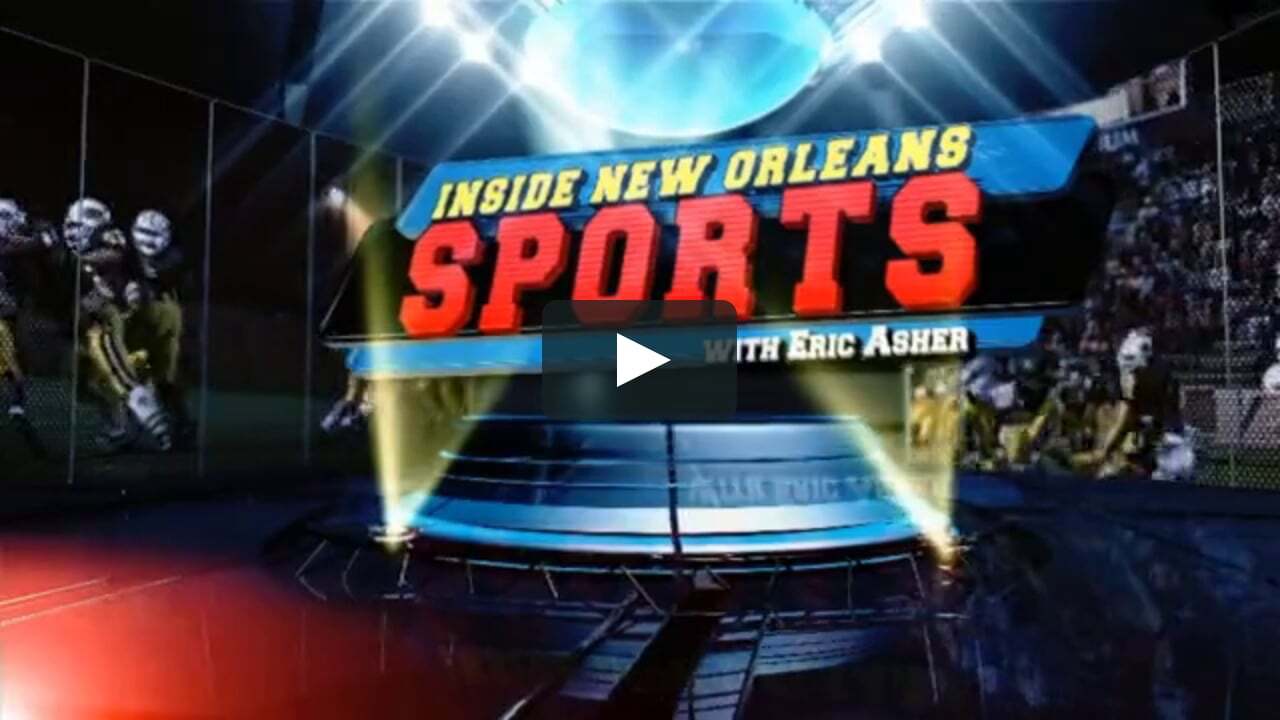 Inside New Orleans Sports
Thursdays at 1:00pm & 6:00pm
Host Eric Asher talks Saints, Pelicans, Tigers, Green Wave and more with expert analysis from the local sports media.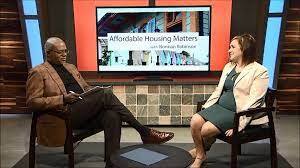 Affordable Housing Matters
Tuesdays at 9:30pm
Veteran journalist Norman Robinson examines the critical issue of affordable housing in New Orleans with guests from the industry offering information and resources.
Coping During the Covid Crisis
Fridays at 8:00pm
Host Jan Gross and Dr. Roy Salgado from the University of Holy Cross offer viewers weekly tips on how to cope during the ongoing COVID-19 crisis and features interviews with various counseling experts across a wide scope of mental health issues.
Glory Days – The Catholic League of New Orleans Part III
Thursday, April 29th at 8:00pm
Follow the prep football stories from the late 1970's through modern day with the teams from Jesuit, St. Augustine, Brother Martin, Holy Cross, Rummel and Shaw in this WLAE documentary film.
"Positively impacting the lives of Southeast Louisiana for over 30 years"

Become A Daily Mass Partner
Would you consider supporting The Daily Mass in its efforts to spread the message of the Catholic Faith?

Donate to WLAE
Individual donations from viewers like you represent the single largest source of support for WLAE. TV wouldn't be the same without WLAE. WLAE wouldn't be the same without you.
Find Out More »
Shop WLAE
Check out our products!