Bidding is now open for the 2018 WLAE Tuition Auction!
Bid Now!
Watch Live!
Auction will be streaming live on WLAE's Facebook page 3/20 + 3/21 6-8pm.
"Positively impacting the lives of Southeast Louisiana for over 30 years"

Become A Daily Mass Partner
Would you consider supporting The Daily Mass in its efforts to spread the message of the Catholic Faith?

Donate to WLAE
Individual donations from viewers like you represent the single largest source of support for WLAE. TV wouldn't be the same without WLAE. WLAE wouldn't be the same without you.
Find Out More »
Shop WLAE
Check out our products!
Notice to DirecTV Viewers
WLAE is in the process of working on a new delivery signal to this service. Effective January 1, 2018 the WLAE channel on DirecTV will temporarily not be available. We apologize for this inconvenience and look to be back on DirecTV as soon as possible.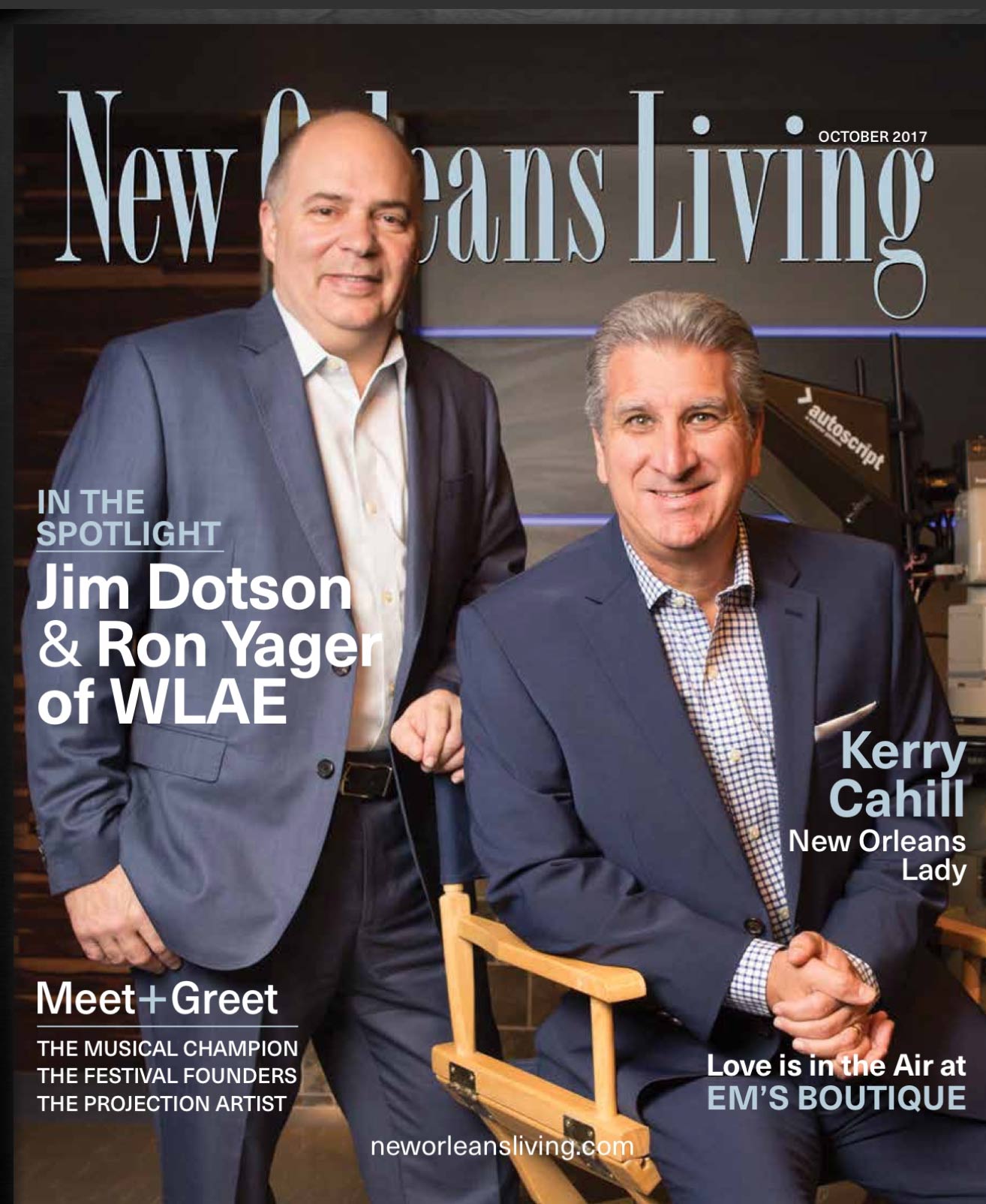 Jim Dotson & Ron Yager Featured in

New Orleans Living Magazine
Jim Dotson and Ron Yager of WLAE and the Willwoods Community are featured in the October 2017 issue of New Orleans Living Magazine.
Read more