Join us for Mass
|
Weekdays at 12:05pm & 11:00am on Sundays from St. Louis Cathedral | Saturdays at 4:00pm from St. Stephens
on WLAE-TV and Streaming on
TheDailyMass.com
and
Facebook
February Program Highlights
---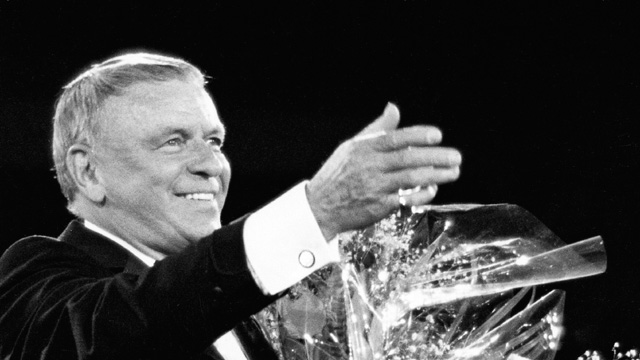 Thursday, February 4th at 8:00pm
The legendary entertainer performs a dazzling selection of his many best-loved songs in this concert recorded in 1985.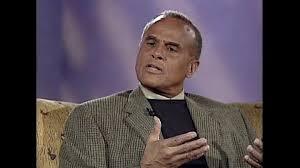 Evening with Harry Belafonte
Wednesday, February 10th at 8:00pm
A one-on-one interview focuses on the life and times of this performer and humanitarian.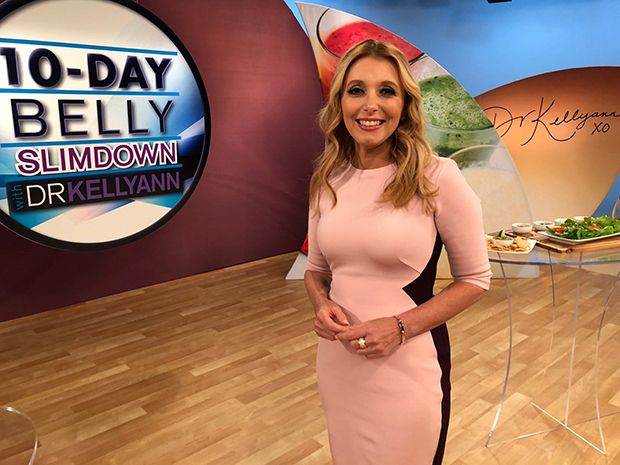 10 Day Belly Slimdown with Dr. Kellyann
Thursday, February 11th at 8:00pm
Dr. Kellyann shares her powerful, proven plan for blasting belly fat quickly and safely.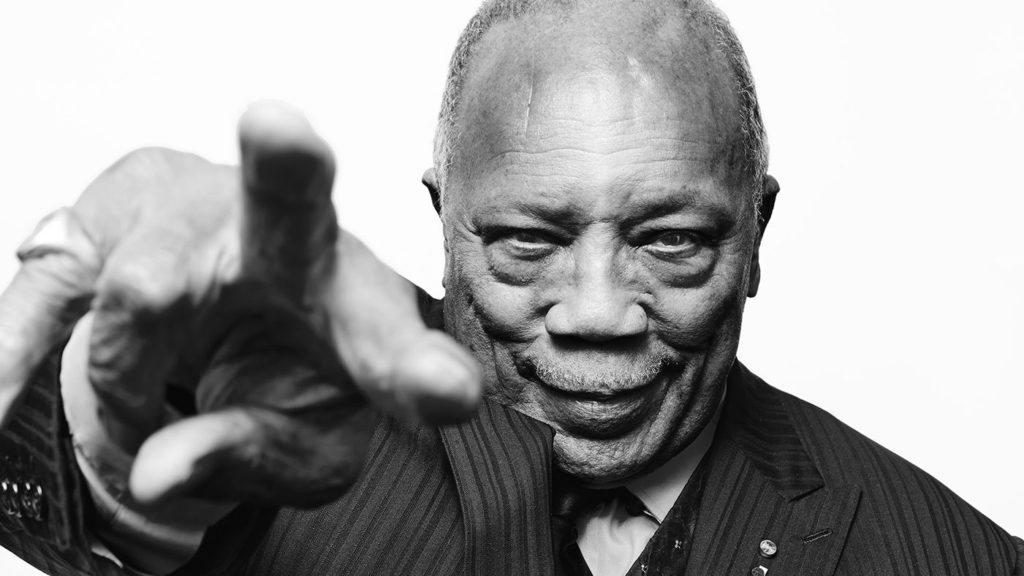 Evening with Quincy Jones
Wednesday, February 17th at 8:00pm
An inside look into the life and career of music impresario known as "Q" is showcased.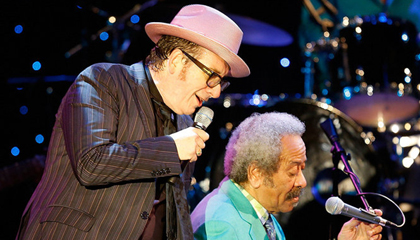 Thursday, February 18th at 8:00pm
This WLAE Emmy winning production tells the life story of New Orleans own record producer and performer Allan Toussaint.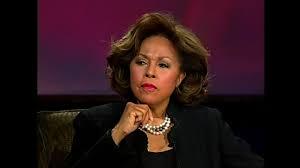 Evening with Diahann Carroll
Wednesday, February 24th at 8:00pm
A rare and insightful look into the life and career of this actress, singer, model and activist is showcased.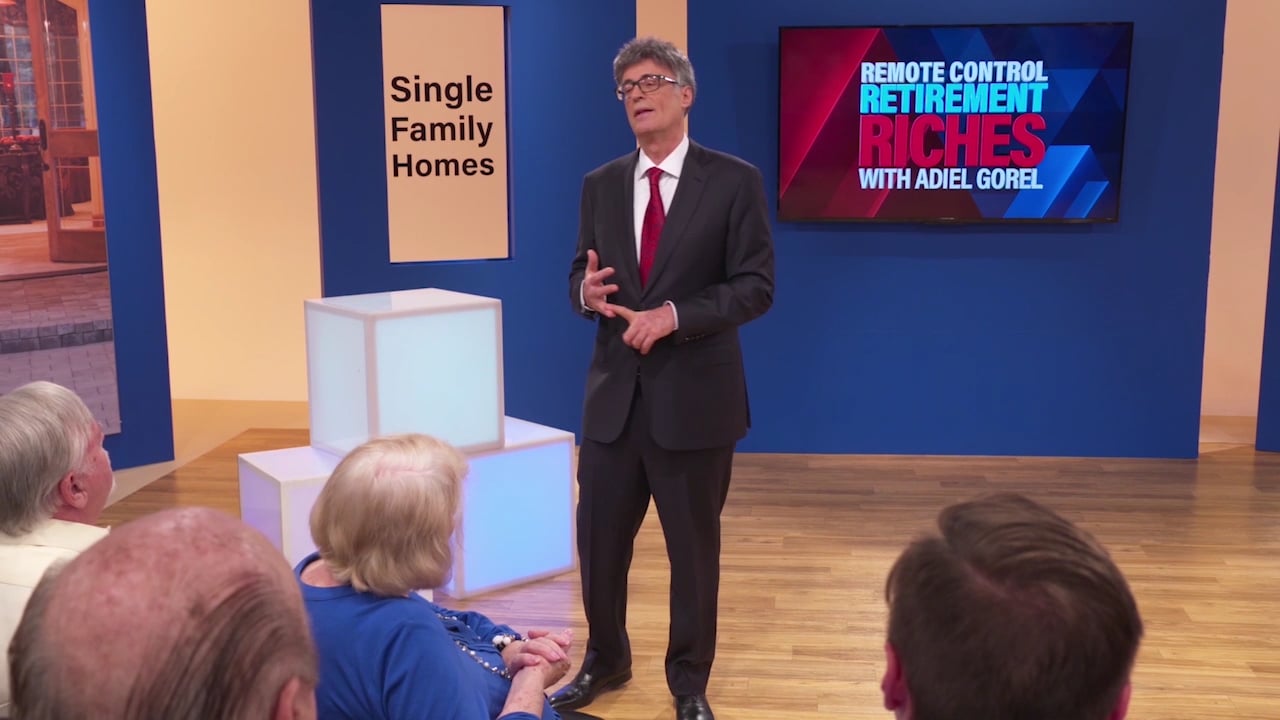 Remote Control Retirement Riches
Thursday, February 25th at 8:00pm
Adiel Gore reveals how to make low-risk and high quality single family homes for rent investments.
"Positively impacting the lives of Southeast Louisiana for over 30 years"

Become A Daily Mass Partner
Would you consider supporting The Daily Mass in its efforts to spread the message of the Catholic Faith?

Donate to WLAE
Individual donations from viewers like you represent the single largest source of support for WLAE. TV wouldn't be the same without WLAE. WLAE wouldn't be the same without you.
Find Out More »
Shop WLAE
Check out our products!