Join us for Mass
|
Weekdays at 12:05pm & 11:00am on Sundays from St. Louis Cathedral | Saturdays at 4:00pm from St. Stephens
on WLAE-TV and Streaming on
TheDailyMass.com
and
Facebook
---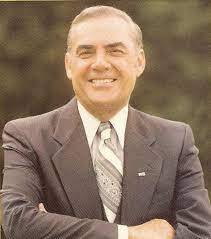 Fitz – The Life and Political Legacy of Jimmy Fitzmorris
Monday, July 5th at 7:00pm
The career of former Louisiana Lt. Governor is profiled in this WLAE documentary film.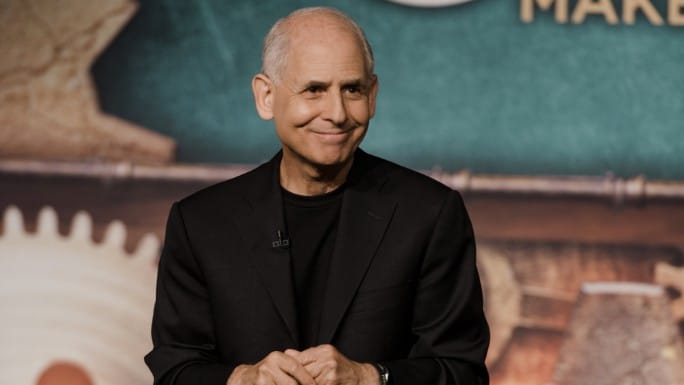 Overcoming Anxiety, Depression, Trauma and Grief With Dr. Daniel Amen
Thursday, July 8th at 8:00pm
Dr. Amen discusses ways to help you feel happier and more in control of your emotions.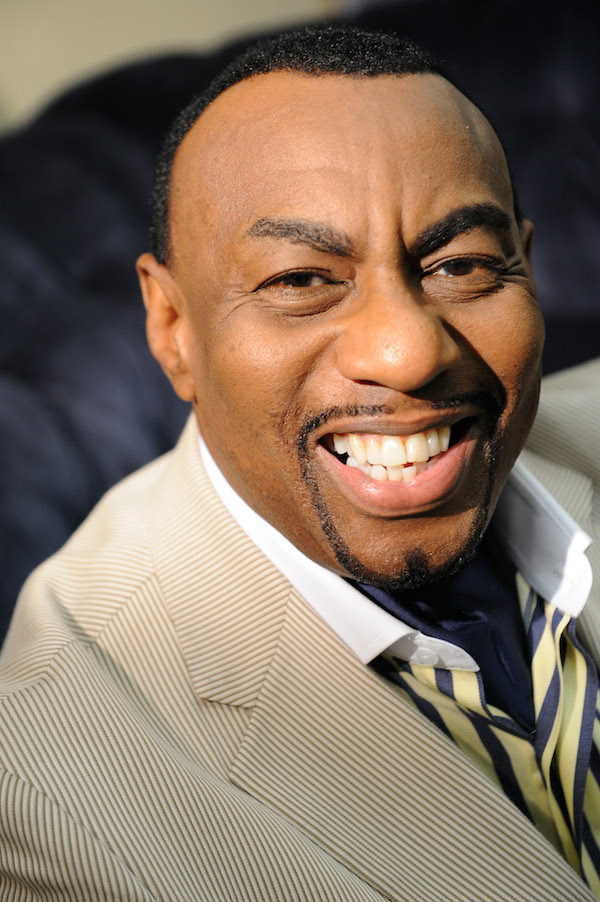 Conversations with Ed Marshall
Wednesdays at 1:30pm and 7:30pm
Journalist Ed Marshall discusses with local community and civic leaders issues facing our region.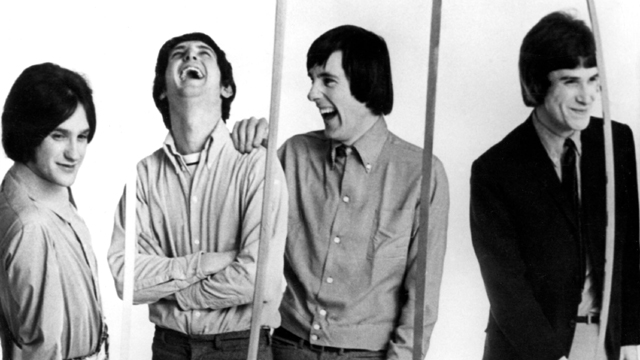 Kinks – Echoes of a World
Thursday, July 15th at 8:00pm
The Kinks influential 1969 album The Kinks Are the Village Green Preservation Society is explored.
Moneytrack: Money for Life
Thursday, July 22nd at 8:00pm
A strategy for building and maintaining a financially secure future for retirement is presented.
Jonathan Antoine in Concert - Going the Distance
Thursday, July 29th at 8:00pm
The virtuosic tenor performs a medley of Disney classics, Broadway numbers and opera standards.
Amen! Music of the Black Church
Saturday, July 31st at 7:00pm
The optimism and authentic spiritual experience of African American gospel music are explored.
"Positively impacting the lives of Southeast Louisiana for over 30 years"

Become A Daily Mass Partner
Would you consider supporting The Daily Mass in its efforts to spread the message of the Catholic Faith?

Donate to WLAE
Individual donations from viewers like you represent the single largest source of support for WLAE. TV wouldn't be the same without WLAE. WLAE wouldn't be the same without you.
Find Out More »
Shop WLAE
Check out our products!